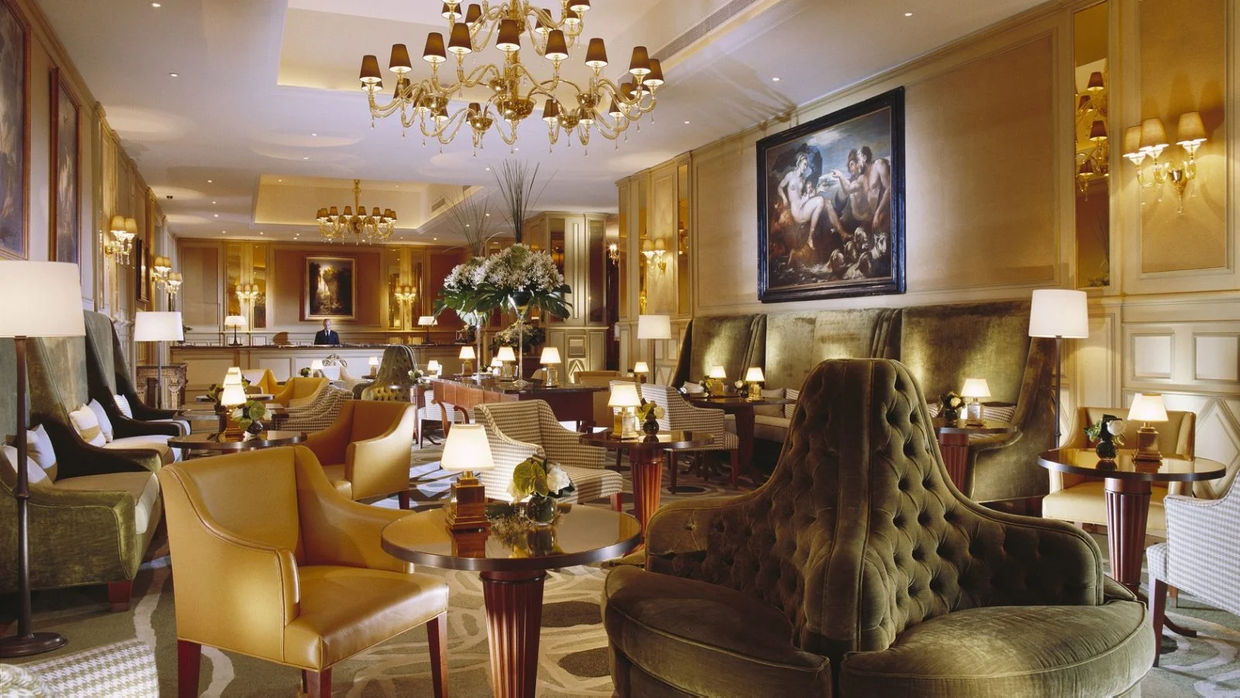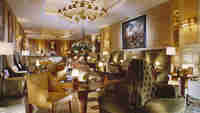 Viva Italia!
15. 05.2023
The famous Italian metropolis of Milan has many faces. Perhaps as many as the opinions about fashion with which the city is inextricably linked. It is changeable, full of colours and shades. And refinement, too. All this is offered by the prestigious Principe di Savoia Hotel in Milan, which embodies everything fine to be savoured in the northern Italian city.
Comfort Worthy of an Aristocrat
All the hotel bedrooms and spacious suites evoke the atmosphere of an oasis – a peaceful and beautiful retreat in the midst of the vibrant urban landscape. The interiors exude a classic glamorous style, interwoven with top-class sophistication. Here it is so easy to believe in the ease of life.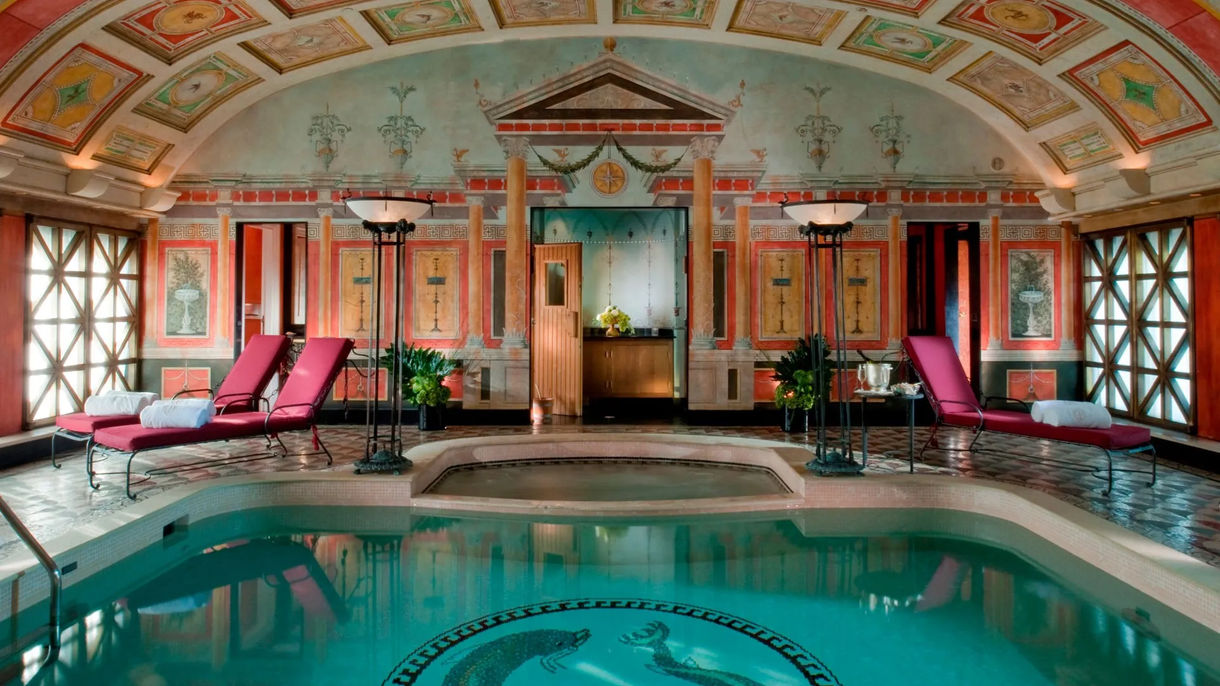 Gallery of Flavours
Modern luxury in the guise of traditional Milanese design can also be seen in the Acanto restaurant. Chef Alessandro Buffolino's taste creations are particularly amazing, especially when the choice falls on the new à la carte menu with his personal interpretation of classic Italian dishes. Before dinner, however, it is a good idea to adhere to the local custom – a special moment for an aperitif. The Milanese habit of enjoying a sip of an appetising drink before dinner is supported by the Principe bar menu, with an extra special offer of canapés on Thursdays. Viva Aperitivo!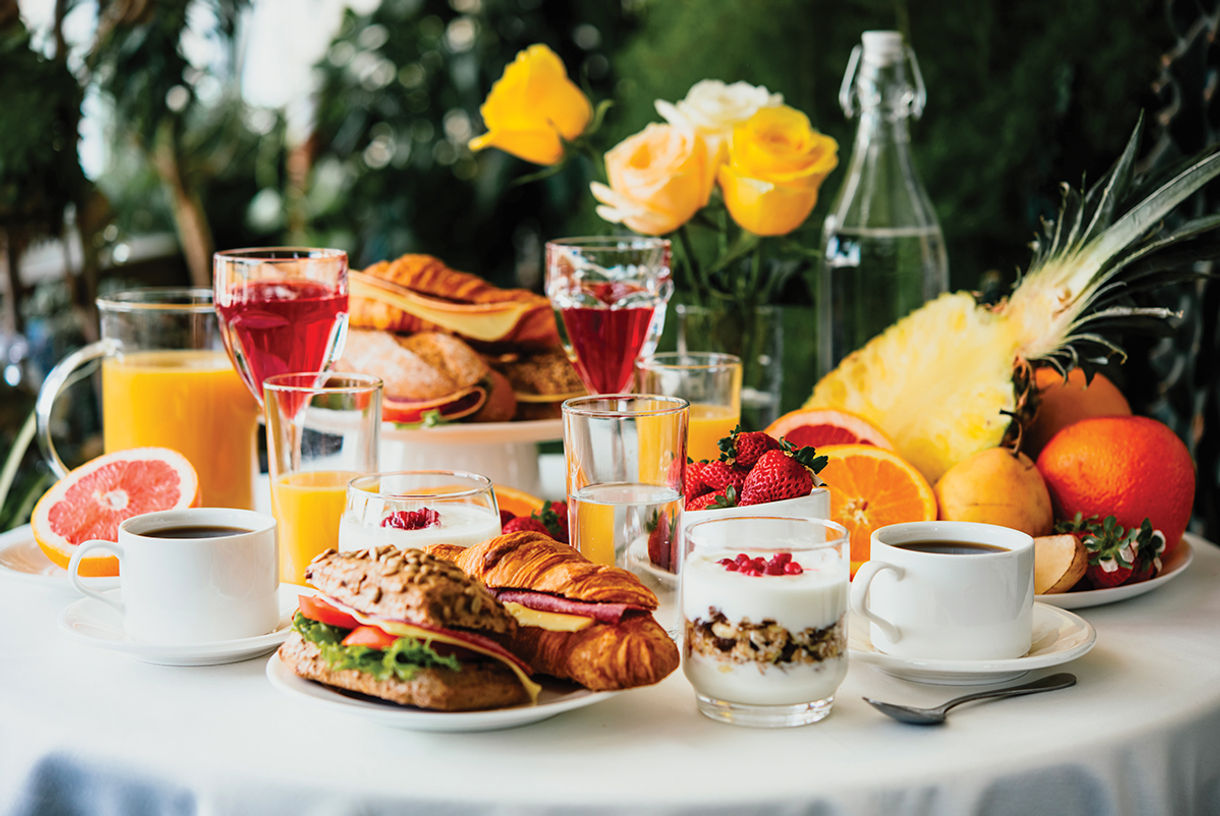 Penthouse of Breathtaking Experiences
Walking around Milan can take hours, but at Hotel Principe di Savoia, guests have the famous city in the palm of their hands. Take the elevator up to the 10th floor to enjoy the view, which is really amazing. Relax in the hotel's spacious Club 10 Fitness & Beauty Centre with its swimming pool, saunas, massages and beauty treatments. And continue to discover the Principe di Savoia Hotel, as well as the city of Milan. Both possess an extraordinary charm indeed.
https://www.dorchestercollection.com/en/milan/hotel-principe-di-savoia/
Related articles
---
How staying in the Austrian region of Styria can rebalance mind, body and spirit and set you on the path to long term wellbeing.

08. 05.2023

When heading south from Innsbruck, Austria, towards Bolzano, Italy, one can return to the 15th century. The village of Villanders and especially Ansitz Steinbock Hotel transport visitors right back in history. The lofty stone building of this residence, which could be called "At Capricorn", offers friendly hospitality and magnificent accommodation.

03. 05.2023