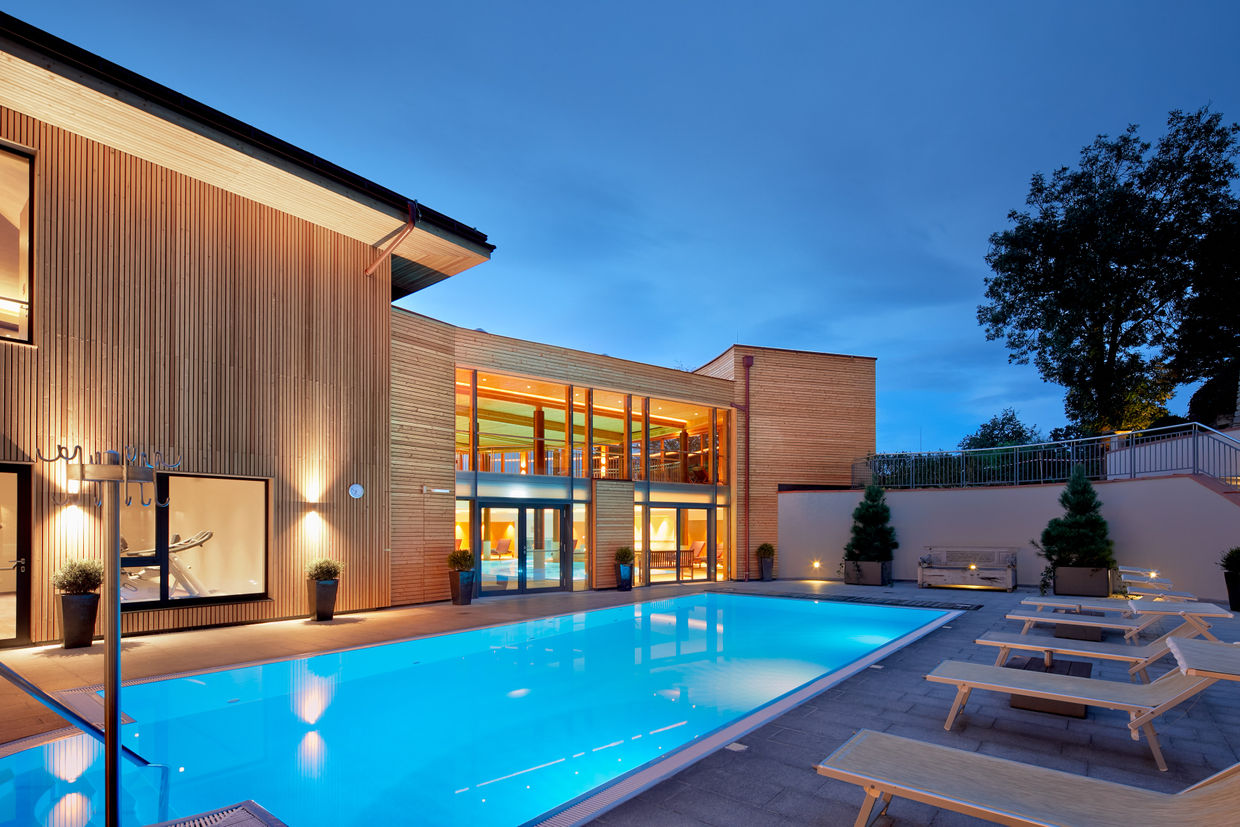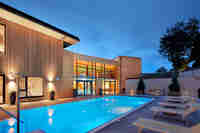 The Treasures of Ayurveda
07. 09.2022
Ayurveda Resort Mandira is a recognised name in the field of Ayurveda – the Indian healing method dating back thousands of years. The hotel offers unique curative care of body and soul, combining the traditional wisdom of Ancient India with Western medicine in a balanced way.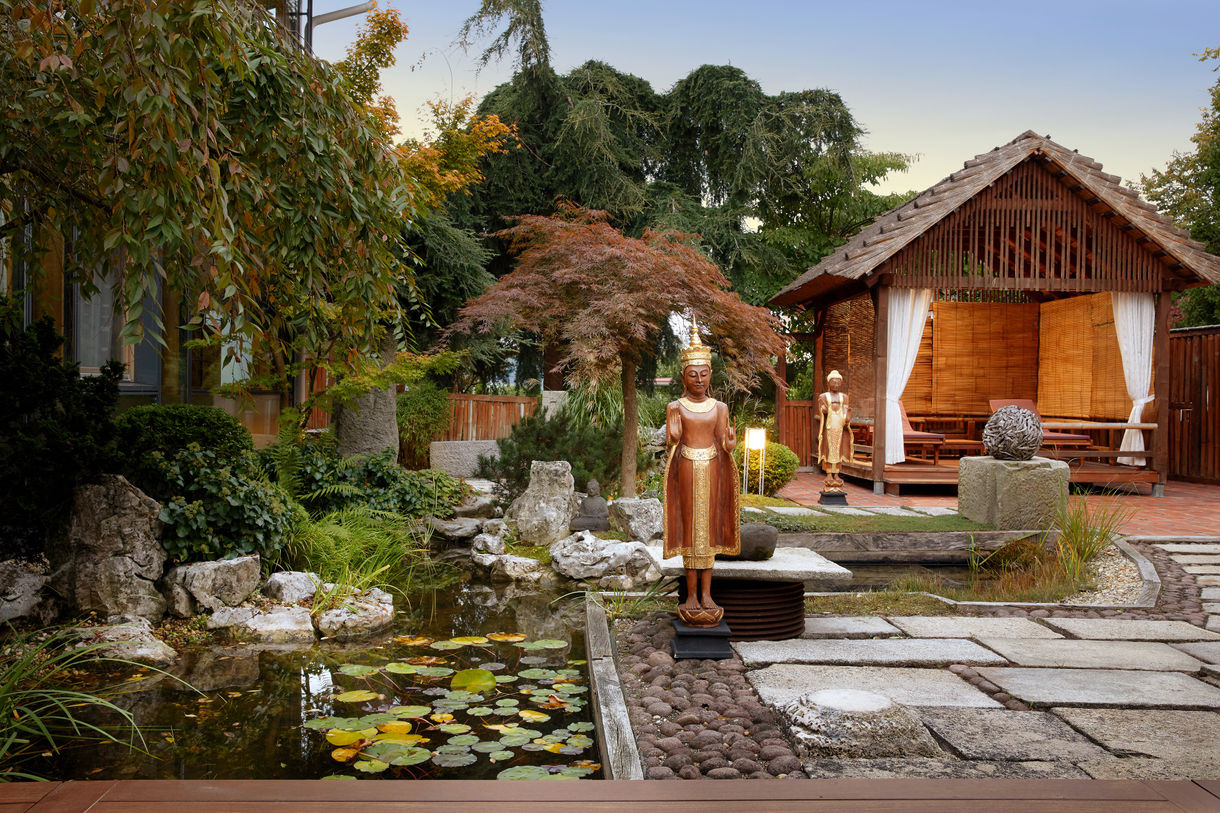 Holistic Rest
If you've always longed to try Ayurveda but do not feel like flying thousands of kilometres, with the accompanying jet lag and climate change, Ayurveda Resort Mandira is the perfect choice for you. This 4-star hotel offers a well designed healing and wellness programme, based on holistic Ayurveda, but tailored to the needs of us Europeans. Add to this the regenerative power of thermal water and the harmonising effect of Yoga, and the result is a concept guaranteed to boost vitality and harmonise energy. From the wide range of Ayurvedic curative programmes and massages, guests can choose e.g. Panchakarma treatment, Holistic Ayurveda, Jungbrunnen Cure or the Detox Programme that offers perfect cleansing of body and mind, contributes to self-knowledge, a return to one's self, and opens up the possibility of a new beginning.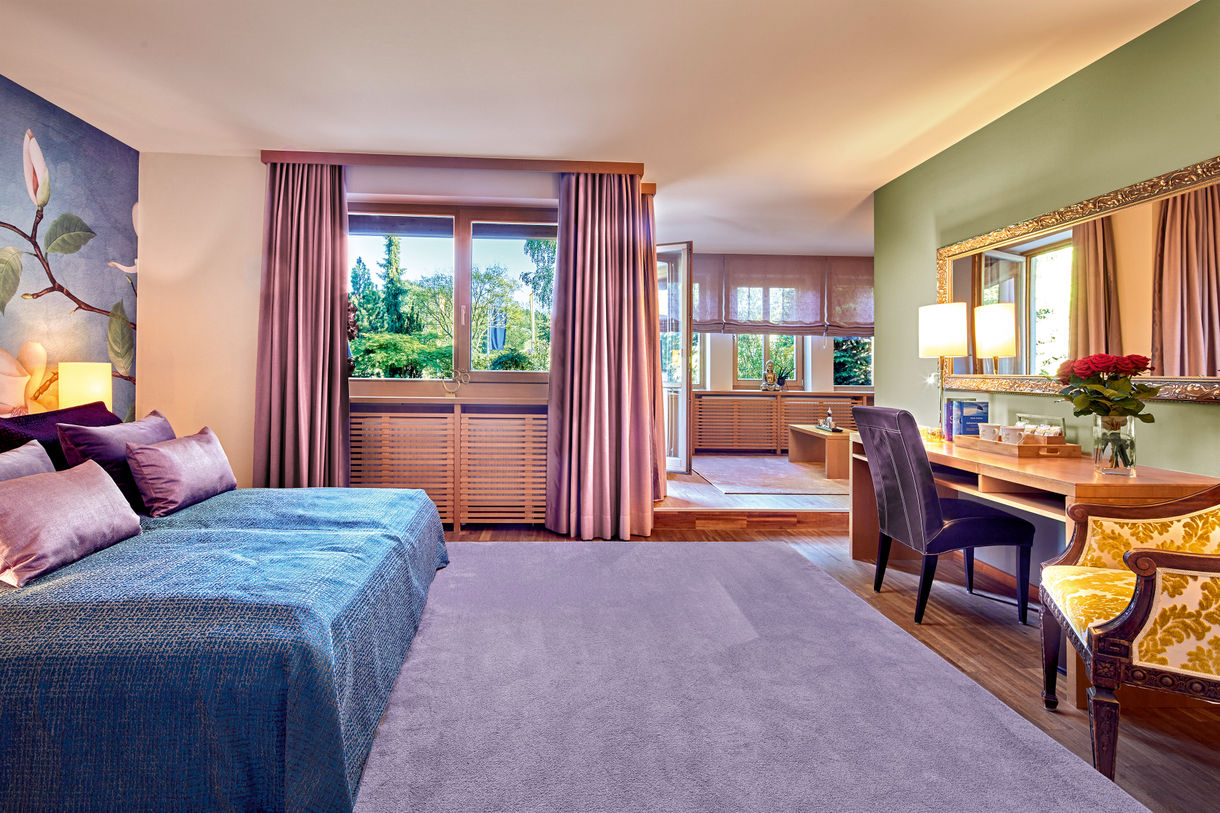 Yoga and Golf
Guests may participate in daily Yoga or Meditation classes, and also use the well-equipped gym. Total body regeneration is assisted by thermal procedures and swimming in two thermal pools, the outdoor pool and also saunas. The resort offers accommodation in elegant bedrooms and suites, some of which have a balcony with beautiful views of the natural surroundings, or a terrace with a garden view. In the hotel restaurant, well thought-out Ayurvedic nourishment, and the best of Western cuisine can be savoured. The Mandira sun terrace entices guests to sit and enjoy delicious Ayurvedic tea, and the cosy Bar & Lounge invites guests for a glass of wine. Golfers will also be in their element in the surroundings. We recommend Reiters Golf Stegersbach and 18-hole Panorama, a challenging and beautiful course where players will get a good workout if on foot.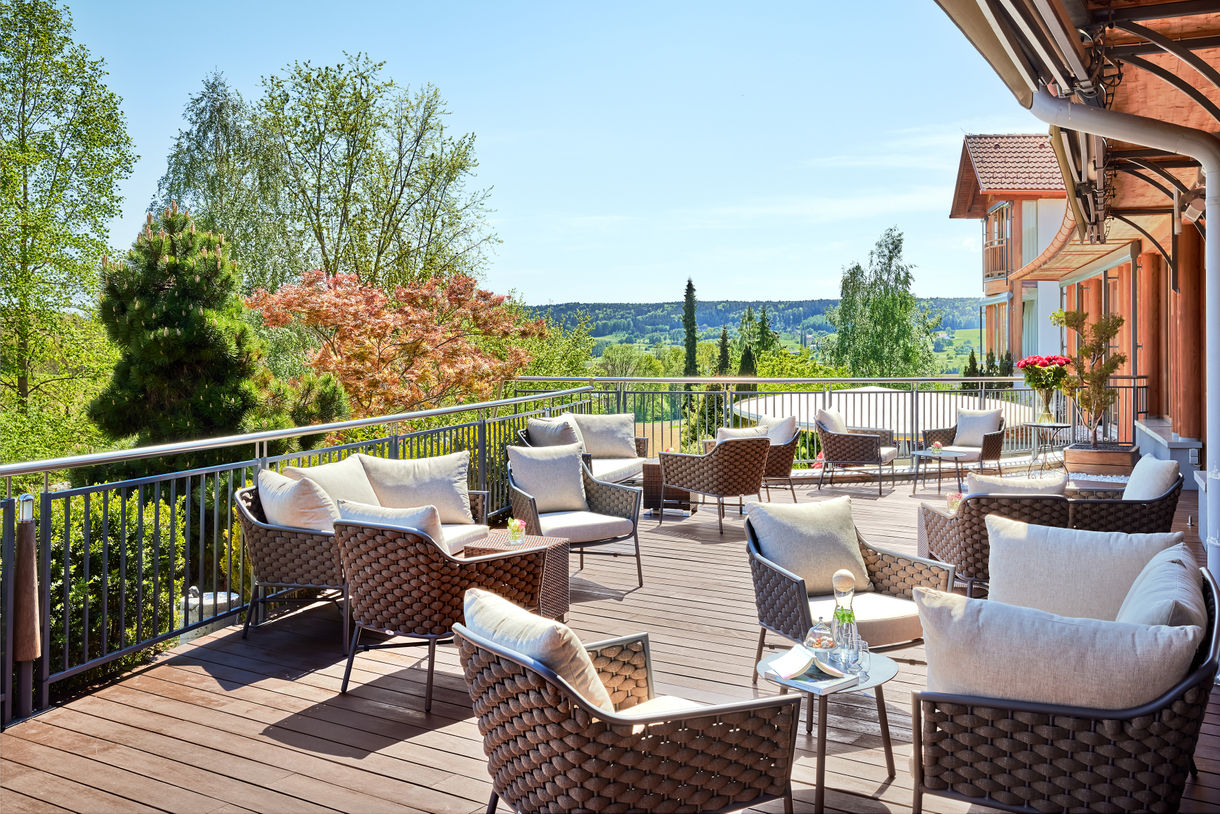 Related articles
---
The famous Italian metropolis of Milan has many faces. Perhaps as many as the opinions about fashion with which the city is inextricably linked. It is changeable, full of colours and shades. And refinement, too. All this is offered by the prestigious Principe di Savoia Hotel in Milan, which embodies everything fine to be savoured in the northern Italian city.

15. 05.2023

How staying in the Austrian region of Styria can rebalance mind, body and spirit and set you on the path to long term wellbeing.

08. 05.2023