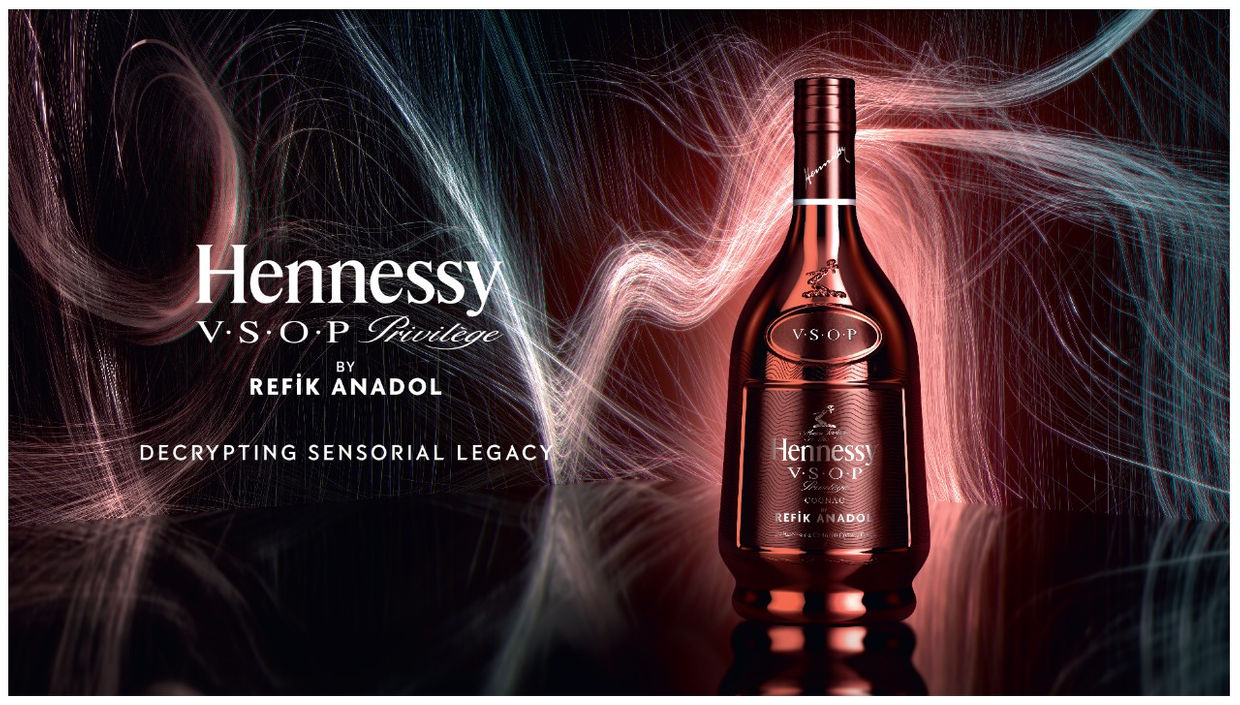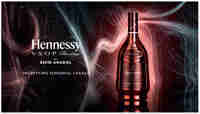 THE 2021 HENNESSY V.S.O.P PRIVILEGE LIMITED EDITION CARAFE
20. 04.2021
Using 3D data mapping, Refik Anadol interpreted and transcribed the Tasting Committee's emotions into the color, shapes, reliefs and textures that appear on the 2021 Hennessy V.S.O.P Privilège Limited Edition. What was once an invisible sensory experience has suddenly become tangible: the power of balance appears in a harmonious and poetic surface design. Data becomes art in a visual metaphor for a blend; like the cognac itself, Sense of Heritage is designed to be appreciated on an individual, sensorial level.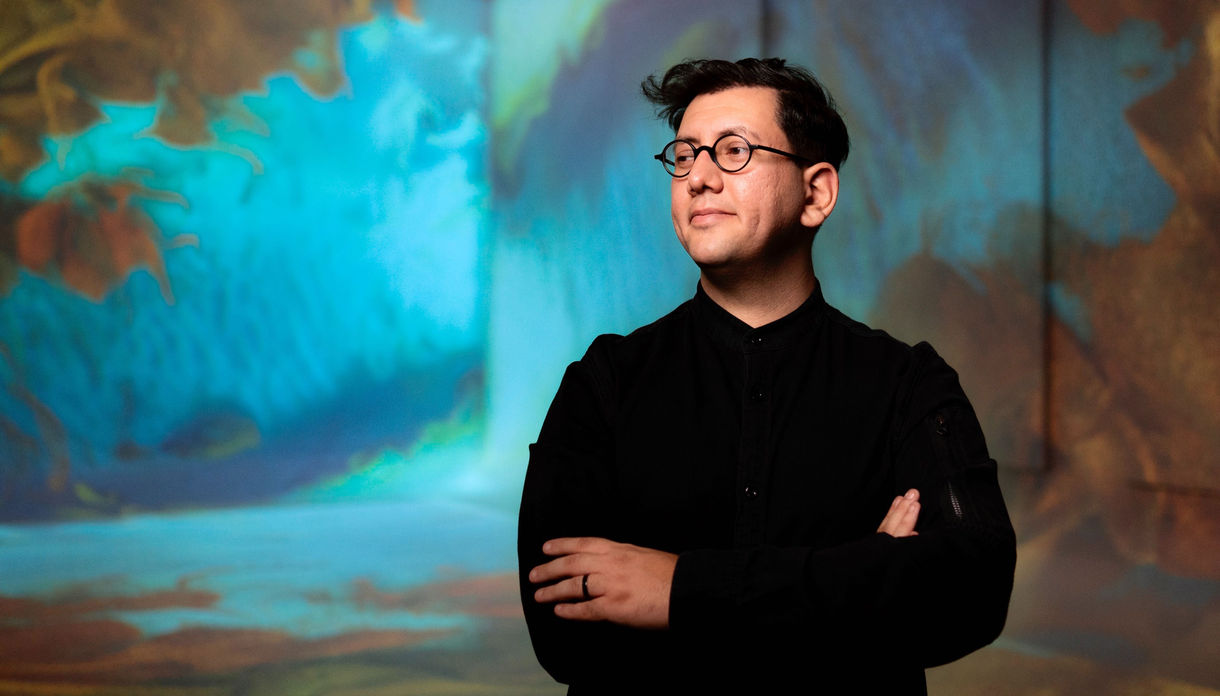 ABOUT REFIK ANADOL
Refik Anadol (b. 1985, Istanbul, Turkey) is a media artist, director and pioneer in the aesthetics of data and machine intelligence. His body of work locates creativity at the intersection of humans and machines. In taking the data that flows around us as the primary material and the neural network of a computerized mind as a collaborator, Anadol paints with a thinking brush, offering us radical visualizations of our digitized memories and expanding the possibilities of architecture, narrative, and the body in motion.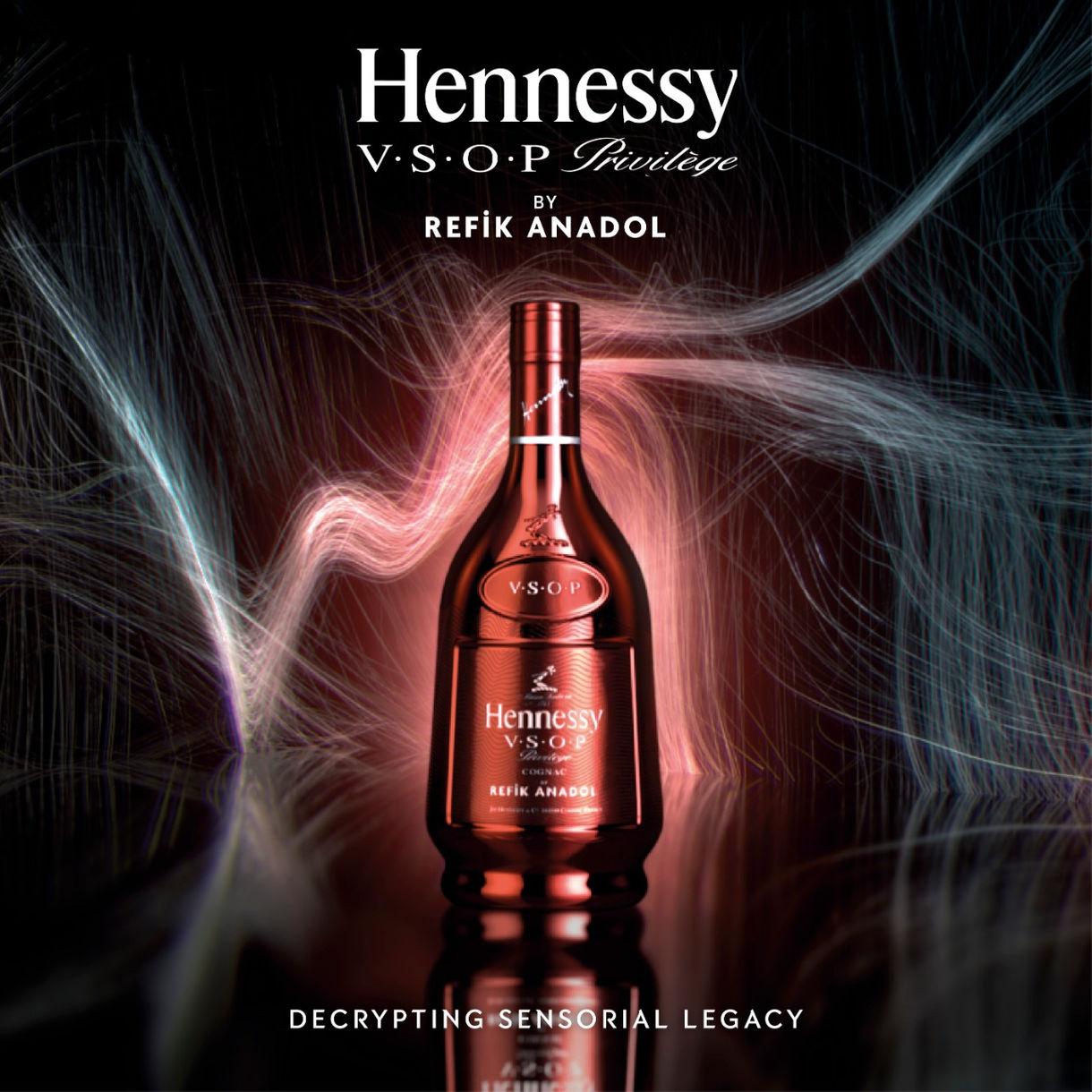 ABOUT HENNESSY V.S.O.P PRIVILEGE
The Hennessy V.S.O.P blend is the expression of eight generations of Master Blenders know-how. Based on a selection of firmly structured eaux-de-vie, aged largely in partially used barrels in order to take on subtle levels of oak tannins, this highly characterful cognac reveals balanced aromas of fresh vanilla, cinnamon and toasty notes, all coming together with a seamless perfection.
Related articles
---
How does one choose the best wine for a carefully planned occasion? At a time like this, good advice is better than gold. That is why the Víno pro Vás website was created. It collects a selection of the best from selected wineries. The proof is the great success at the Prague Wine Trophy competition.

29. 12.2022