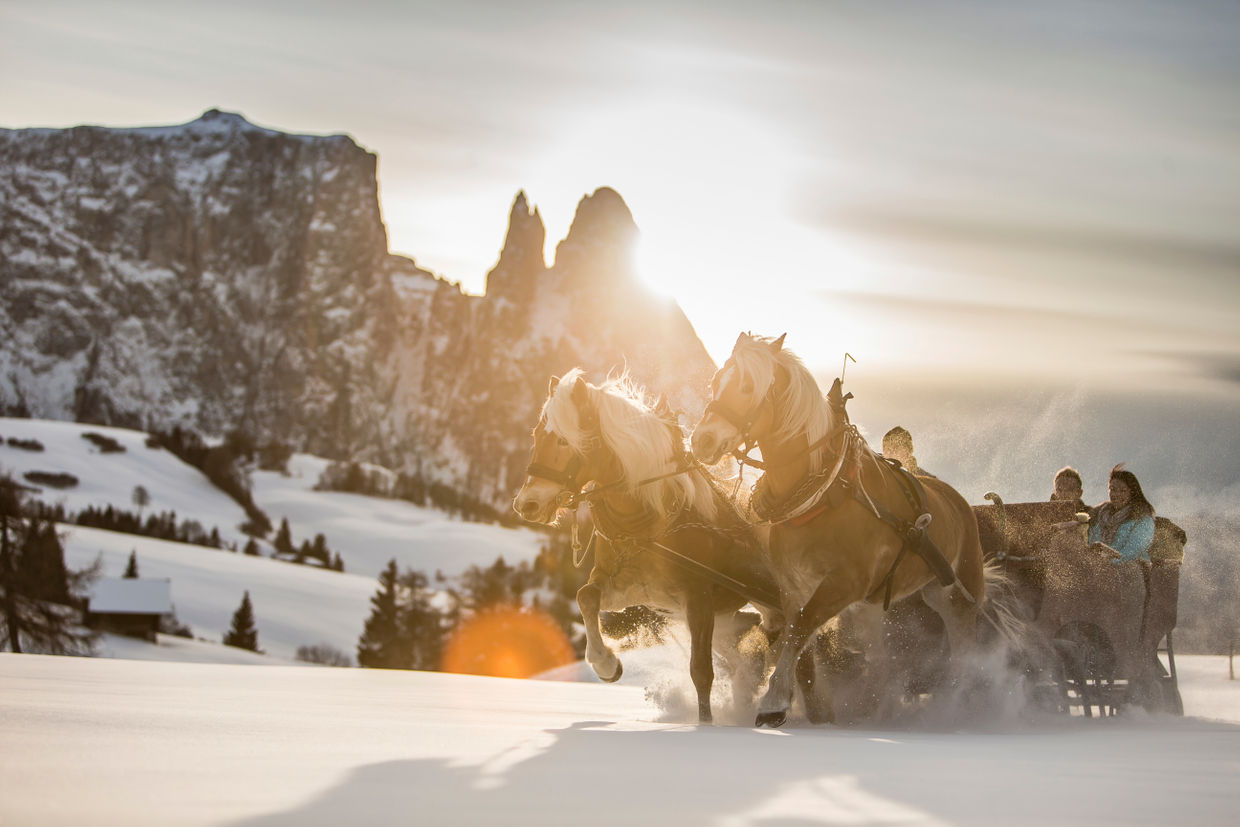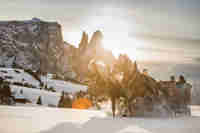 South Tyrol is Open to Tourists
29. 01.2021
The breathtaking mountain landscape of South Tyrol attracts tourists due to its natural beauty as well as sporting activities. For years, it has also been the venue for unforgettable relaxation of body and soul. At present, one can still indulge oneself in all the best on offer in this region. Accommodation facilities are open, with guests accustomed to following the basic hygiene rules as at home.
From 7th January, tourists from the EU and Switzerland can travel to South Tyrol. So far, it is possible to enjoy mainly wellness stays. However, the local Alpine resorts are already diligently preparing for the start of the real winter season, which should begin in mid-February. And, of course, in such a way as to ensure the health and safety of all visitors to the mountains.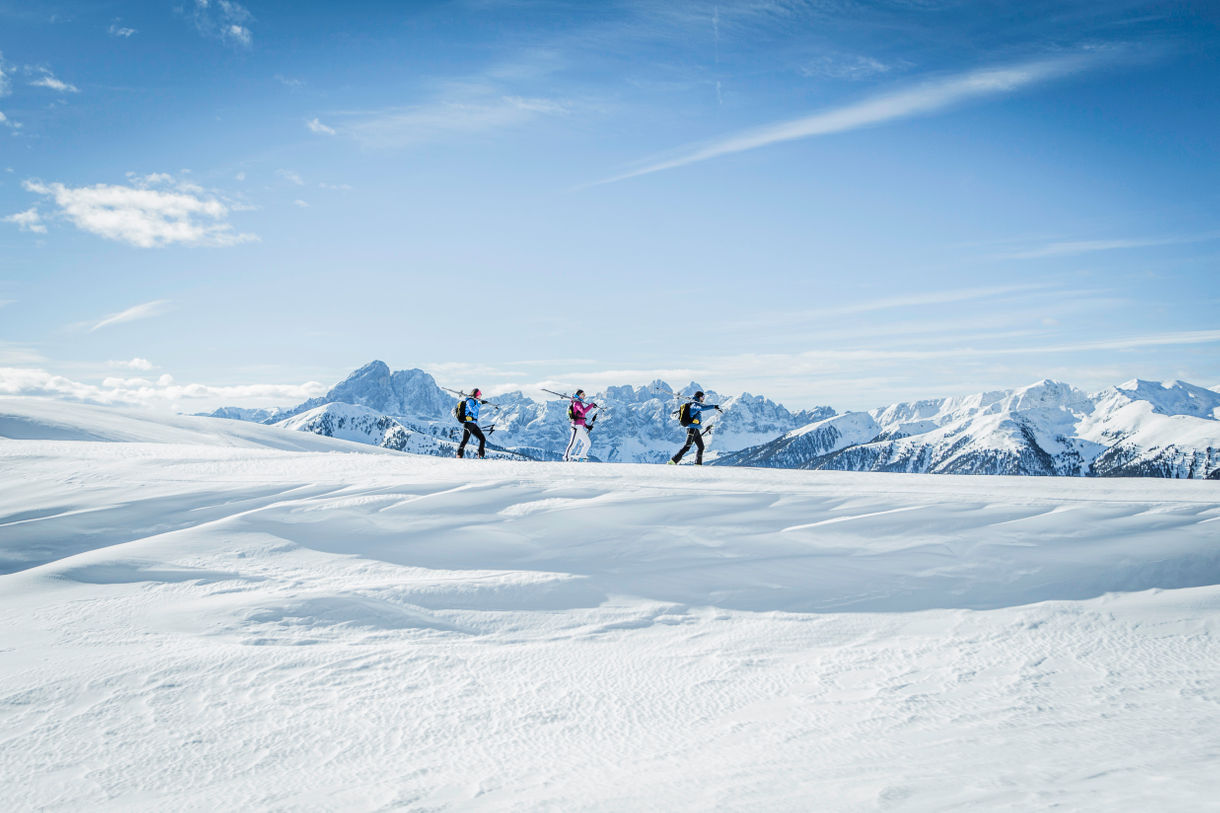 A certificate of a negative antigen or PCR test for Covid-19 is required upon arrival in South Tyrol. It must not be older than 48 hours. Upon arrival, it is necessary to report to the local Prevention Department of the South Tyrolean Health Service, or by email to coronavirus@sabes.it , as well as having a completed affidavit in your possession.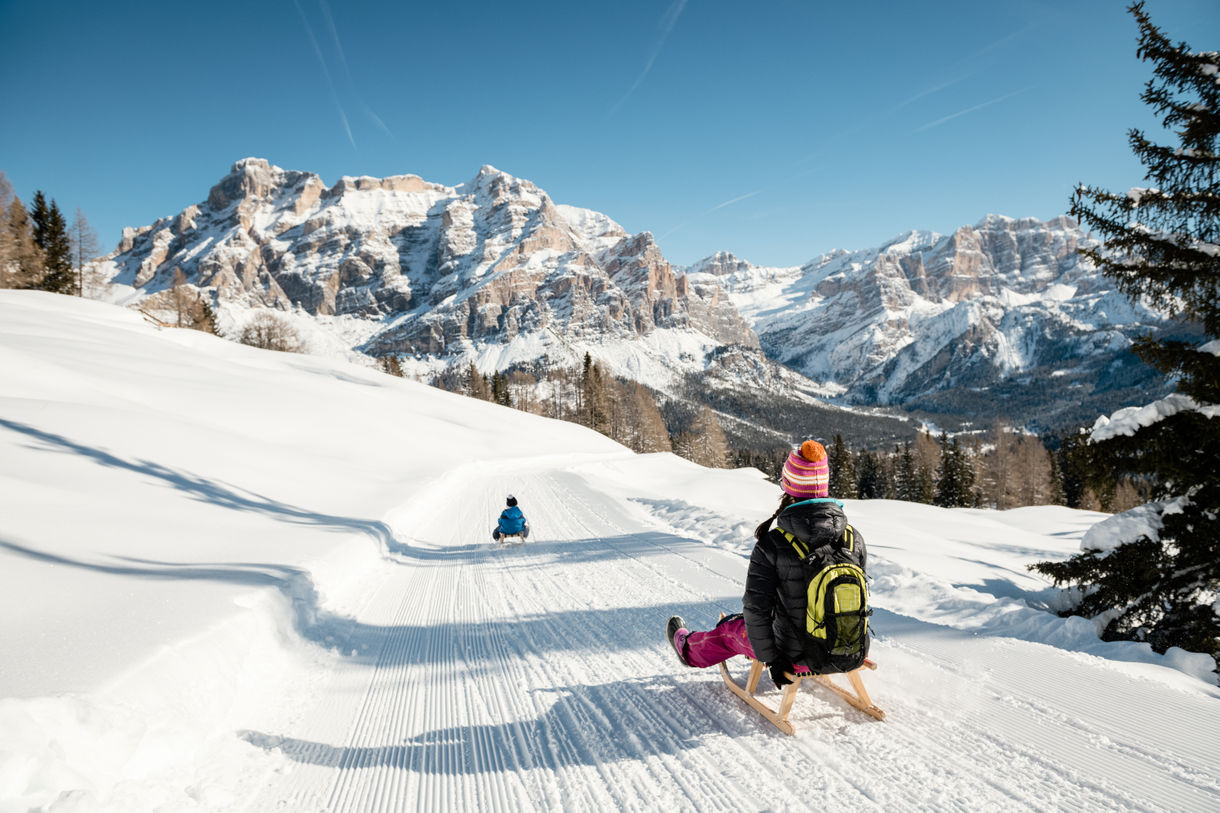 Thereafter, there is nothing to stop you from enjoying your holiday. Movement is unrestricted in South Tyrol between 05:00 and 22:00. Hotels and guesthouses, as well as shops, are open. Bars and restaurants are also open. These are usually open until 18:00, but if you wish to stay longer in a restaurant, you need to reserve and arrange a time no later than 22:00. Public transport operates at 50 % capacity. It is necessary to cover the mouth and nose inside buildings. Masks are only required outdoors where it is not possible to maintain a safe distance.The few requirements to be adhered to by visitors to the Alps are nicely balanced by the experience of the snowy mountain landscape, perfect wellness and soon also winter sporting activities.
Related articles
---
Just clink your glasses lightly and let the wine flavours play pleasantly on your palate. Wonderful enchantment! But in order really to sense the wine, it is best to listen to the advice of experts, for example, from the Víno pro vás online wine shop. This year, they again present a new wine selection from first-class wineries.

17. 03.2021

The Mandarin Oriental Hotel Group has introduced a new global initiative. It is intended to assist corporate clients to maintain a healthy lifestyle and keep in mind the importance of balance, especially during their business trips.

03. 03.2021