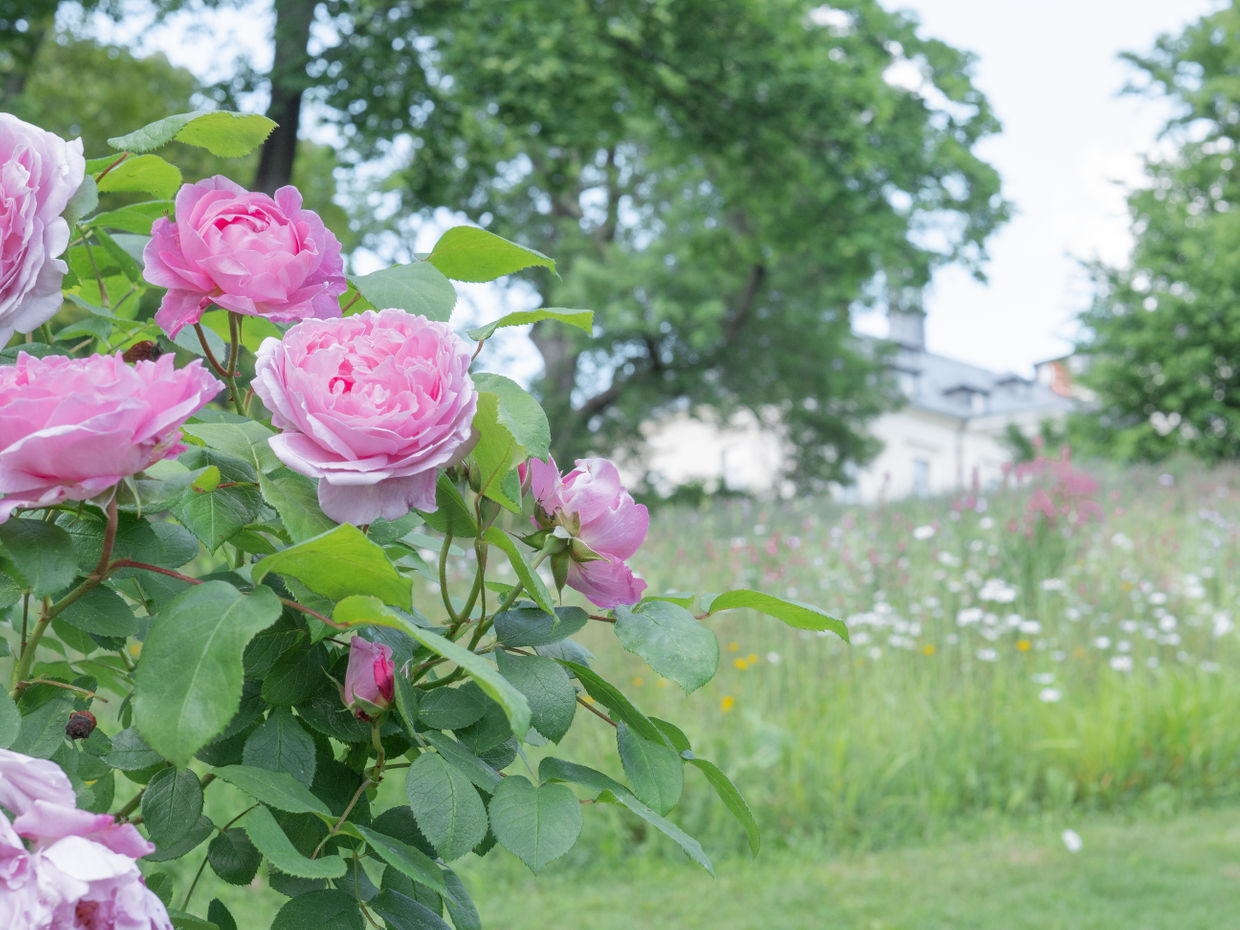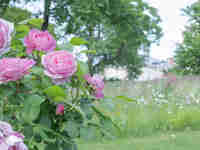 ROSY SECRETS OF MCELY BOUQUET
24. 07.2020
The rose is the symbol of tenderness, femininity, sweet floral perfume and it has beneficial effects on beauty and the soul. Roses are an integral part of the Mcely Bouquet line of pure, natural, organic skincare. The rose, the Queen of Flowers has an absolutely privileged position among the flowers in Mcely Bouquet. Together with the daisy, sage, chamomile, marigold, lemon balm, lavender, yarrow and thyme, the rose is ranked among the traditional nine flowers on which the cosmetics are based. The rose is known for its rejuvenating, antidepressant effects and also as an aphrodisiac.
Essential Rose Oil
Obtaining essential rose oil is a complex process. The oil is obtained from rose petals by means of gentle steam distillation. There is also the option of obtaining this precious raw material by using liquid gas. Despite the lower price of the latter, however, the result is no longer such an effective oil for the psyche and complexion. Mcely Bouquet chooses oil and rosewater created exclusively by steam distillation for the highest quality and effects. To obtain 1 litre of essential rose oil, up to 4 tons of rose petals are required. The whole process is very time- and energy-consuming, therefore essential rose oil is one of the most expensive oils in the world. A litre of the oil costs approximately CZK 300 000. Steam distillation also produces the highly prized rosewater as a by-product, which is further used in the cosmetics industry as a skin tonic. In Mcely Bouquet cosmetics, it is called Rose Conditioning Mist. Rosewater is very refreshing, especially in the hot summer months. It hydrates and cleanses the complexion all year round. It is a good idea to include rosewater in the morning and night complexion care.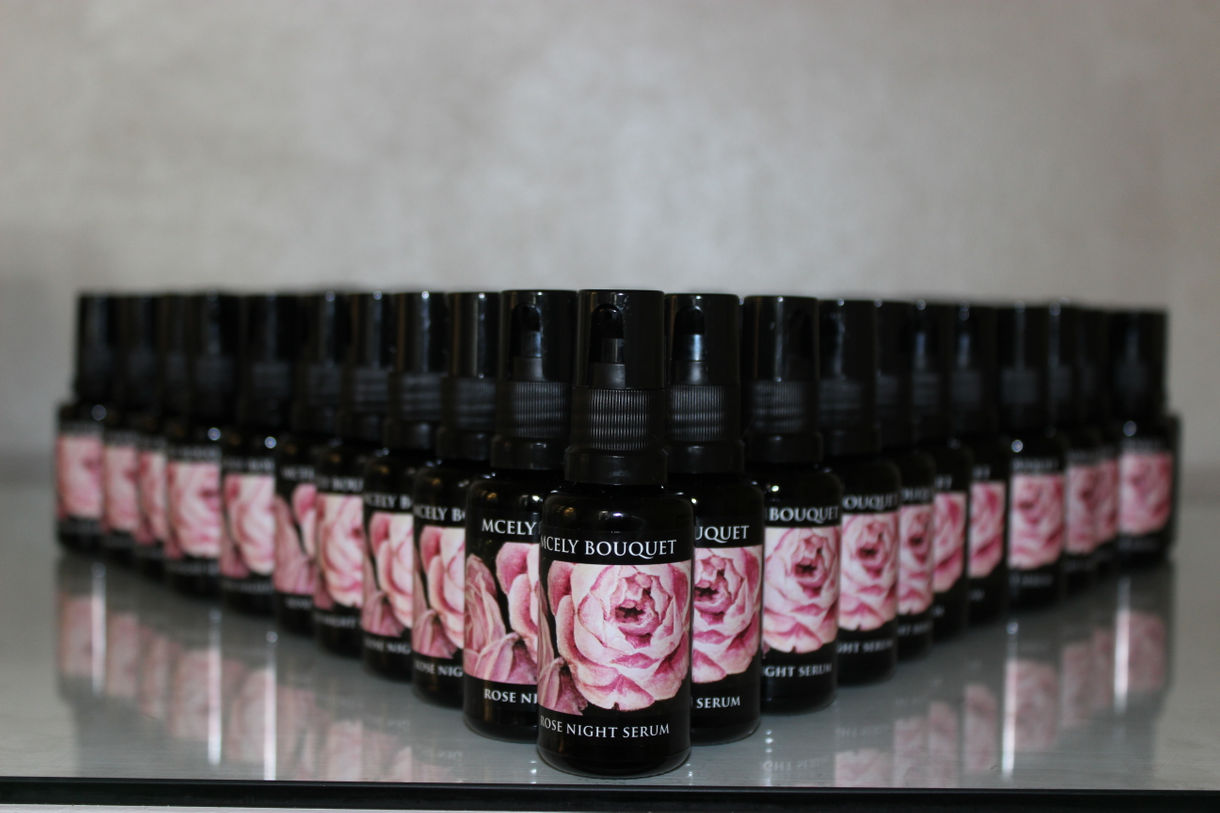 Exclusive Complexion Care with Fragrant Mcely Bouquet
The rose is included in many Mcely Bouquet products. Among the most popular is Rose Facial Serum, a rejuvenating rose serum, which is used for deep skin regeneration. This magnificent elixir of youth reduces wrinkles and signs of premature ageing, repairs skin damage caused by the sun and at the same time helps to induce inner peace. The serum includes a large quantity of Damask rose otto oil and myrrh, the mysterious biblical oil which, in addition to a positive effect on the psyche, also has a detoxifying and rejuvenating effect.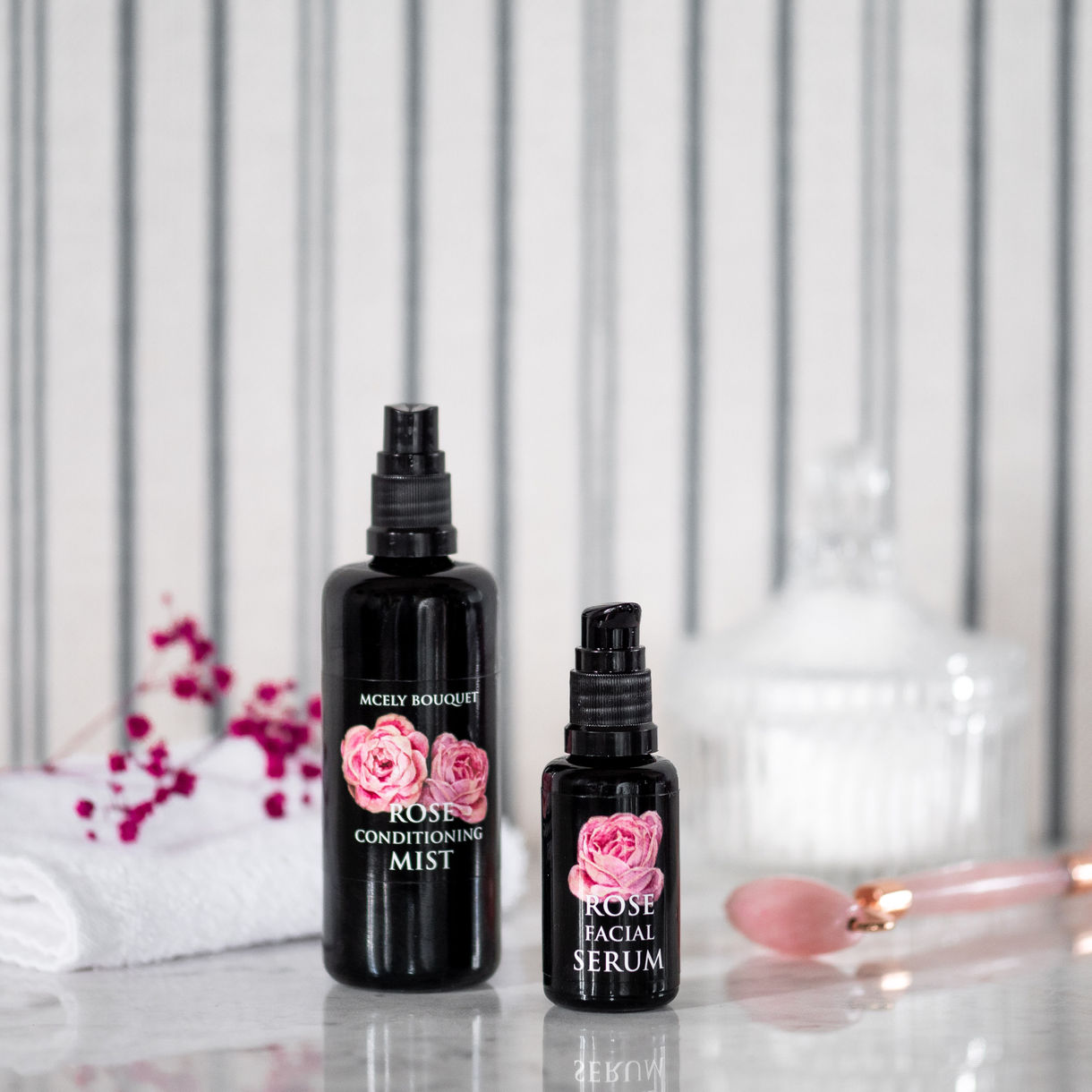 Chateau Mcely's Final Rosy Tip
The rose-inspired, body rejuvenating and soul-uplifting 90-minute "A Rose is a Rose" ritual - CZK 3390 - is recommended for an extraordinary experience.
Related articles
---
Mcely Chateau will soon be romantically covered in leaves and guests will delight in the beautiful scenery of changing Nature during the last warm rays of the sun. In addition, there are new experiences to be enjoyed in the Autumn calendar of events. The following are some tips for you:

06. 10.2020

Mariánské Lázně attracts guests both by its medical treatments and beautiful environment. The uplifting architecture of the late 19th century is combined with lush Nature and ornamental parks. The 5-star Nové Lázně Ensana Health Spa Hotel is also enchanting. In addition to luxury accommodation, it provides the maximum available healing care in the historically largest unique complex dedicated to spa treatment.

05. 10.2020