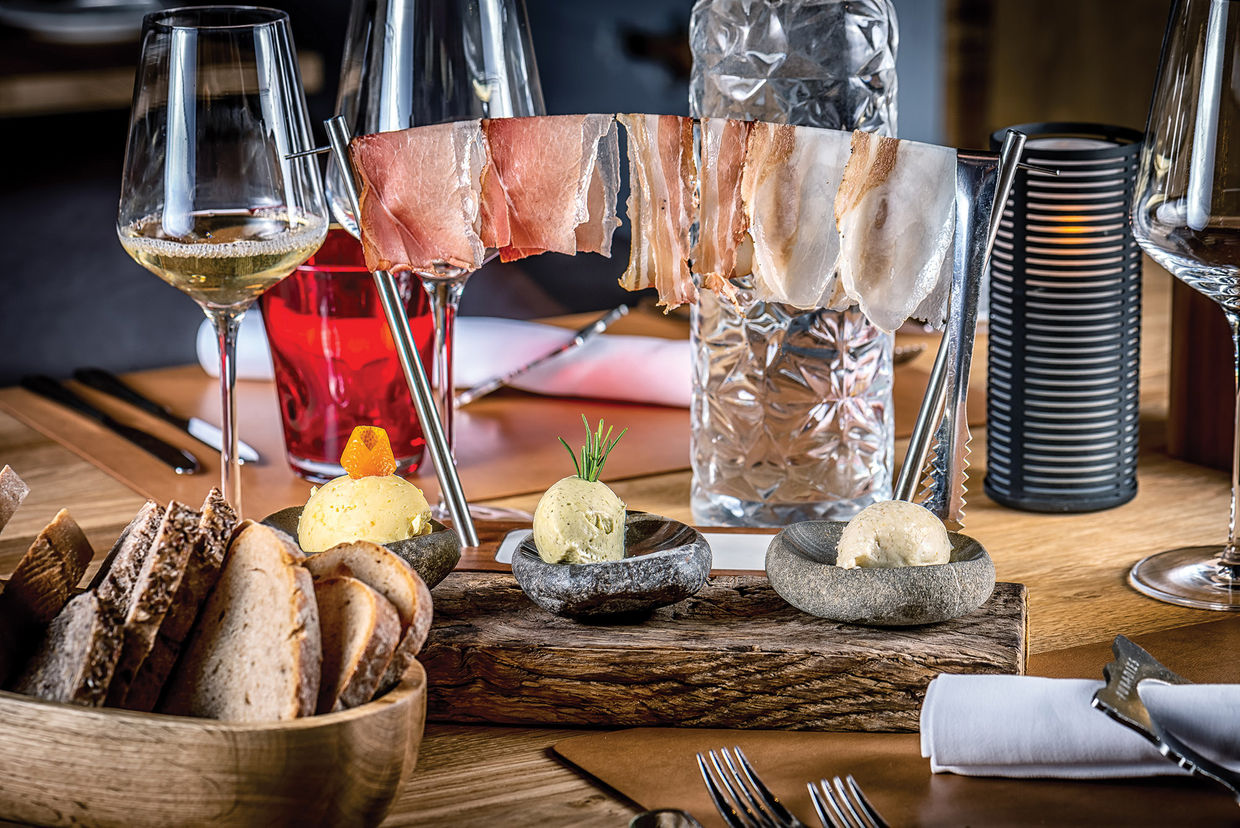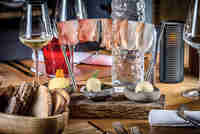 Puradies – an exceptional resort in an exceptional corner of the Alpine landscape
07. 05.2022
Leogang, located in a charming area of Austrian Salzburg, is likened by locals to a fashionable boutique. This is where you visit if you want to indulge in something exceptional, stylish and very trendy.
Some hundred years ago, this region in the heart of the Salzburg mountains was in danger of eventually being abandoned, not only by humans but even by the proverbial foxes, because there was no one to whom the foxes could wish "good night". Lo and behold! Today, Austria's largest cycling Eldorado is found here, and in winter one of the largest skiing areas, Saalbach Hinterglemm Leogang Fieberbrunn.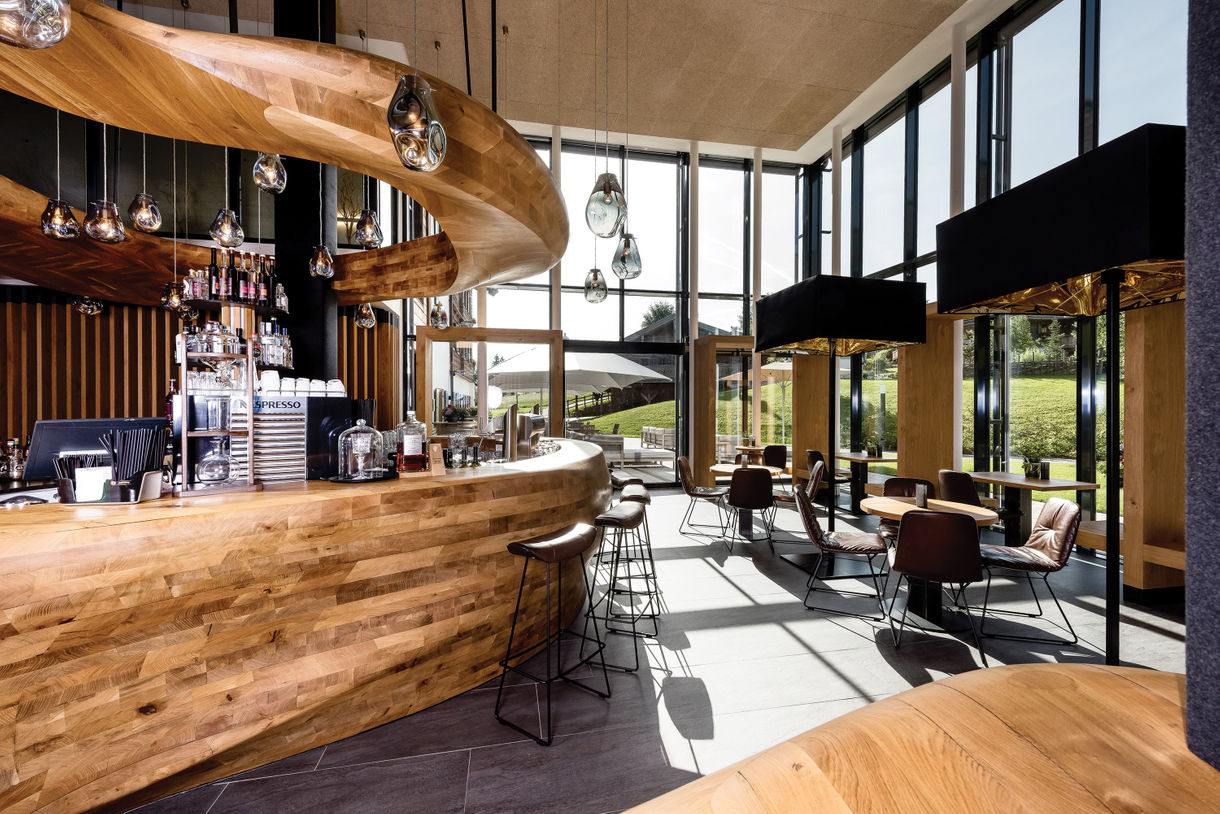 Driving to the Mountain Peaks
Urslautal course is situated just 10 minutes from the Hotel, boasting perfectly maintained fairways resembling carpets, fast greens protected by bunkers and small ponds. And all around is the fantastic scenery of the Alpine valley. The mountains surround the 18 on all sides like a stadium. In the immediate vicinity are many other courses: Gut Brandlhof, Zell am See, GC Mittersil.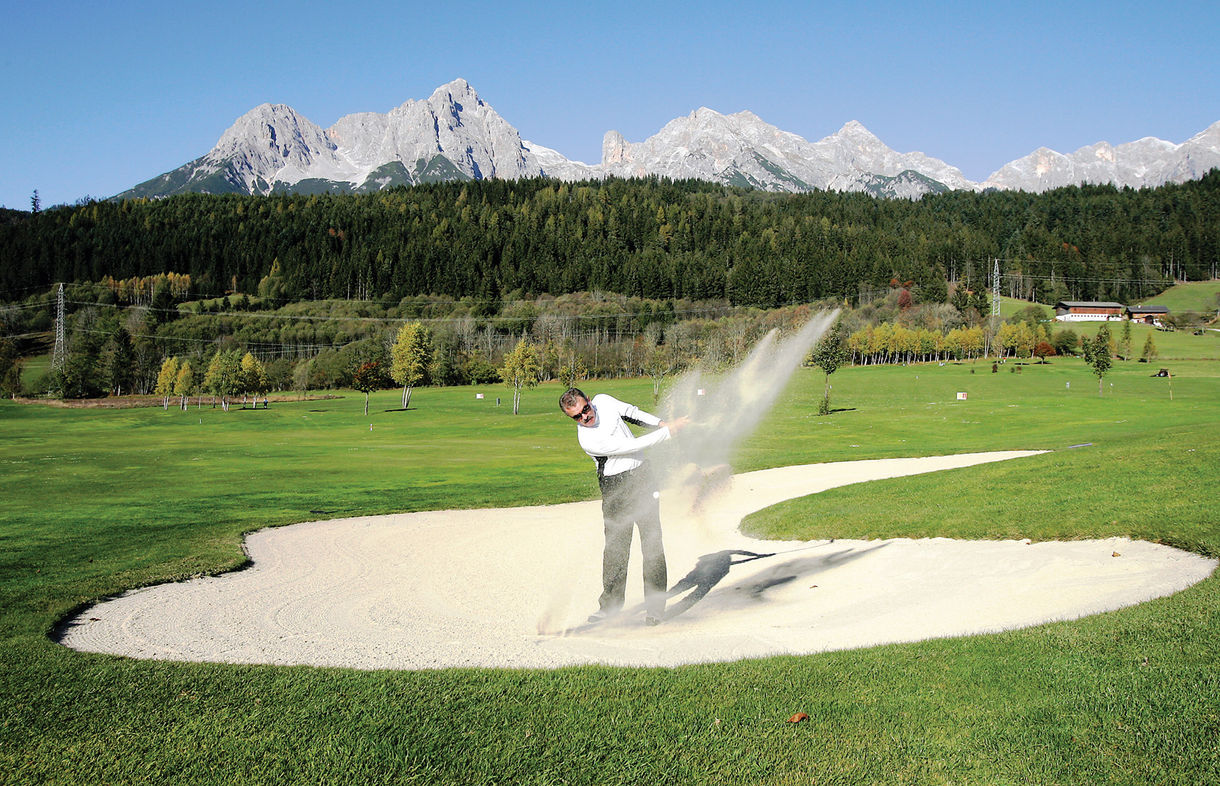 PURADIES Nature Resort
Naturresort Puradies belongs to the Madreiter family, who were already renting rooms in their Emhachhof farmstead to weekend visitors in the 1950s. The farm also includes a huge sunny meadow near the forest, where the family began to build a small village of luxury cottages in 2007. However, the modest restaurant was no longer suitable, so a solution had to be found. At that time, Michael, one of the sons, decided to leave his job as a consultant in an international company, and to settle in Leogang. Travelling the world by plane, wearing a suit and carrying a briefcase stopped entertaining him, and he began to realise his dreams of an extraordinary hotel. What he did here is unparalleled. Faithful to the motto, "unpretentious, small and pure", he managed to turn the small hotel into a magical place to stay. In the area of an incredible 500 000 square metres, there are three types of accommodation to choose from – from classic rooms, luxury suites in two buildings to superbly equipped chalets.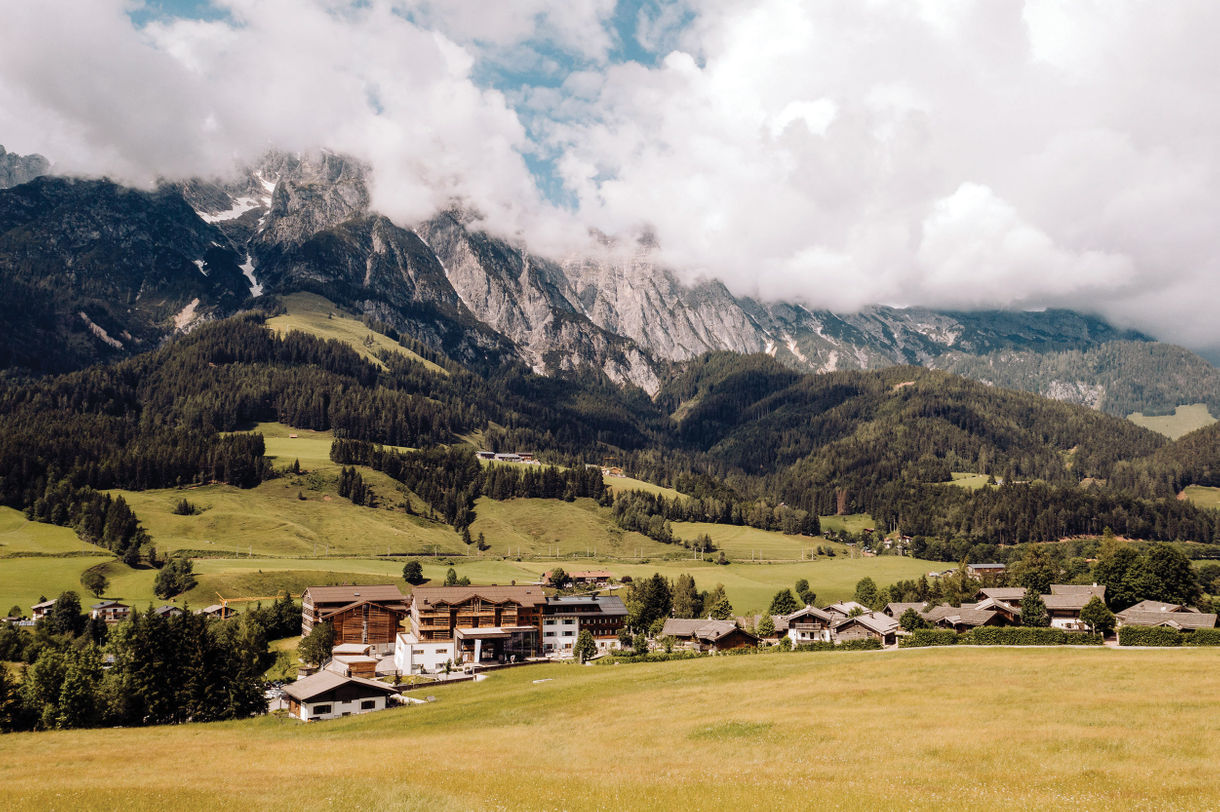 Alpine Wellness
Guests will probably best appreciate the significance of the name, based on the words "Pure Paradise, in the "Innere Mitte" Badhaus spa, while relaxing their weary bodies in one of the four saunas. Each sauna has a wonderful view of a different mountain peak. Then they can cool off in the pool right away. Although the concept of Innere Mitte (Inner Centre) is known especially in Asian medicine, the inclination towards harmony, so topical for modern man, is also known in the "Pinzgauer Treatment", which is listed as an intangible cultural heritage on the UNESCO World Heritage list. Time passes here in a completely different rhythm and all guests will definitely enjoy their stay. Couch potatoes as well as sportsmen. Passionate cyclists, yogis as well as families with children. And the surroundings match the beauty of the hotel.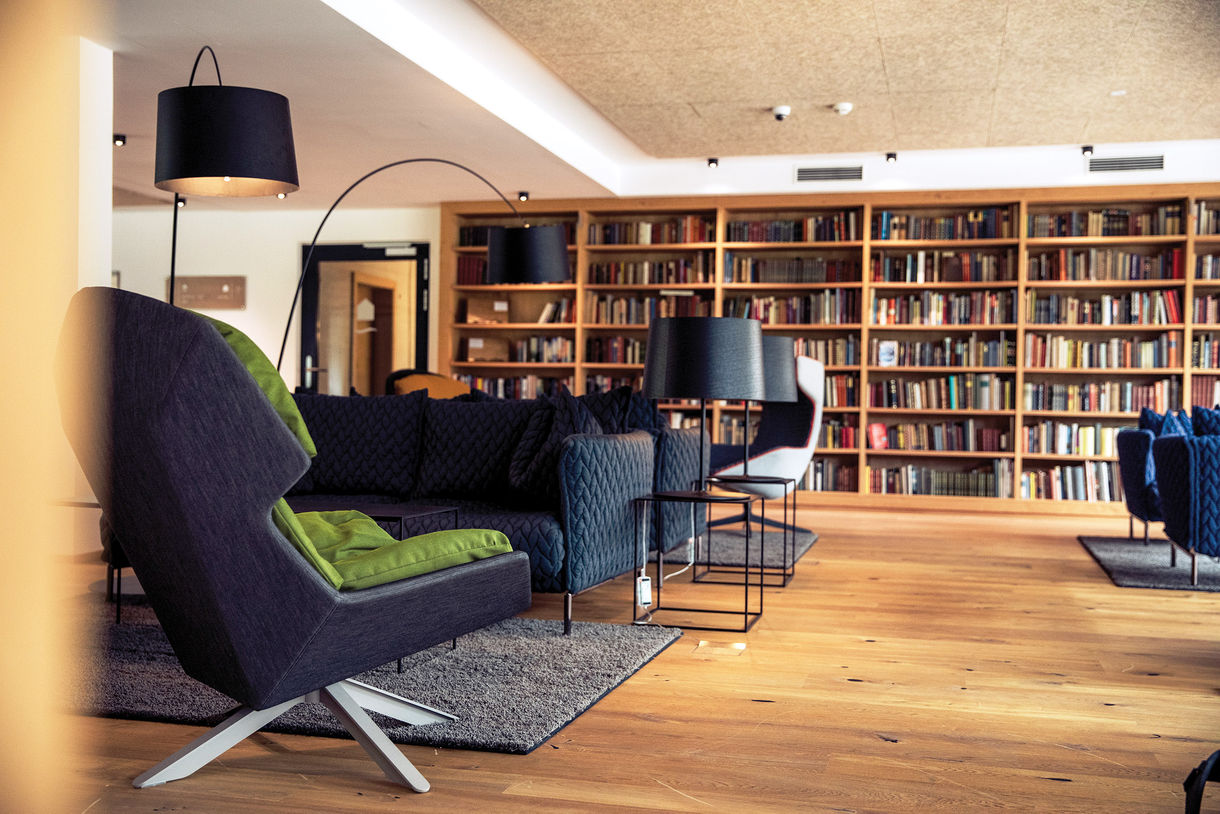 Related articles
---
The famous Italian metropolis of Milan has many faces. Perhaps as many as the opinions about fashion with which the city is inextricably linked. It is changeable, full of colours and shades. And refinement, too. All this is offered by the prestigious Principe di Savoia Hotel in Milan, which embodies everything fine to be savoured in the northern Italian city.

15. 05.2023

How staying in the Austrian region of Styria can rebalance mind, body and spirit and set you on the path to long term wellbeing.

08. 05.2023