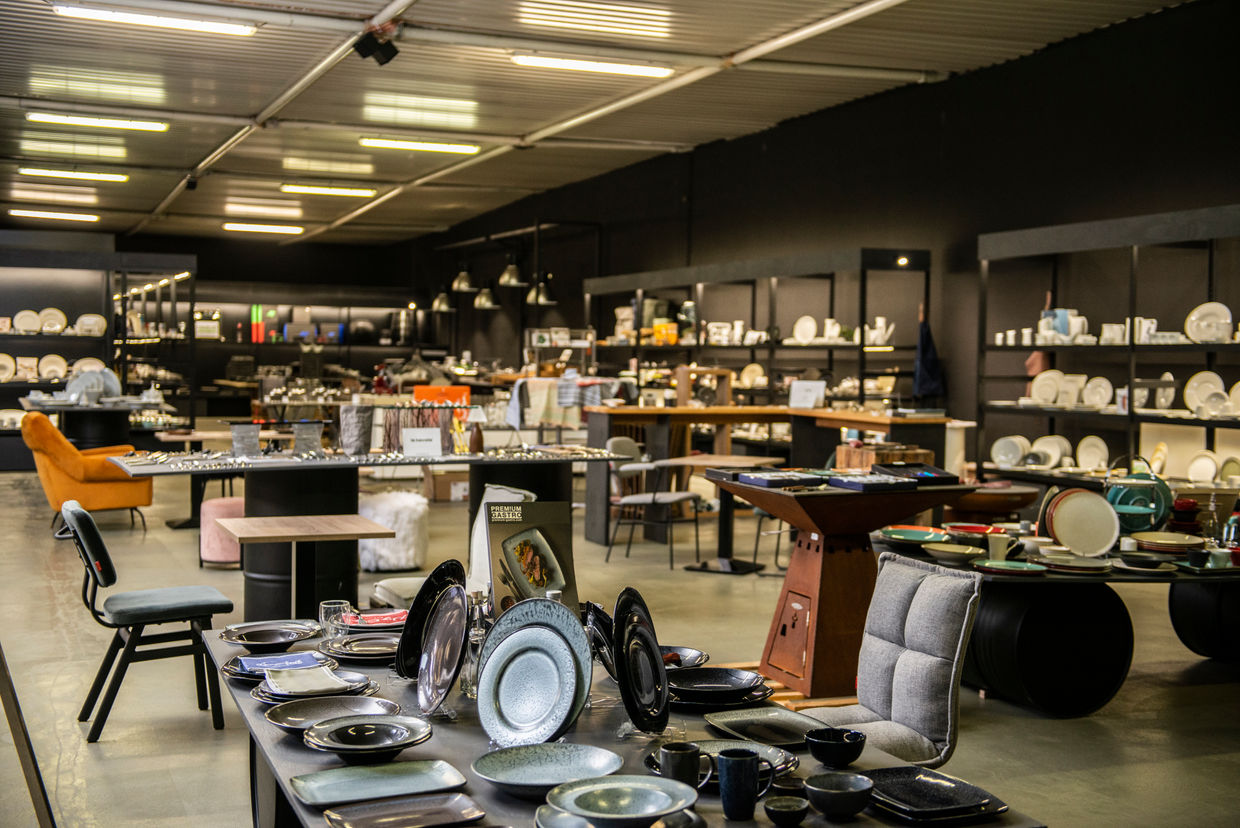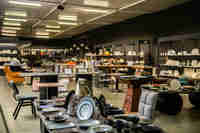 Premium Gastro
19. 08.2021
Petr Svejkovský is often called the Saviour of Czech Gastronomy. However, restaurants will face a really difficult test in the near future, as now anyone can buy unique items for their kitchens and dining rooms. Luxury, design, durability and strength – all these are to be found in the e-shop of premium-home.cz. After an arranged visit, the Premium Gastro showroom in Prague-Uhříněves can also be visited in person.
Petr Svejkovský studied at the Swiss École Hôtelière de Lausanne and gathered his golden know-how in top positions on the shiniest international cruise liners. Premium brands from his portfolio are ordered by renowned chefs in the Czech National Culinary Team for their contests, as well as by small exclusive enterprises worldwideExtraordinary functionality, unique appearance, as well as true masterpieces created for the most original table settings can be discovered at Premium Gastro. Don't you believe this? Then absorb the synergy of design and food created by the hands of Czech master Martin Kastner and his Crucial Detail brand.Norwegian Figgjo not only comes in incredibly interesting shapes with colourful trimmings, but aluminium oxide adds a special touch to it, thus creating the strongest porcelain in the world.Ana Roquero from Spain founded the Cookplay brand. Her products will be loved as being distinctive by the admirers of fusion style and a more sober black and white design.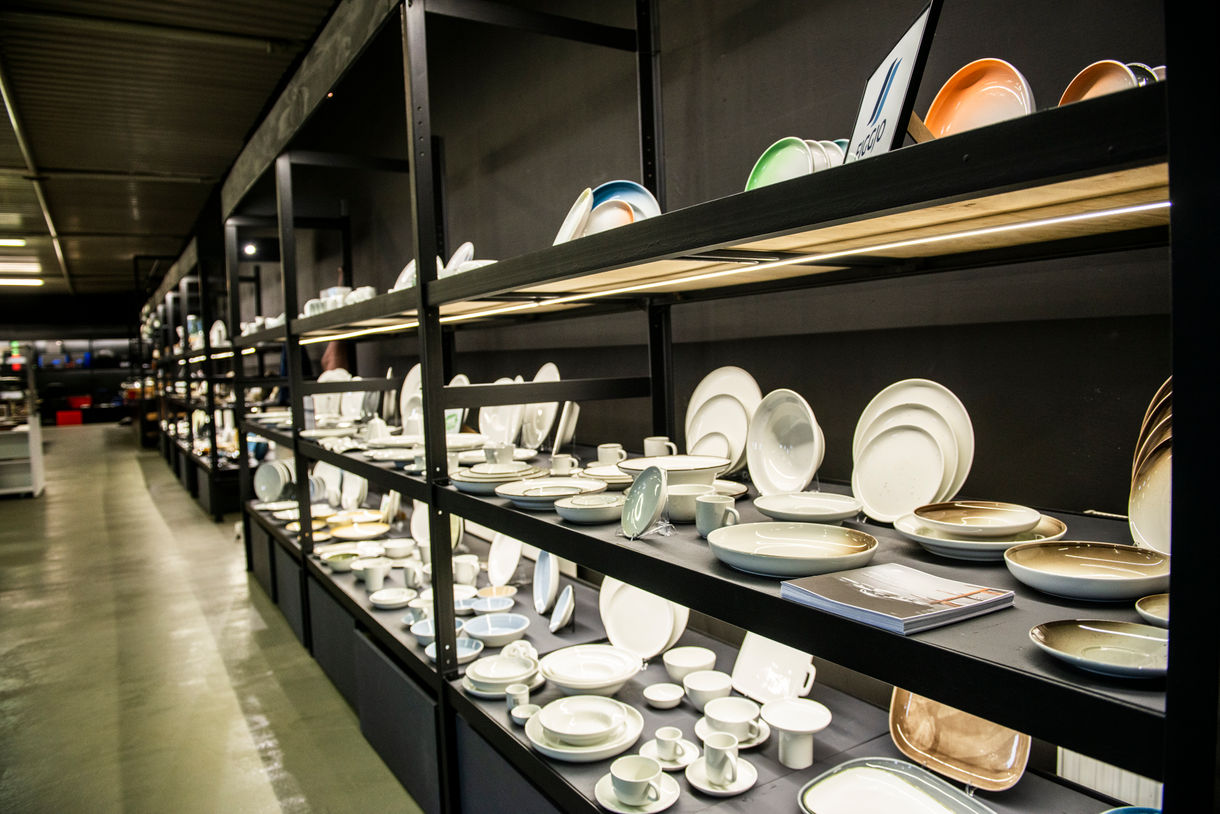 The portfolio of Premium Gastro and Premium Home comprises more than 80 international brands of luxury tableware and functional kitchen accessories. Founder and owner, Petr Svejkovský, also assists those who cannot afford even the cheapest mugs. The Talíř za halíř ("A plate for a penny") charity project (www.talirzahalir.cz) collects discarded items from cafés and restaurants and offers them to single mothers and others in need.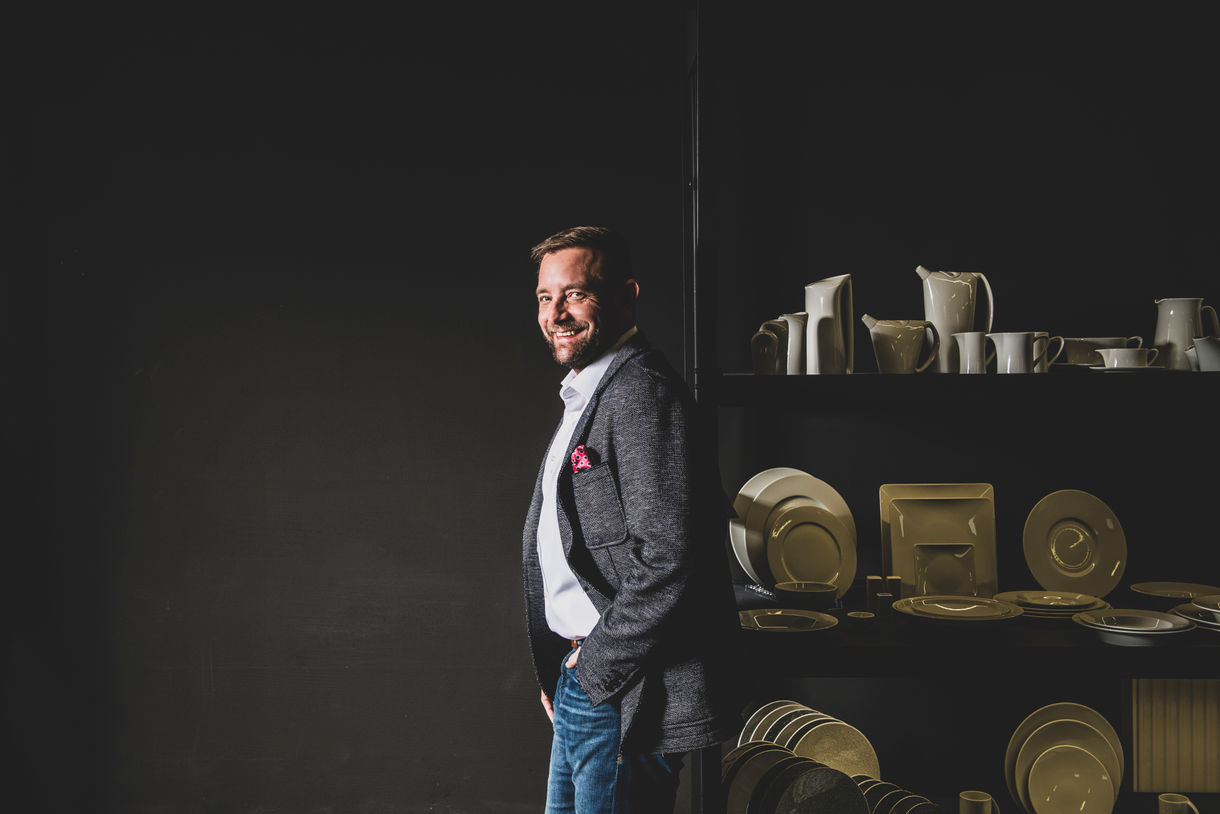 Related articles
---
A visit to Karlovy Vary is always a unique experience. An infinite number of visitors to the town, including celebrities and rulers, could confirm this. One President even resides here, located just a short walk from the main colonnade. The Luxury Spa & Wellness Hotel Prezident is one of the newest hotels in Karlovy Vary and, despite having been built only recently, it offers many years of proven spa care under the supervision of the most experienced professionals. Whether you seek a venue for a perfect rest for a few days, or want to indulge in a genuine spa stay, the 4-star Superior Hotel Prezident is a great choice!

22. 09.2021

After 15 years of successful operations, the hotel has undergone extensive renovations this year. All rooms are furnished in a modern, elegant style. Some bedrooms include a terrace, where guests can enjoy morning coffee on a sun lounger overlooking the hotel garden. Family suites with two separate bedrooms and two separate bathrooms have been newly refurnished. Not only due to these changes, is Falkensteiner Spa Resort Mariánské Lázně now included in the Premium Collection chain, an exclusive group of 10 selected hotels, stars of the 30-member Falkensteiner Hotel family.

10. 09.2021