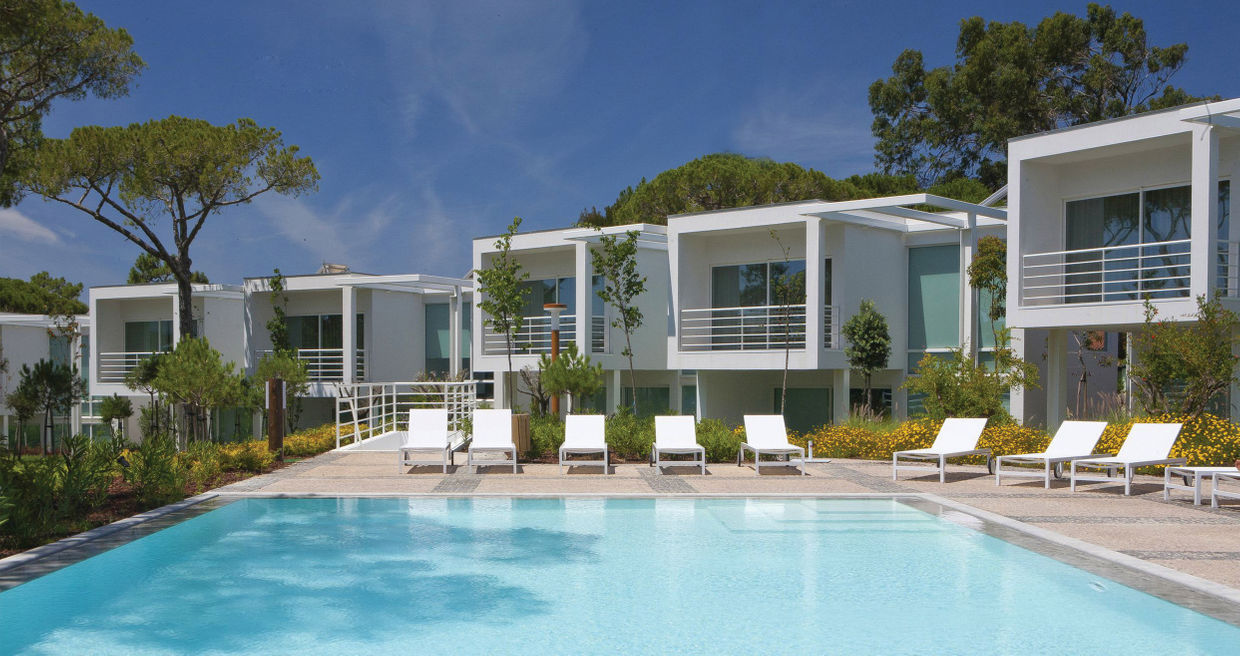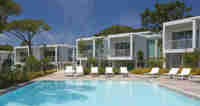 Portugal for a Holiday and a New Home as well
25. 10.2021
Portugal attracts visitors with its beautiful beaches, charming architecture and amazing gourmet experiences. However there is something extra in four important Portuguese cities - Martinhal spacious apartments, family houses and beautiful villas. These combine all the elements for perfect holiday accommodation as well as for long-term stays, with complete privacy and top-class resort services. Thanks to the individual approach, guests may fully enjoy their stay, whether travelling alone, with children or with a group of friends.
Luxury and Personal Approach
The Martinhal Portuguese family hotel chain offers a wide selection of apartments and villas, for short- as well as long-term rental.Despite the fact that the accommodation boasts all the advantages of premium hotels, it retains a pleasant personal approach, whereby it meets all the individual requirements of every guest. Helpful staff will always be ready to assist, whether in recommendations for a babysitter, a kids' club or cleaning service, or for the best excursions in the area. In addition, resorts have 24-hour Reception and a Concierge ­Department providing comprehensive service.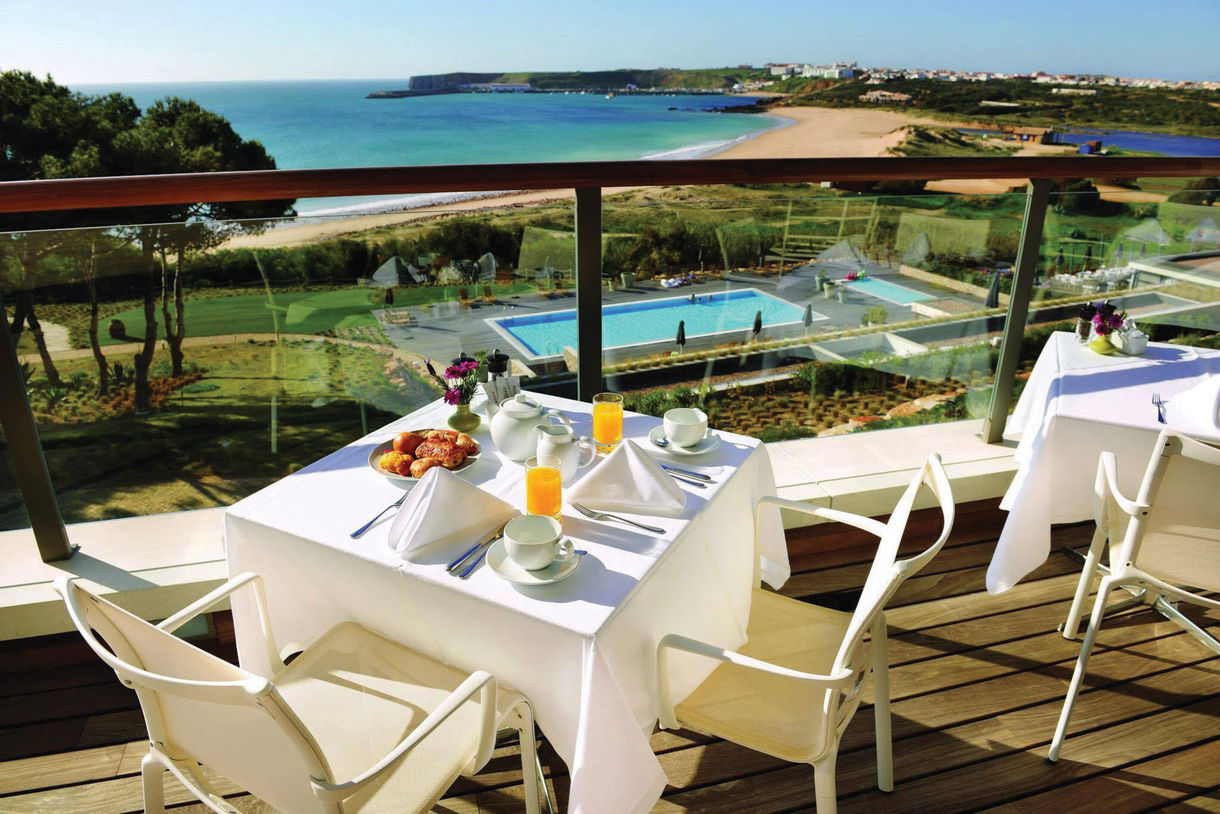 HYGIENIC FACILITIES
The spacious resort areas provide complete privacy, along with a wide range of activities, including spas, swimming pools, bars, cafés, restaurants, children's clubs and playgrounds. Due to high standards of hygiene, guests may stay here with reassurance, even under the current post-Covid era.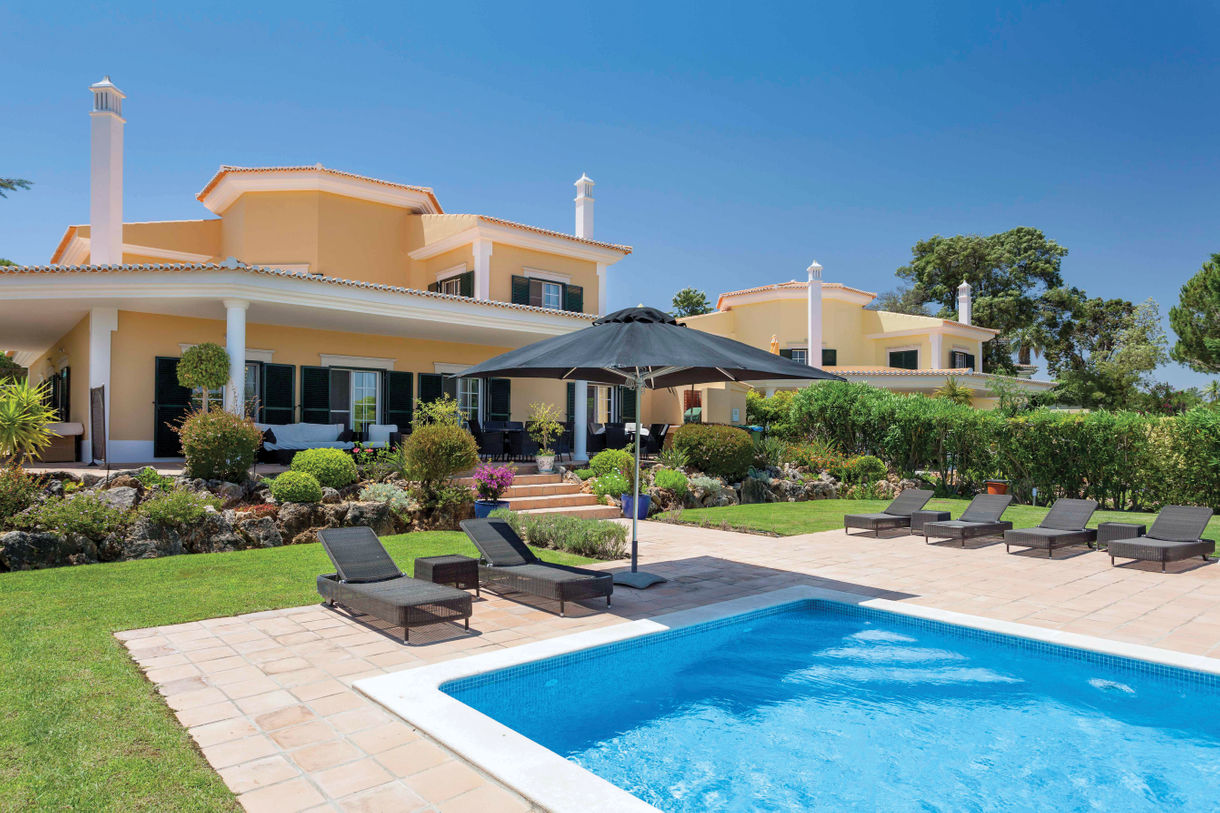 Whether seeking sunny beaches or the hustle and bustle of a big city, ideal accommodation is to be found in ­Martinhal hotels. The resorts are situated in four important Portuguese cities – Lisbon, Cascais and Quinta do Lago and Sagres in the Algarve. In addition, all properties have good connections to an airport or heliport and highways. In the close vicinity of resorts are clinics, hospitals and international schools.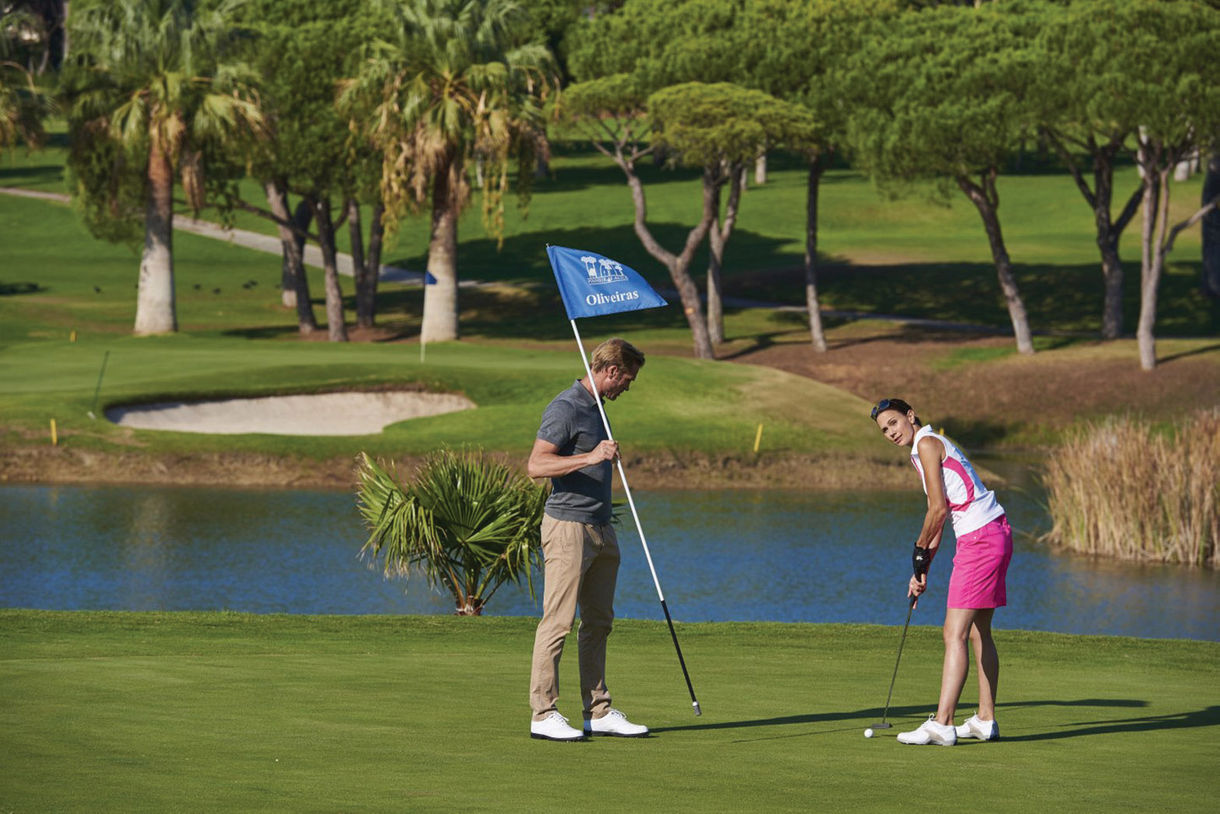 Related articles
---
The famous Italian metropolis of Milan has many faces. Perhaps as many as the opinions about fashion with which the city is inextricably linked. It is changeable, full of colours and shades. And refinement, too. All this is offered by the prestigious Principe di Savoia Hotel in Milan, which embodies everything fine to be savoured in the northern Italian city.

15. 05.2023

How staying in the Austrian region of Styria can rebalance mind, body and spirit and set you on the path to long term wellbeing.

08. 05.2023