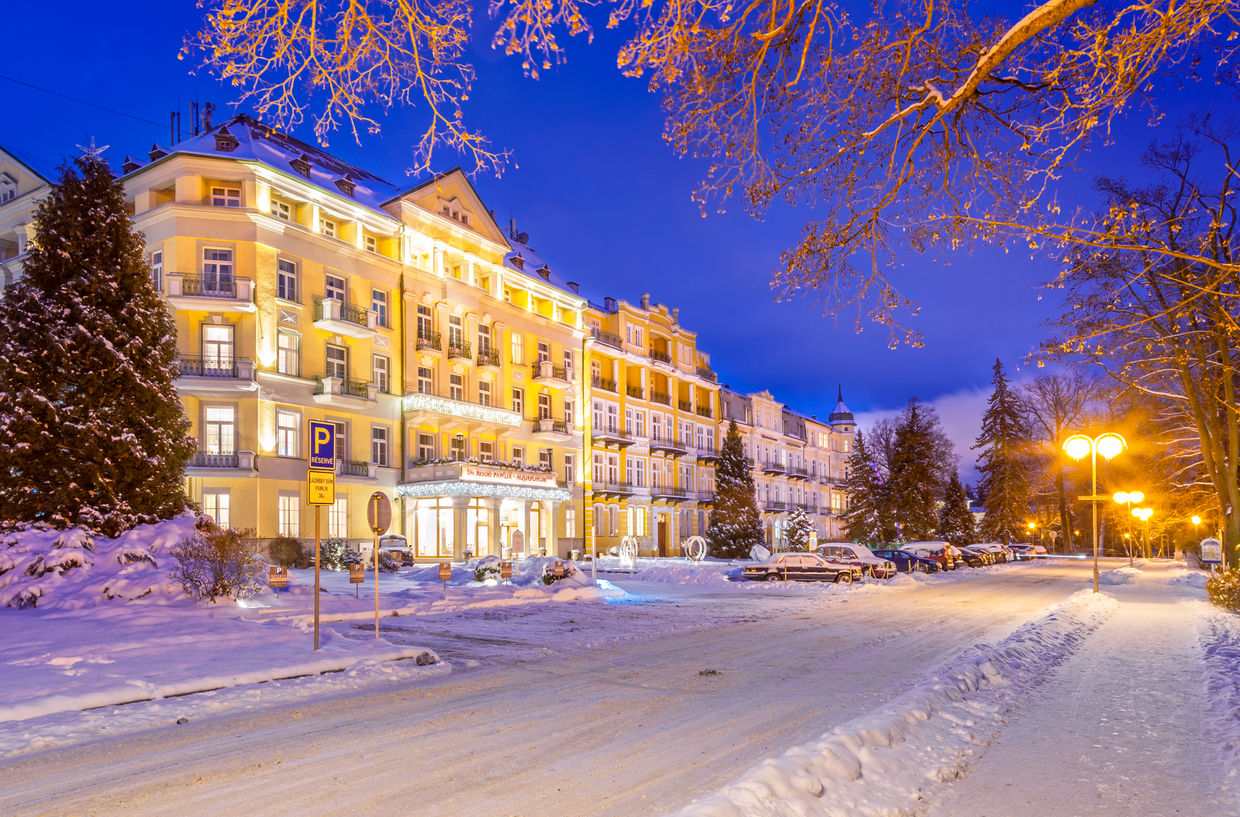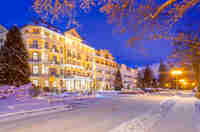 Pawlik Bubbles with a Stream of Experiences
20. 01.2023
Water energy spins mill wheels and turbines, but it can also stir up the life-giving energy of human beings. Mineral springs and the gift of relaxation that arise from being immersed in water are important ingredients for the renewal of strength in Františkovy Lázně. The unique 4-star PAWLIK-AQUAFORUM Spa Resort is proof of this. It has been able to integrate all forms of ancient and modern healthcare under one roof. And what's more, it is connected to the largest water park in the Czech spa towns!
Healing power of water
All who want to gain vital energy need to thoroughly regenerate body and soul. PAWLIK–AQUAFORUM Spa Resort knows how to do this. The basis is a good night's sleep and rest in comfortable accommodation with individually furnished interiors. However, other sources of health are immediately added to this – natural healing sources, professional medical care in the Spa Clinic and natural movement in a beautiful natural environment with a forest park. To complete the bliss, all guests have to do is to jump into the vast body of water of the adjacent Roman Bath-style water park. In its area of 7 500 m2, the water element will become a soothing and also playful friend. It all depends on the individual.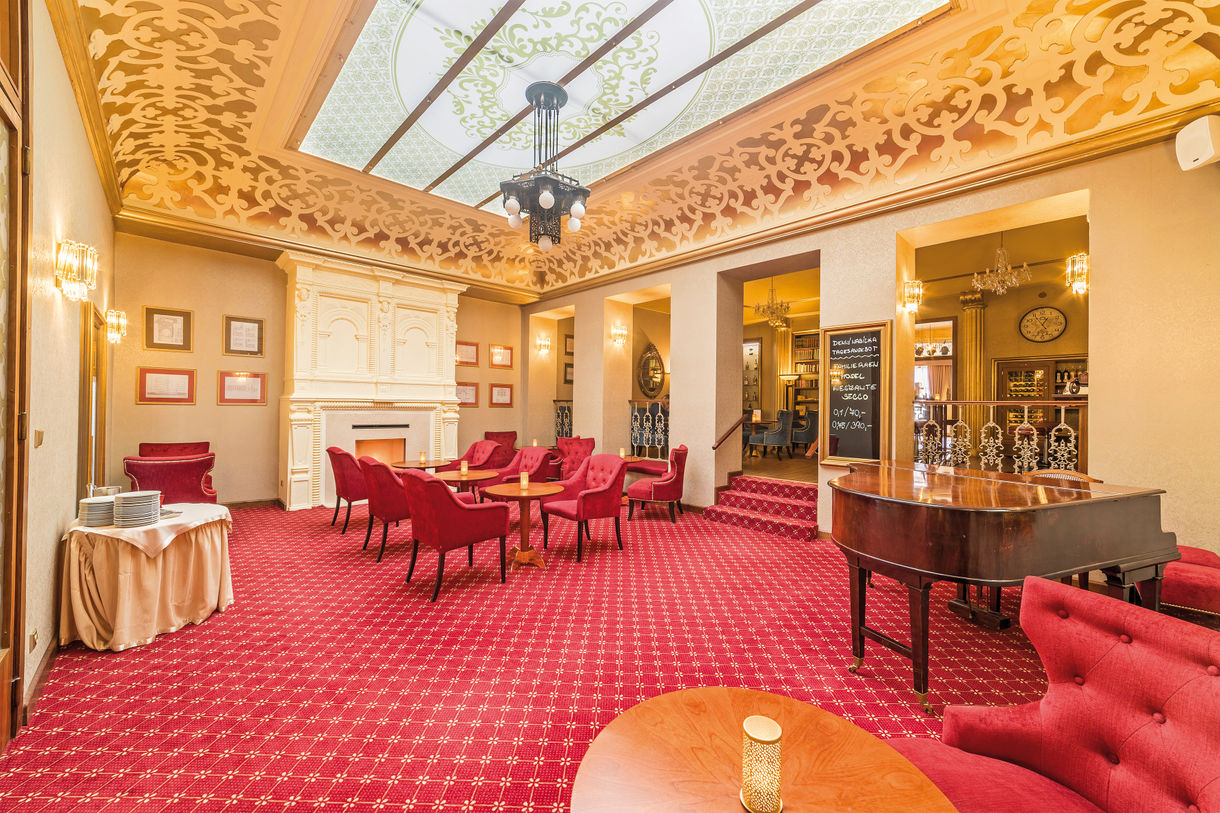 Who is Emperor here? I am!
Františkovy Lázně not only bears the name of Emperor Francis I, but was also the first site where the healing effect of mud baths was discovered for mankind. This is the only place in the world where the guest becomes Emperor and can even today benefit from the healing effects of a bog bath according to the original Františkovy Lázně recipe. This is another of the experiences that awaits guests at the PAWLIK–AQUAFORUM Spa Resort, right in the historical building of the Imperial Spa.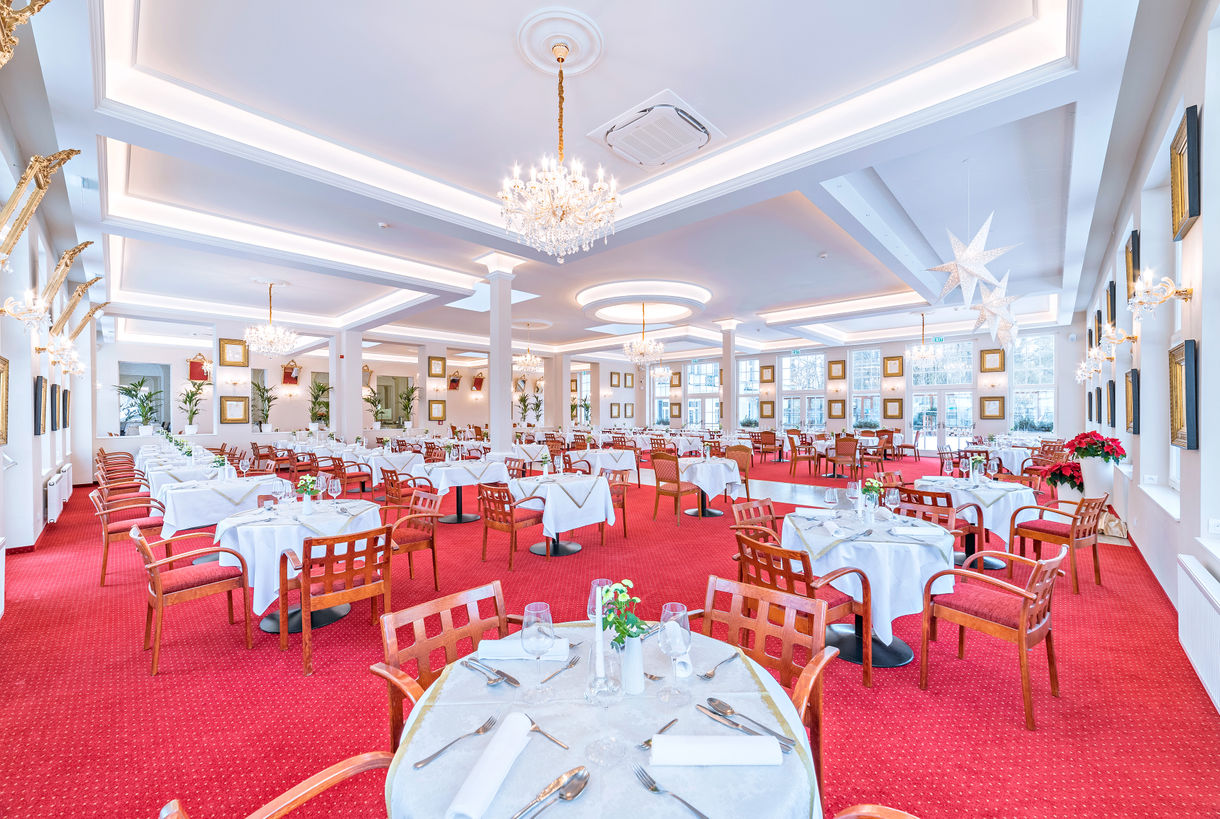 Health from Nature
Natural resources, such as iron sulphide mud, spring gas and healing mineral waters in the PAWLIK-AQUAFORUM Spa Resort, in combination with a modern approach to treatment, can alleviate many health problems. Are you troubled by difficulties with the locomotor system, the impact of oncological diseases, or perhaps gynaecological problems, including infertility? What about immunity? Right here, your health can be boosted.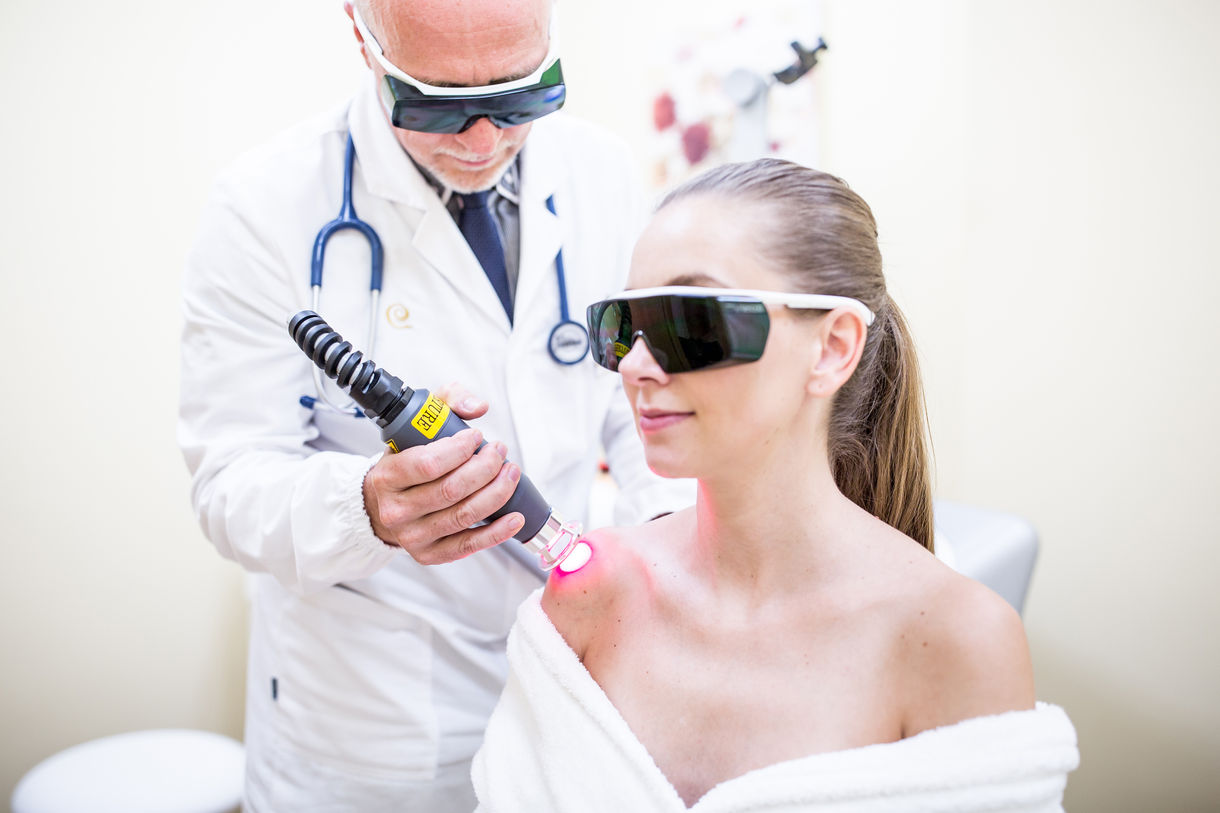 Let yourself be pampered
The generous offer of PAWLIK-AQUAFORUM Spa Resort's packages will delight with a waterfall of diverse services for all individuals, couples and families with children, who will enthusiastically dive into the world of games in the Children's Corner and Games Centre. Guests will be enchanted by the array of flavours in the new elegant hotel Restaurant with the "all you can eat" offer and unlimited consumption of selected drinks.
Related articles
---
The famous Italian metropolis of Milan has many faces. Perhaps as many as the opinions about fashion with which the city is inextricably linked. It is changeable, full of colours and shades. And refinement, too. All this is offered by the prestigious Principe di Savoia Hotel in Milan, which embodies everything fine to be savoured in the northern Italian city.

15. 05.2023

How staying in the Austrian region of Styria can rebalance mind, body and spirit and set you on the path to long term wellbeing.

08. 05.2023