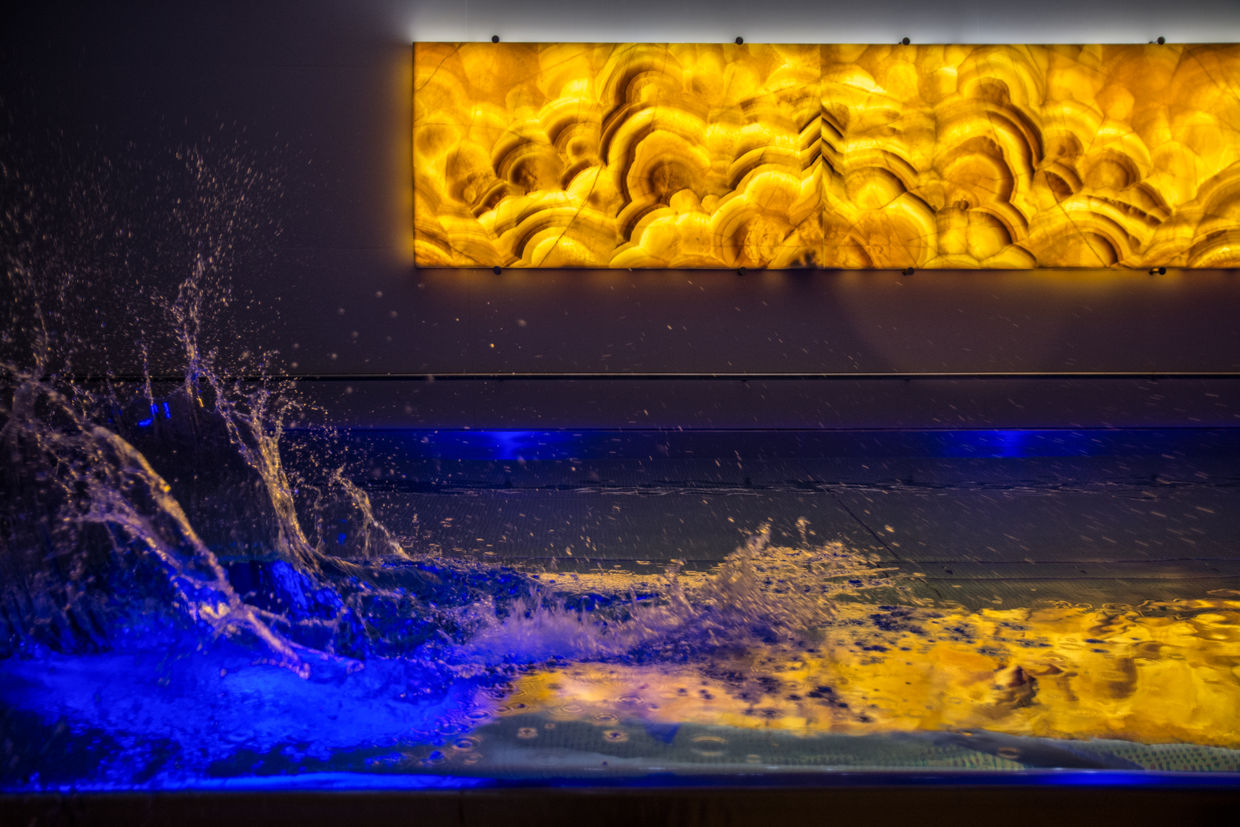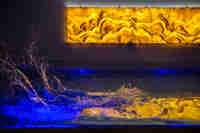 Invitation for Relaxation with a President
22. 09.2021
A visit to Karlovy Vary is always a unique experience. An infinite number of visitors to the town, including celebrities and rulers, could confirm this. One President even resides here, located just a short walk from the main colonnade. The Luxury Spa & Wellness Hotel Prezident is one of the newest hotels in Karlovy Vary and, despite having been built only recently, it offers many years of proven spa care under the supervision of the most experienced professionals. Whether you seek a venue for a perfect rest for a few days, or want to indulge in a genuine spa stay, the 4-star Superior Hotel Prezident is a great choice!
The soul of the in-house carefully programmed Balneotherapy is Head Physician Milada Sárová, MD, a world-renowned expert in the field of Balneology, who has lectured at many international conferences. Her important past clients include, among many others, actors Ben Kingsley and Gérard Depardieu, as well as former Czech President Václav Havel.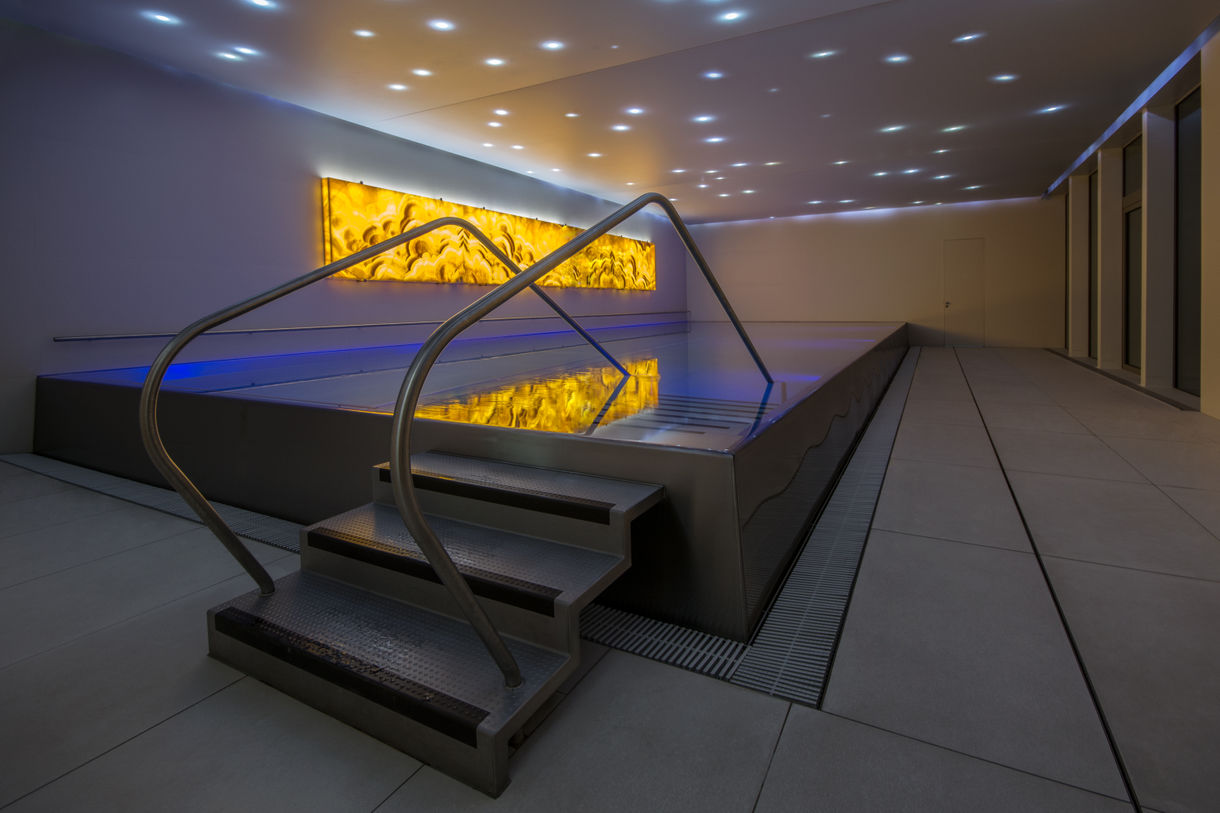 However, all visitors to the hotel's well-equipped Treatment and Wellness Centre can taste the magic of the healing procedures. The soothing surface of the beautifully designed pool immediately entices guests to jump into the pleasantly warm water. Those who prefer the radiant heat of a sauna will head to that captivating world, comprising a few different cabins. Guests will also be enchanted by the unique floating swimming pool with the salinity of the Dead Sea water. The unusual experiences are crowned by the roof of the pool, where one finds oneself on a sun terrace overlooking the town centre.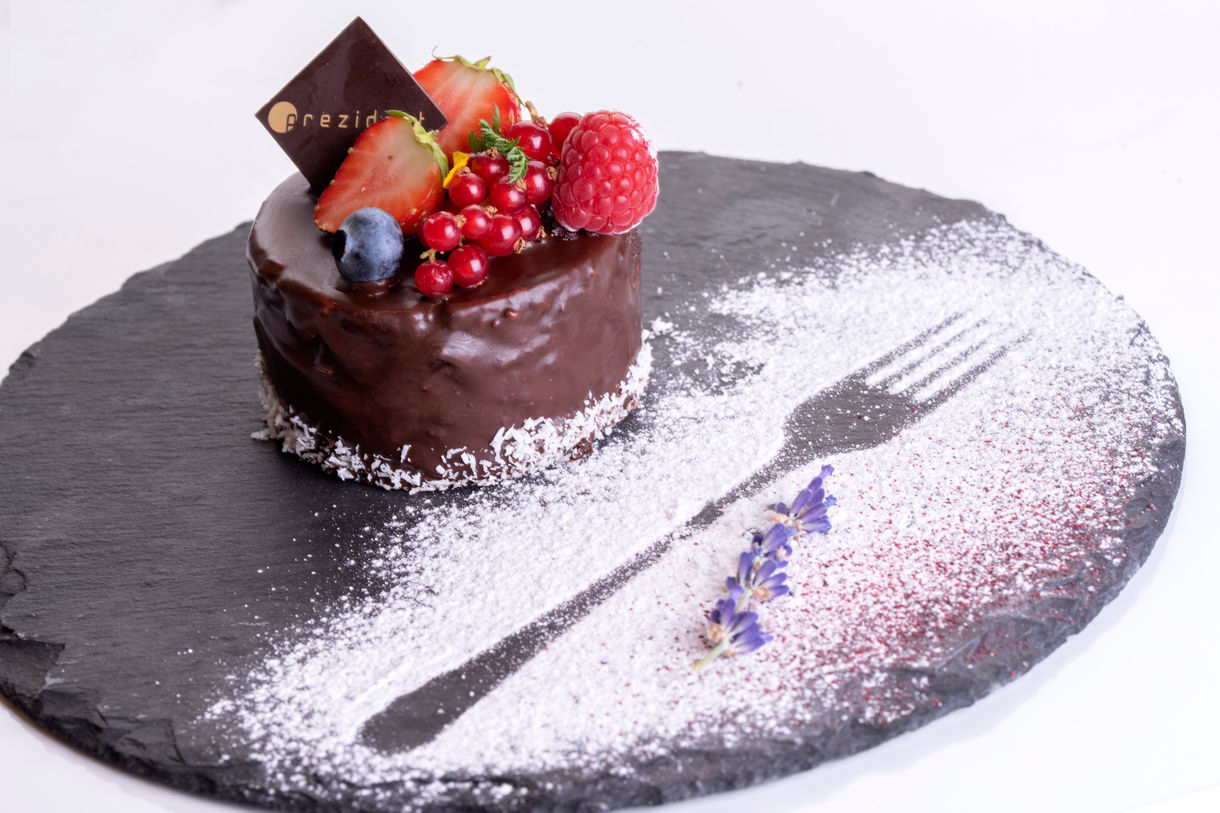 A special offer in the Prezident is the comprehensive medical care. The hotel provides more than 100 therapeutic, wellness and beauty procedures for the regeneration of body and soul, including original Thai massages. A specialised team of therapists, led by MUDr. Milada Sárová, apply their skills to proven practices, as well as to the latest results of research into the effects of spa treatment on the body. The final outcome are sophisticated preventive and curative stays focused on active health, treatment of stress and diseases of civilisation and immune support. Until the end of this year, the State contribution to the spa of CZK 4 000 per person can be used for therapeutic stays of 6 nights and more.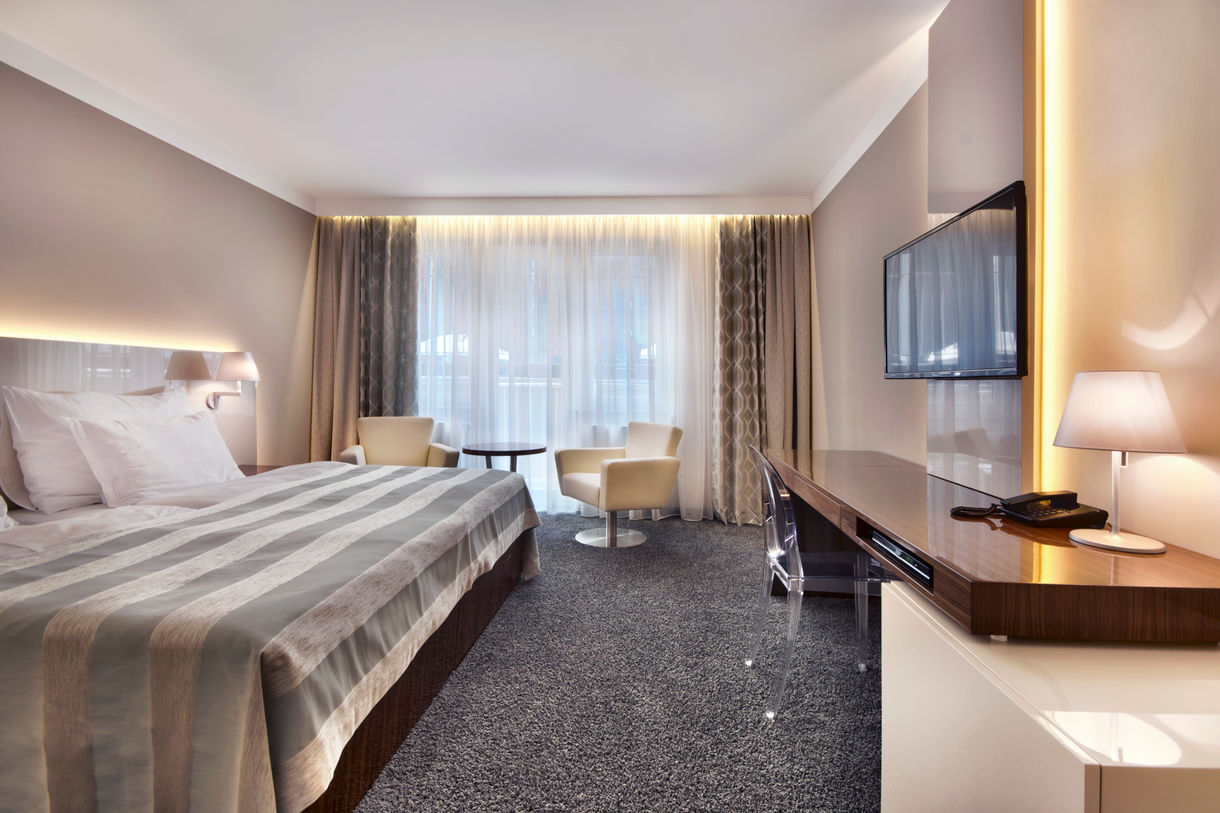 The modern designer Hotel Prezident in the heart of Karlovy Vary has a family atmosphere, which characteristically complements the luxurious accommodation. The bedrooms are divided into four categories – Standard, Design, Lux and Junior Suite. Their common features are the eye-catching modern design, peace and comfort and beds with quality medical mattresses. The kitchen also ensures the health of guests. The menu in the hotel restaurant provides specialities of local and international cuisine, always prepared with extra care, so that they are tasty as well as complying with the principles of healthy nutrition, and with regard to the specific dietary requirements of guests.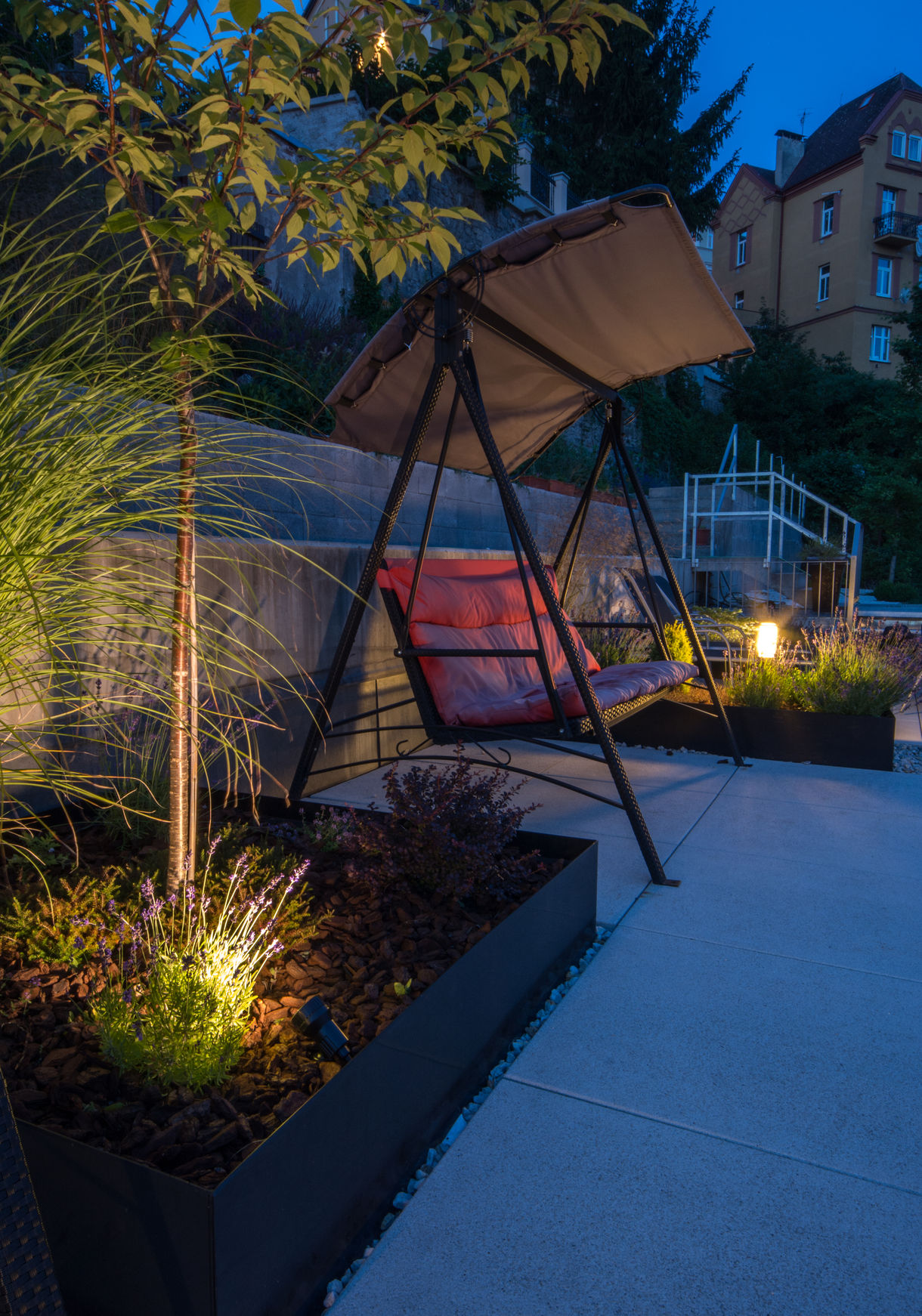 Related articles
---
Take a deep breath, stop time and enjoy the beauty of late summer and verdant Nature in this breathtaking location in the heart of the Italian Alps. Forestis Resort is situated at an altitude of 1800 metres – here one finds peace of mind and many options in search of an active holiday.

18. 06.2022

Visit the world-famous spa and get to know the entire Karlovy Vary region. Take advantage of this unique offer for tourists – the Karlovy VARY REGION CARD.

13. 06.2022