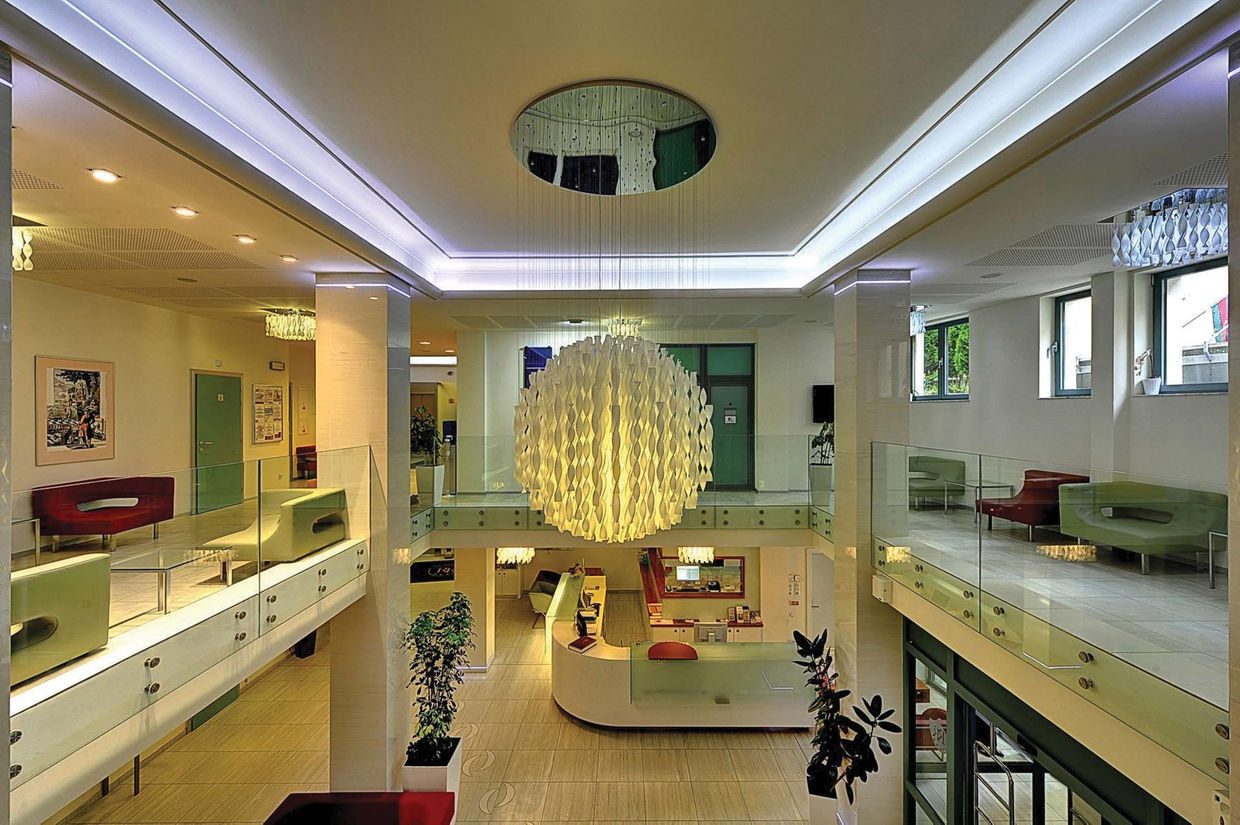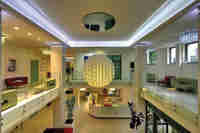 Harmonious Tandem
17. 03.2022
Karlovy Vary is a fascinating UNESCO spa town. Its uniqueness consists not only of healing mineral springs, but of beautiful natural surroundings, incredible architecture and also friendly people. The married couple, Jan and Alexandra Neveselí, are among those who create this pleasant atmosphere and to whom guests gladly return.
When strolling through the centre of the famous Czech spa town, one is sure to come across one of the newest hotels peeping out from behind an older housing development near Sadová Colonnade. The lofty name, Hotel St. Joseph Royal Regent, its appearance and most importantly its first-class service will make it apparent that modesty has no place here. The Director, Jan Neveselý, is behind this success.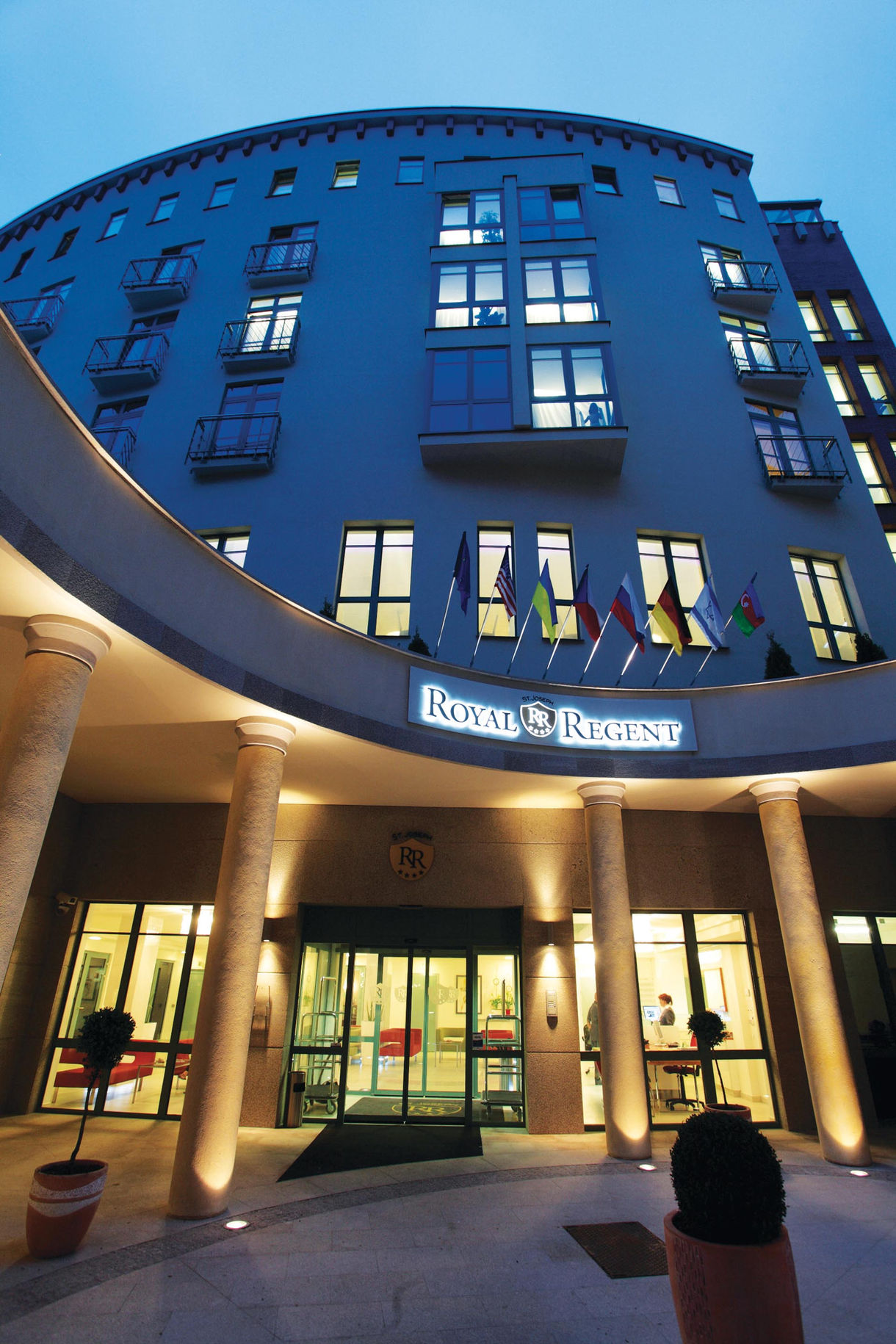 St. Joseph Royal Regent Hotel
He dreamed of working in the service industry since deciding at school where his life journey would take him. The Hotel School in Mariánské Lázně gave him the obvious direction. He has a 20-year experience of being in a leading position at various hotels. But as Jan Neveselý himself reminds us: "No one is born a leader. What is important is to chase your dream, decide correctly and not be afraid." He's gone through the experience of working himself up from the lower to the top positions, which wasn't always easy. However, if you have a genuine relationship with employment in the service industry, you can overcome even the biggest problems. This progress in his career, which led him to the current management of a prestigious hotel, is a great advantage.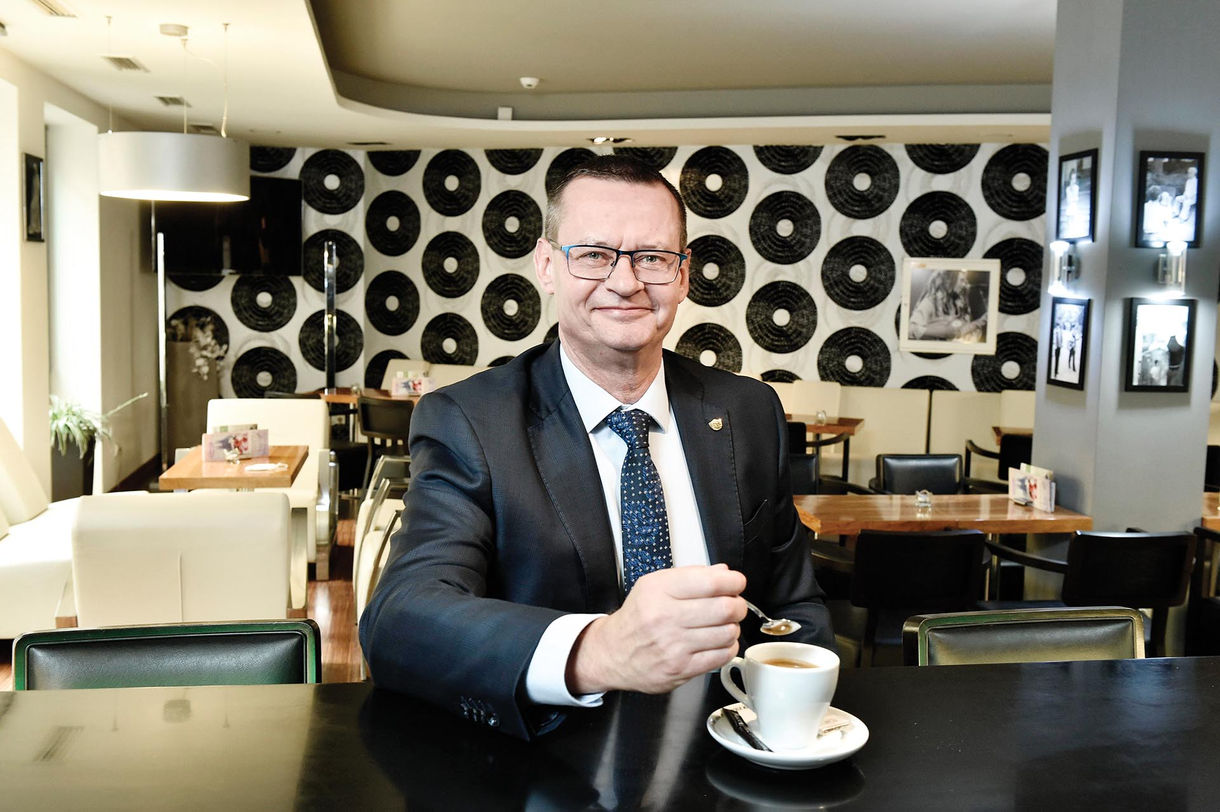 Everything that forms part of the perfect spa hotel is to be found in St. Joseph Royal Regent. Comfortable bedrooms of various types, the amazing Mayflower restaurant, an attractive gym and covered pool with the Skyland rooftop bar. A varied range of procedures can be selected from in the well-equipped Health Centre. Children are also taken care of with their own programme and remedial treatment.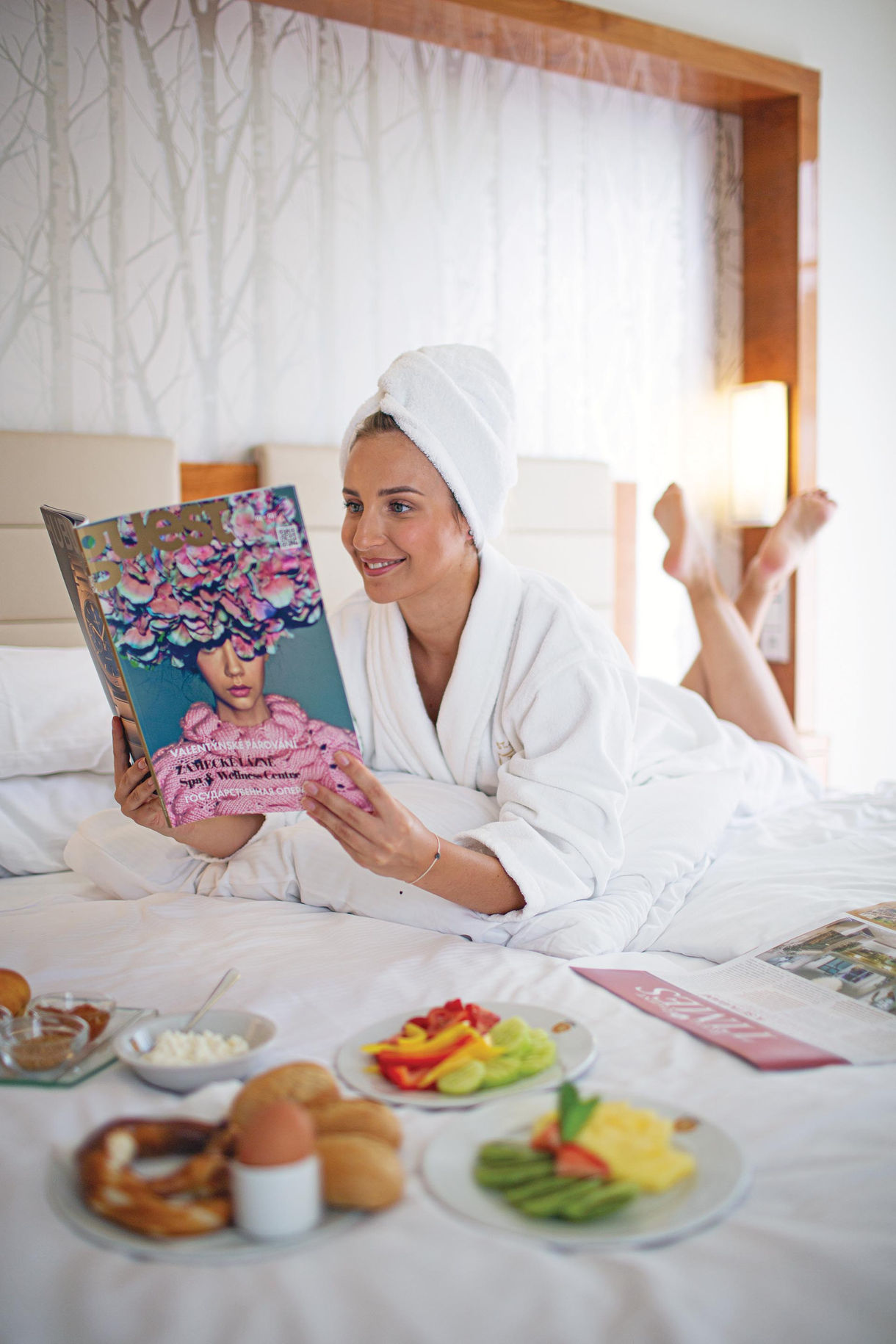 Naturally, a large staff takes care of everything. The Hotel Director's expertise in client care is also responsible for the contentment and joy shining from guests For Jan Neveselý, this is a natural part of himself and the work that he does. He himself talks about it: "It's important to be yourself, to be honest, to lean on past experience, not to be afraid of being normal and, most importantly, not to be afraid of spending time with the employees. I laugh with them and sometimes remind myself that my wife and I were also employees once." It's good never to forget (and to realise) that a good leader wouldn't exist without employees.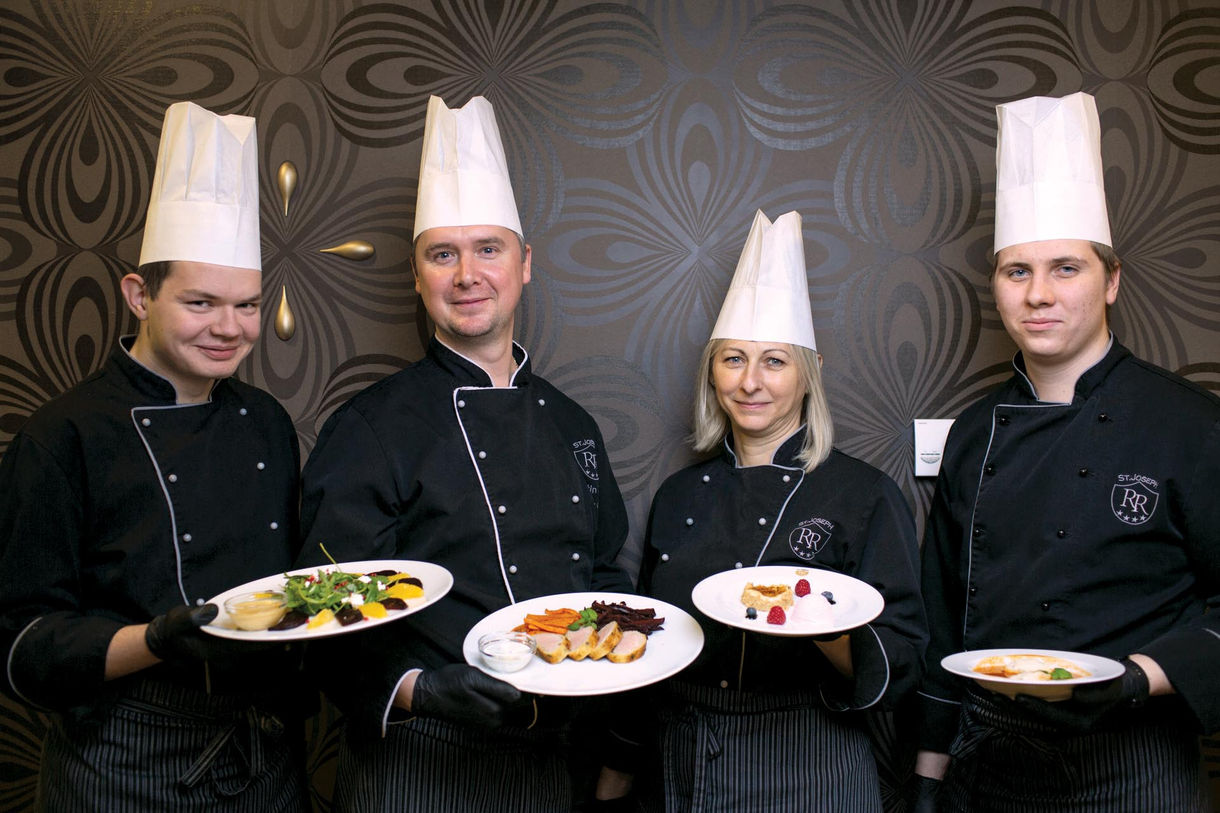 Thai Leela Massage Salon
However, since the start of their careers, a lot of water has passed under the bridges of the romantic Teplá River in Karlovy Vary. Alexandra Neveselá is actually a Manager too. She runs her Thai massage salon, called Thai Leela, near Alžběta's Spa. Various stages in her life also led to this career advancement. Each stage had a different motivation, but it was always important to perceive her own emotions and to use common sense in that regard. And also to have a goal, which is, at the moment, achieving renown for her Karlovy Vary salon and becoming the best in the wider area.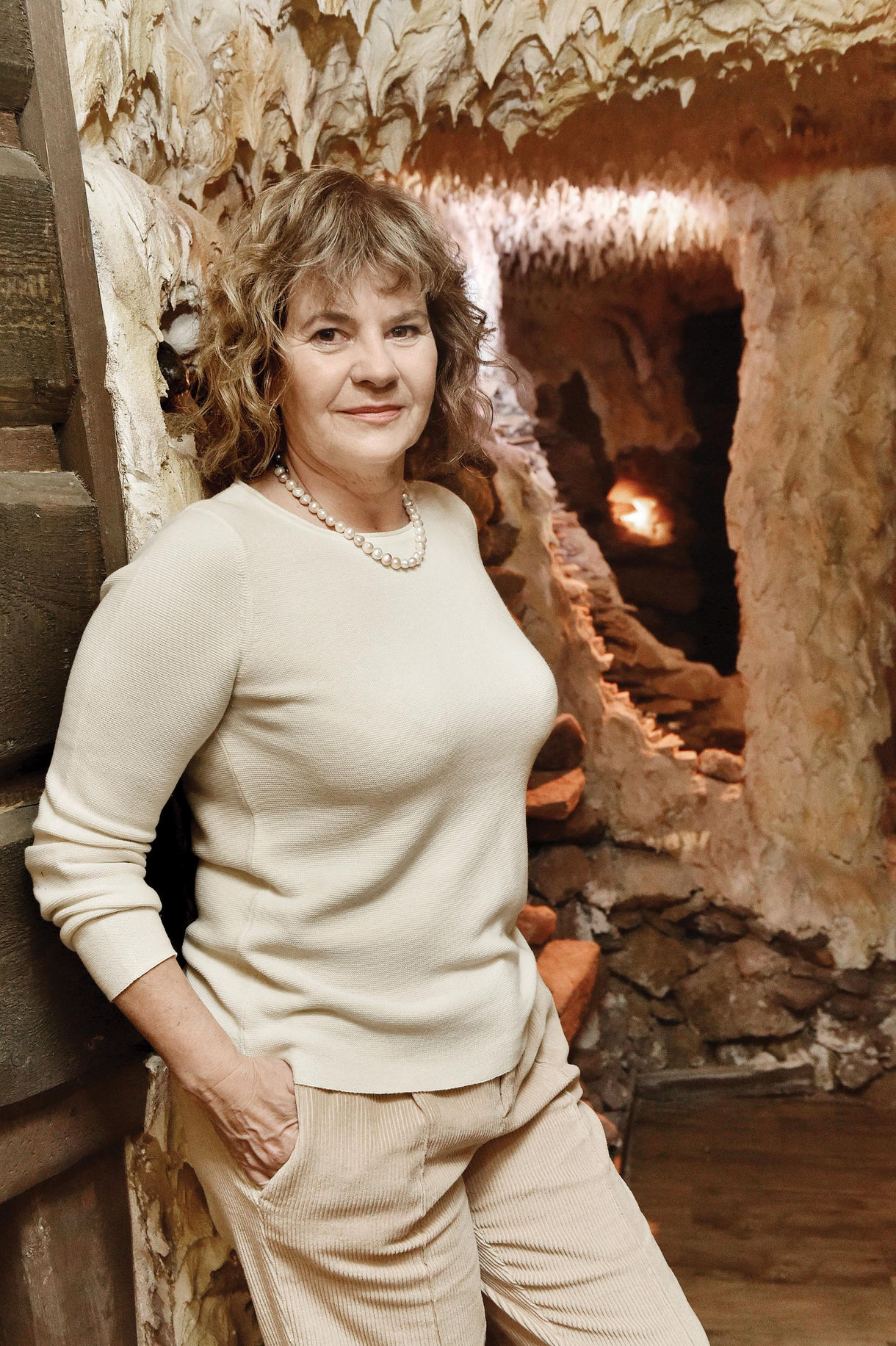 Despite she and her husband being very busy at work, Alexandra says: "Work should not exceed personal life. It's good to balance your time well with privacy." And the happy couple does this well. Thirteen years of marriage has shown that the experience of both of working in the service industry is a great basis for understanding each other. They have found personal accord and the harmony of energies in each other and their work. When asking either of them, they will confirm that they are a great team, together with a pinch of healthy competition.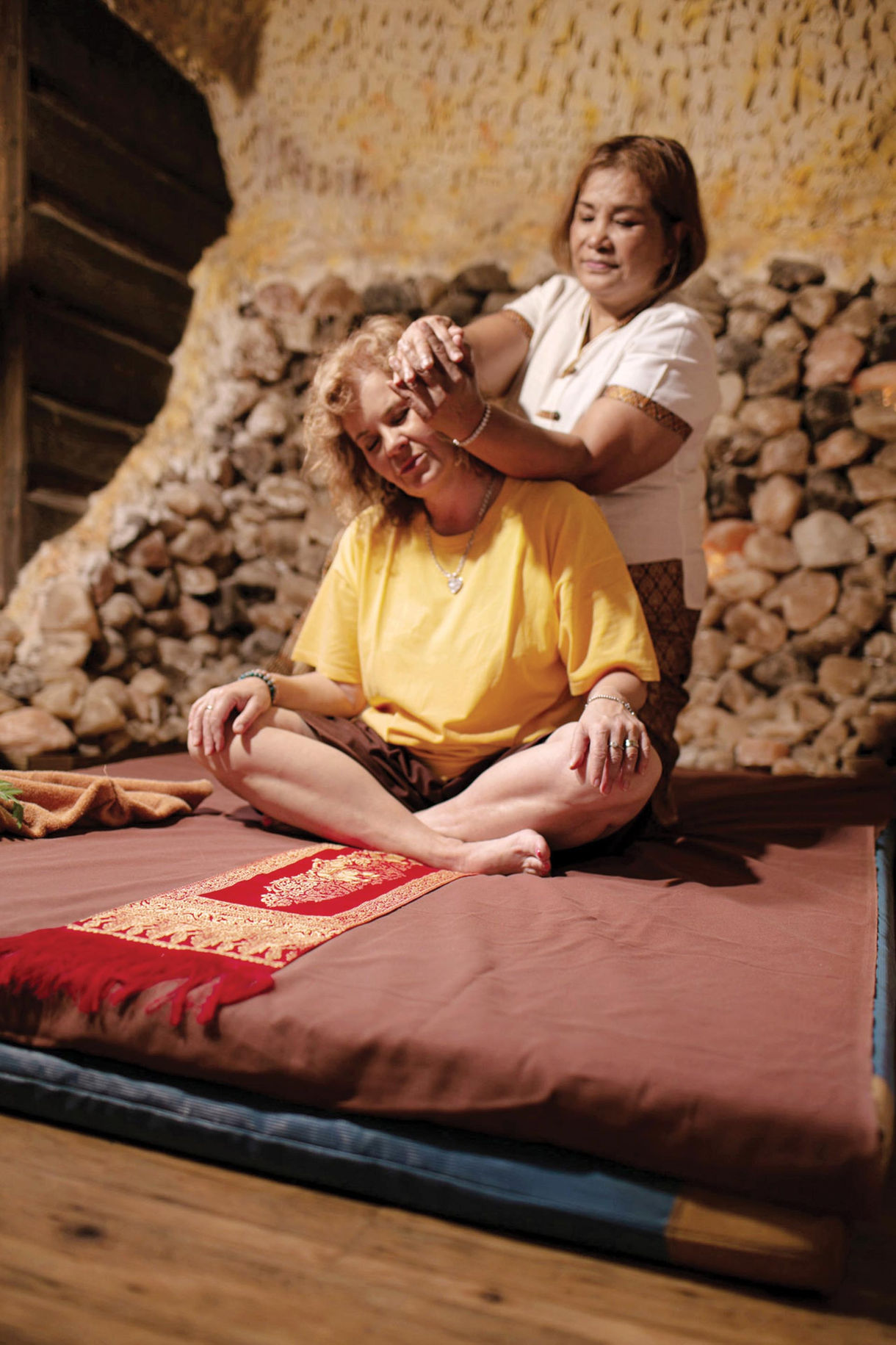 In addition to work, for which everyone needs peace, they also have enough time for themselves. Their leisure time is often connected with exercise. It doesn't have to be just tennis or the gym, it may only be a pleasant walk with their dog, Rocco, who has been their companion for four years. They like to enhance their free time with a good meal and a glass of wine and also by going to the Health Centre for a Thai massage, which Alexandra literally loves.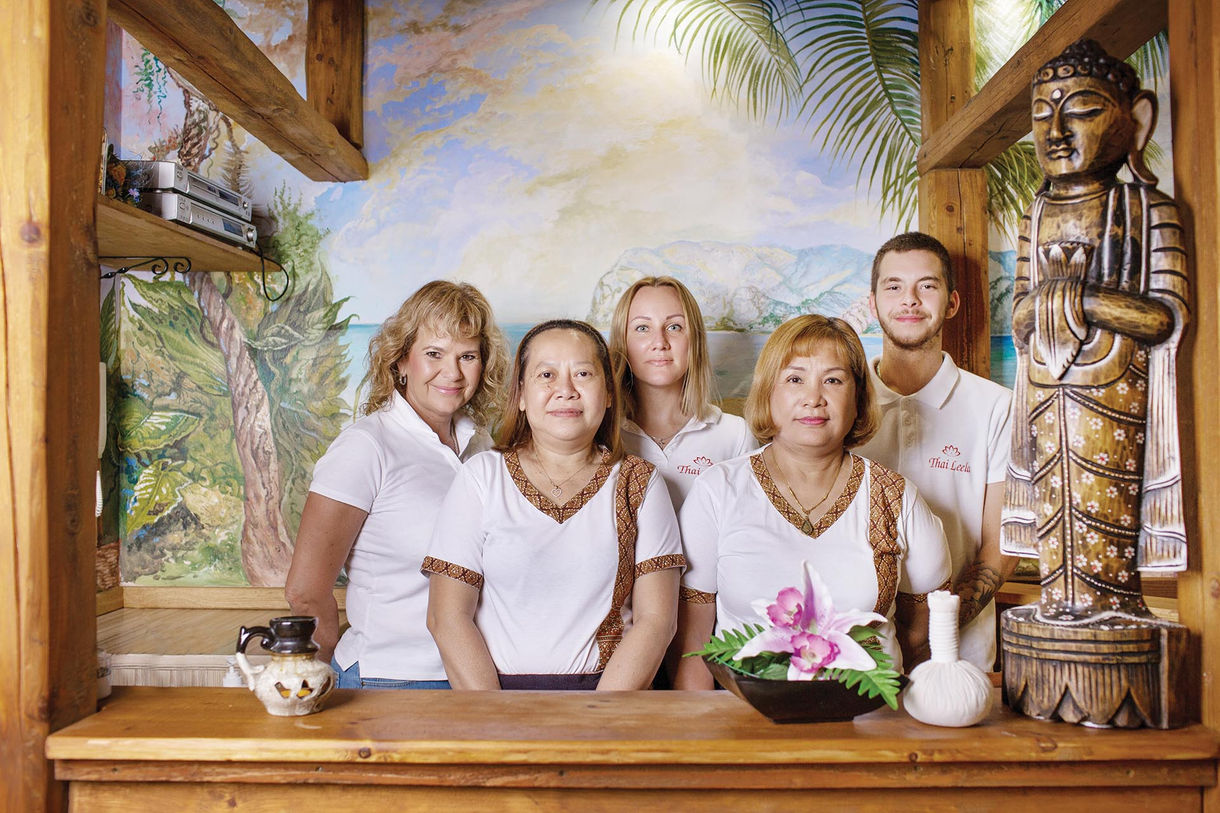 Dreams Come True
Rest is currently very important for Jan Neveselý. Not only does he run the St Josef Royal Regent Hotel, but he is also overseeing the construction which will extend the existing hotel by numerous bedrooms as well as a gym. However, he finds firm support in his wife, whose encouraging "defiance" he treasures. She finds the same in him as well. She is always enthusiastic about his behaviour, the sign of a real gentlemen. When they manage to complete the current demanding projects and a few more years have passed, they have a dream – to open a small café together. Considering their experience, it is already clear that this will be full of contented customers.
Related articles
---
Take a deep breath, stop time and enjoy the beauty of late summer and verdant Nature in this breathtaking location in the heart of the Italian Alps. Forestis Resort is situated at an altitude of 1800 metres – here one finds peace of mind and many options in search of an active holiday.

18. 06.2022

Visit the world-famous spa and get to know the entire Karlovy Vary region. Take advantage of this unique offer for tourists – the Karlovy VARY REGION CARD.

13. 06.2022