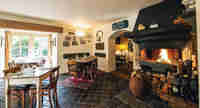 Gourmet Cuisine at V Polích
29. 10.2021
In the busy urban environment, our imagination sometimes transports us to somewhere in the tranquillity of the countryside, where we can relax. However, this does not have to be a mere fantasy. All one has to do is head towards Kladno and, a short distance after the Airport exit, take the turn-off to Malé Čičovice, where Pension V Polích welcomes its guests with open arms.
Just Like at Grandma's
At Pension V Polích, judging by the surrounding landscape and the well-kept farm­yard, one realises instantly that this is the heart of the Czech countryside. The characteristic rural environment is emphasised by the comfortable décor, stacked logs, arches, wooden beams and classic stone walls. How wonderful it is to relax here in summer at tables laden with delicacies!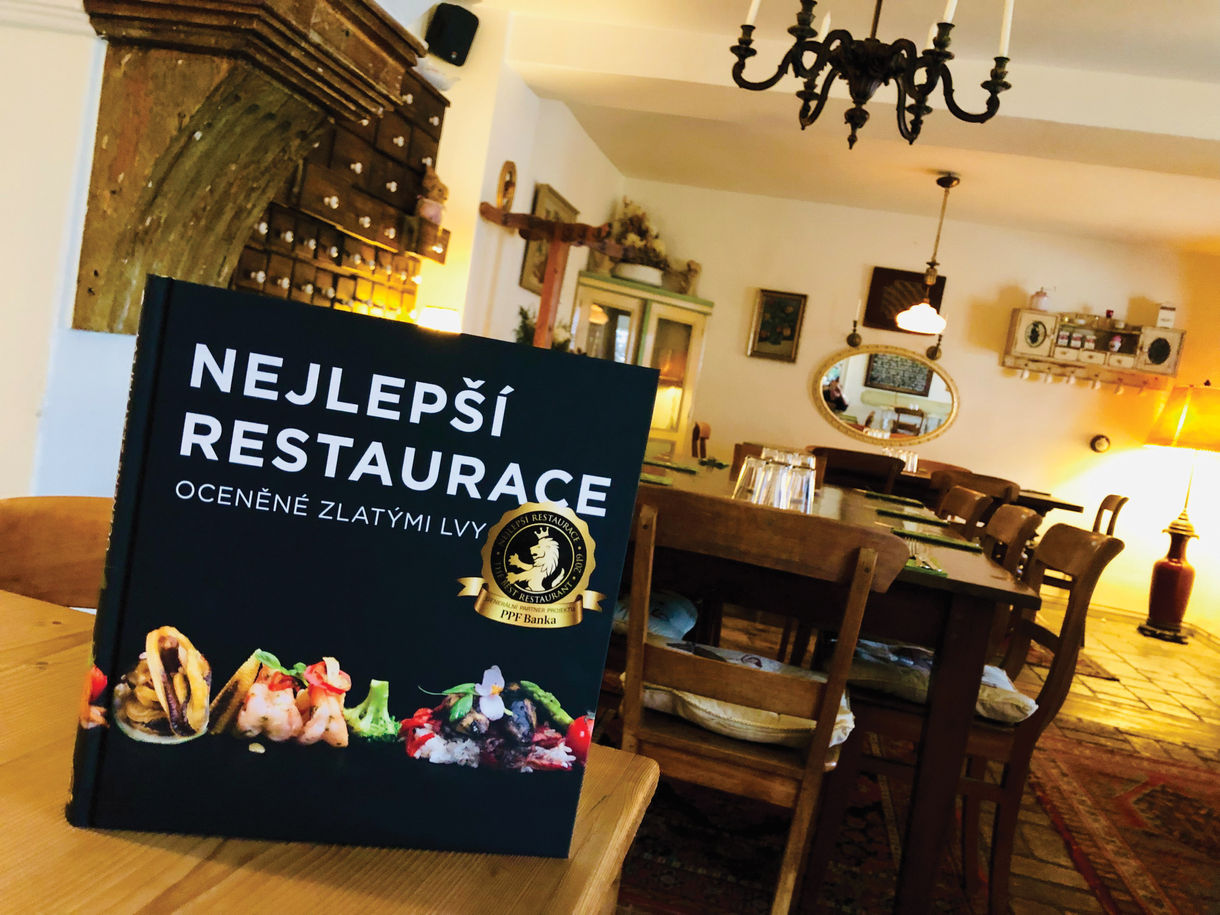 Cosy Spot
Before entering the restaurant, guests' tastebuds are tempted from the court­yard by the aroma of the delicacies being prepared and, in winter, also by the wonderful relaxing heat emanating from the large fireplace. Exactly where should one be seated? Every corner of the restaurant promises a slightly different viewpoint of the craftsmanship of many generations. Tables, chairs, ­chests of drawers, cabinets, and decorative objects … one does not know where to look first of all. So it is best to look at the Menu.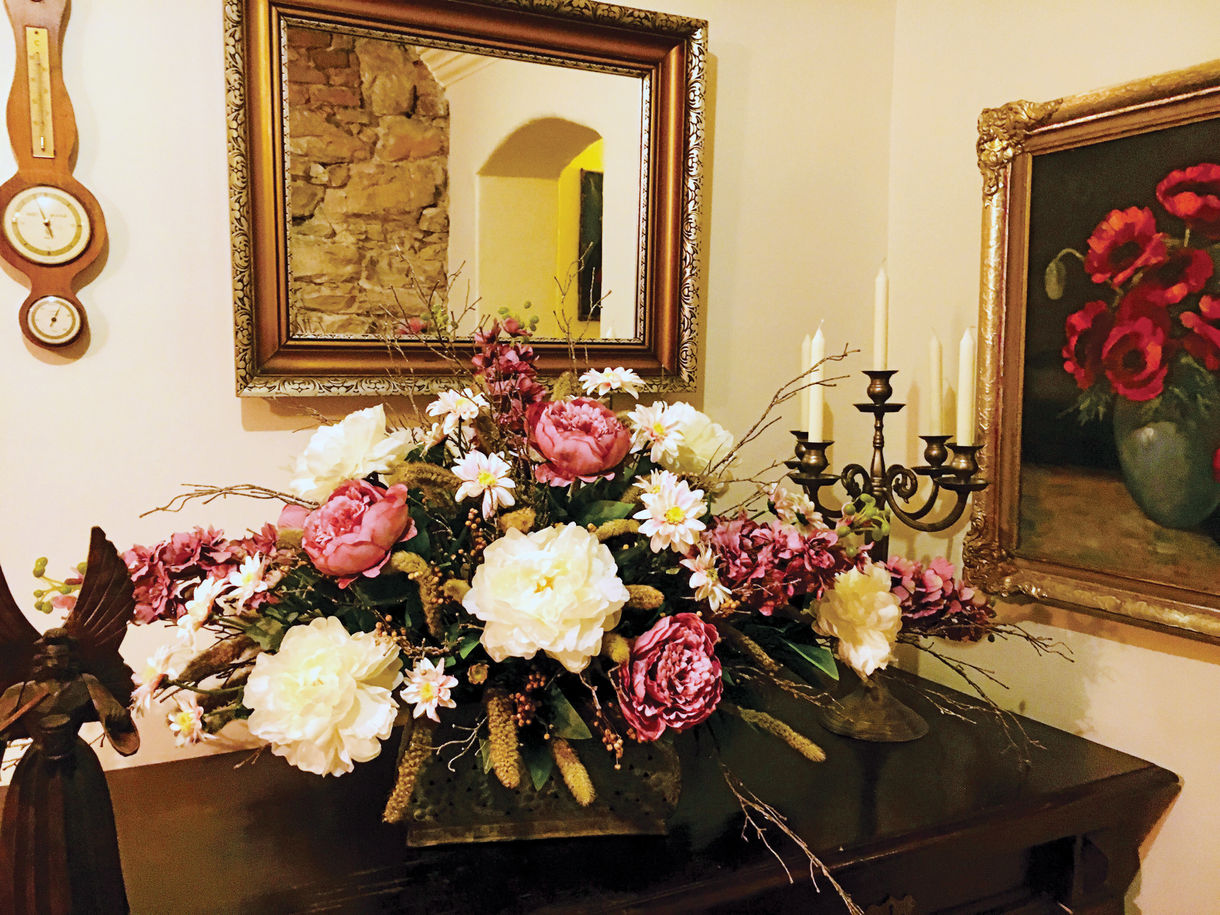 Flavours Verified by Generations
Guests will be surprised by the tasty dishes, inspired by the Czech, Moravian as well as Italian and French countryside. The Menu changes daily, according to the currently available fresh ingredients. Herbs and fruit come straight from the restaurant garden. Pension V Polích is therefore a popular venue for various events, wedding receptions and training courses.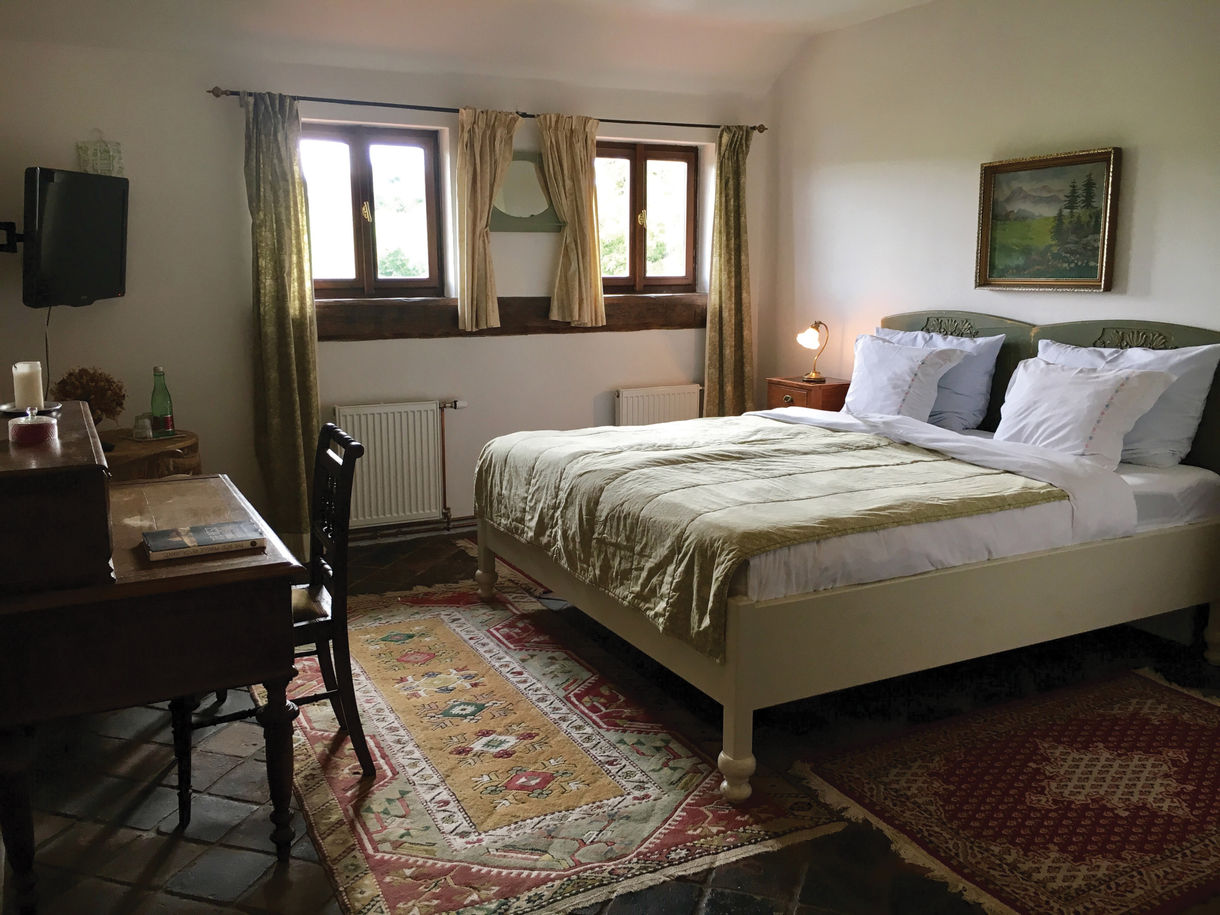 SWEET DREAMS IN THE PEACE
OF THE COUNTRYSIDE
And of course, there is accommodation. Visitors should also not miss out on this opportunity. Each bedroom is different, amply furnished. Three triple and eight double rooms are reminiscent of a bygone era, when there was peace of mind and a time for everything.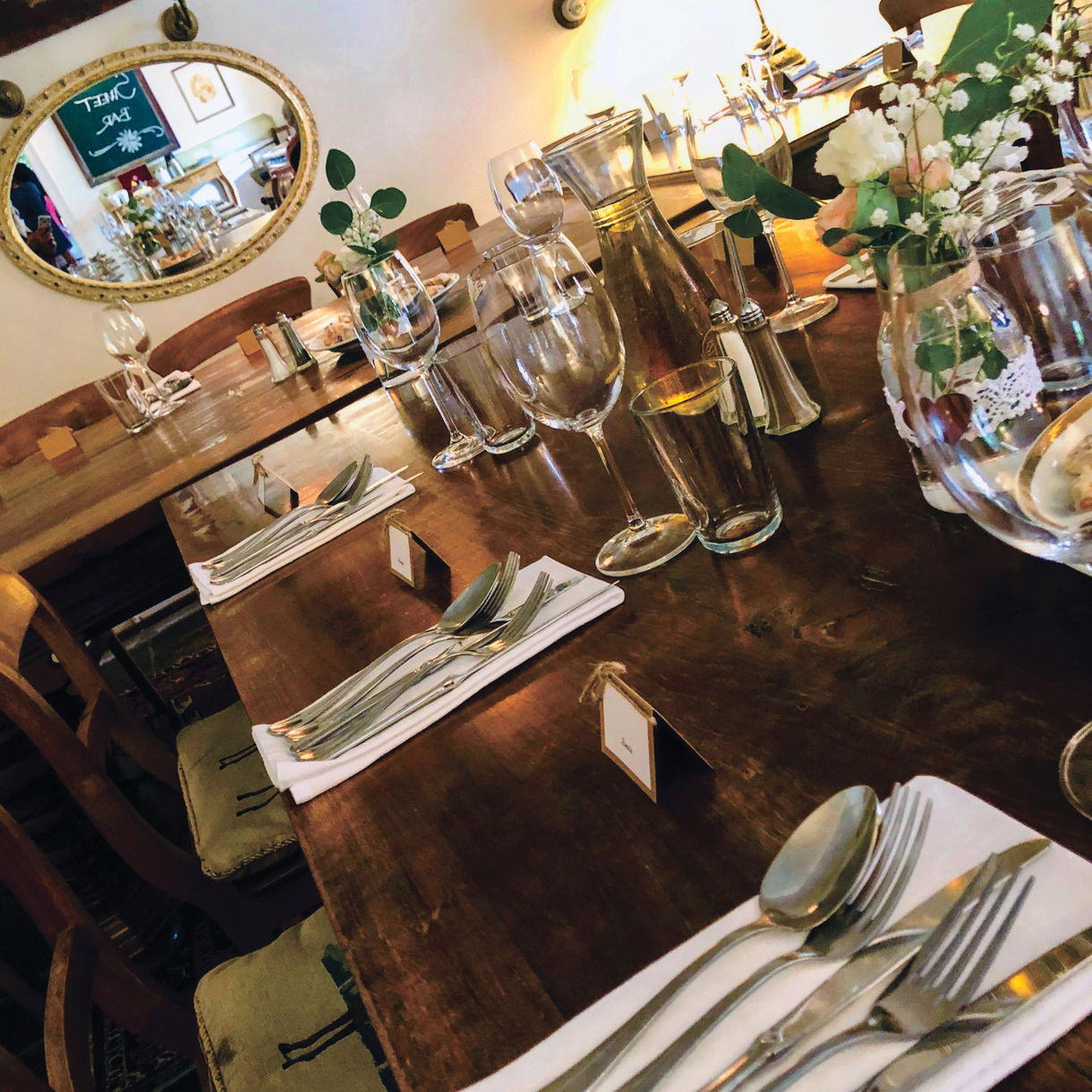 Related articles
---
Take a deep breath, stop time and enjoy the beauty of late summer and verdant Nature in this breathtaking location in the heart of the Italian Alps. Forestis Resort is situated at an altitude of 1800 metres – here one finds peace of mind and many options in search of an active holiday.

18. 06.2022

Visit the world-famous spa and get to know the entire Karlovy Vary region. Take advantage of this unique offer for tourists – the Karlovy VARY REGION CARD.

13. 06.2022