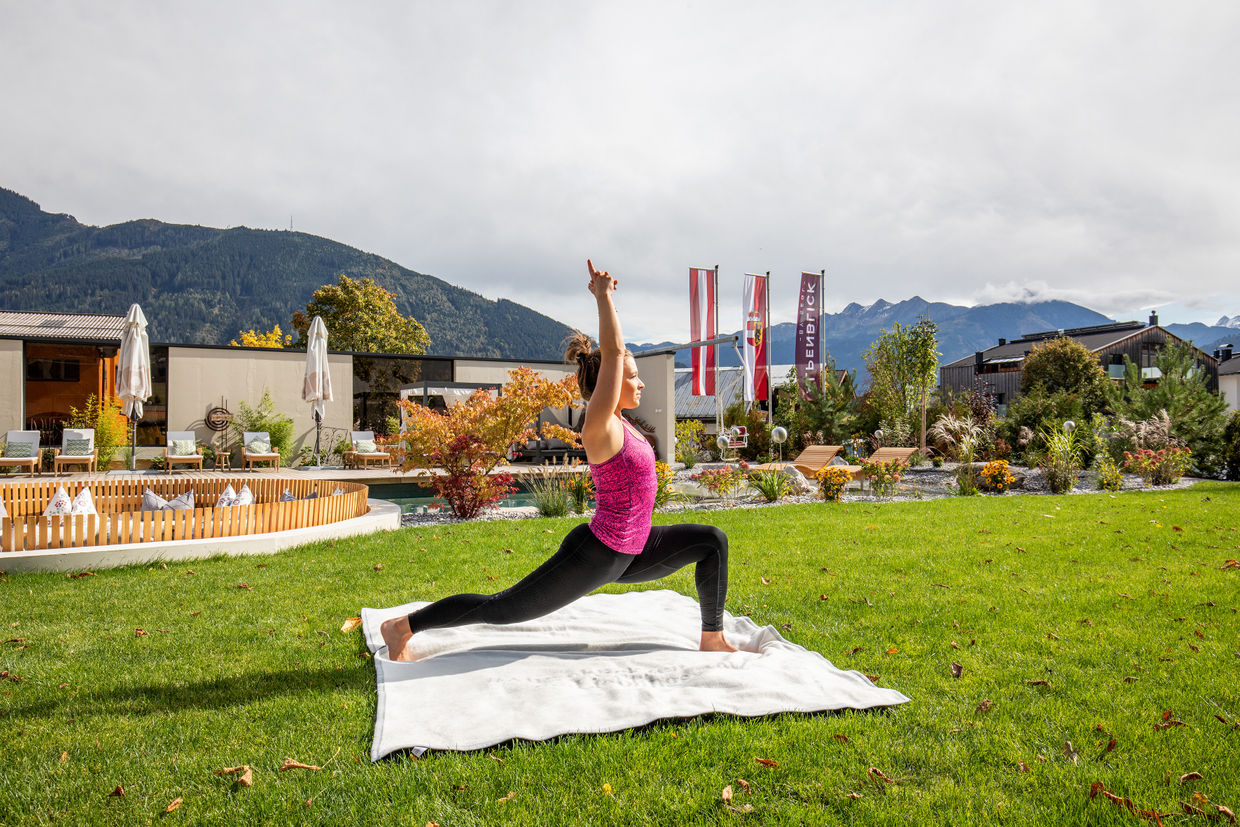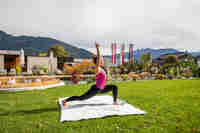 A Real Alpine Summer
18. 07.2021
Does anyone wonder if a summer holiday in the mountains can be as great as a holiday by the sea? It definitely can. Especially for those who can't stand lying on a lounger from morning to evening and need a little excitement and something to do all the time. All this is offered by Zell am See.
The Zell am See–Kaprun region, located amidst the Salzburg Alps, is one of Austria's most attractive destinations. In winter, there is the charming winter landscape and, in summer, a refreshing Alpine lake and the immediate vicinity of the Kitzsteinhorn glacier. The range of summer and winter activities is so extensive, that there is something for everybody.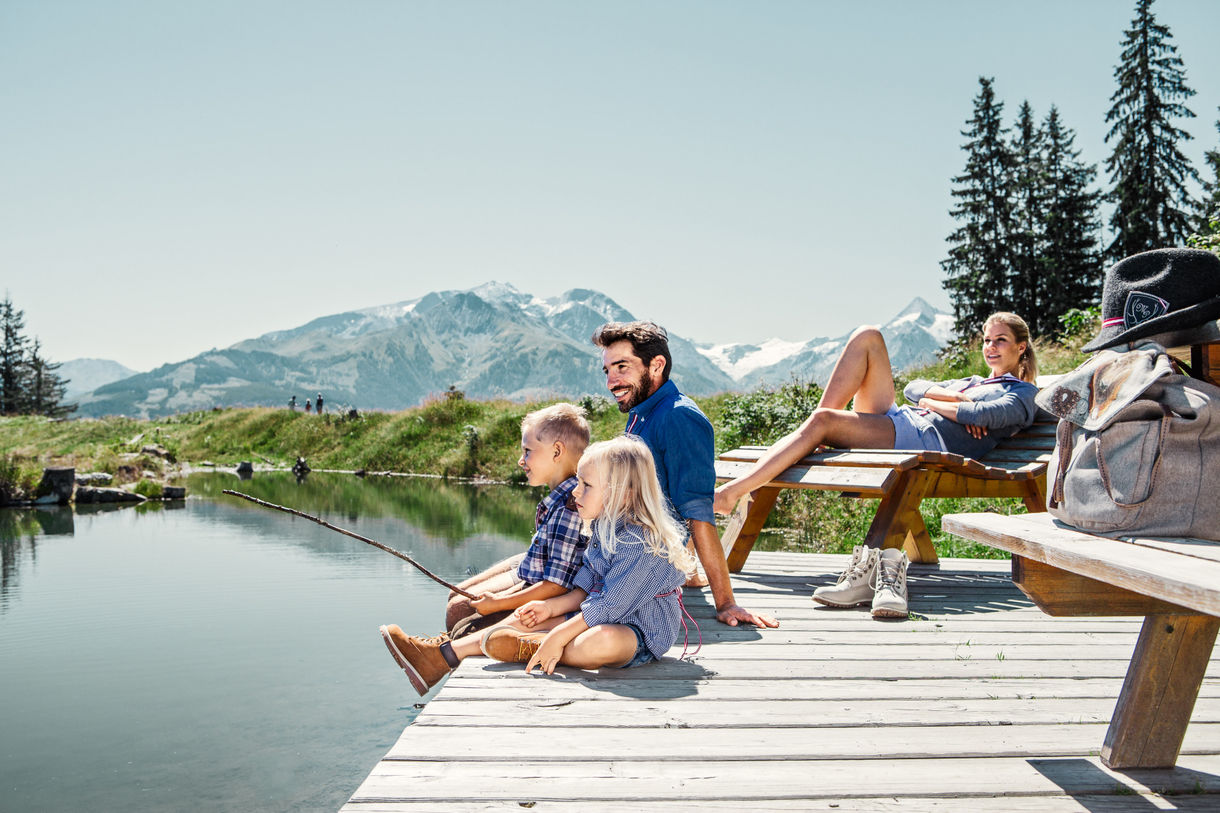 Those who want to experience the Alpine mountain world particularly intensively will set out on Alpine hikes. Undoubtedly the most amazing natural experience includes a trip to the Krimml Waterfalls by steam train and a visit to the Grossglocknerhochalpenstrasse – a mountain road which is perhaps Austria's greatest attraction – or simply starting out on a short hike close to the Hotel.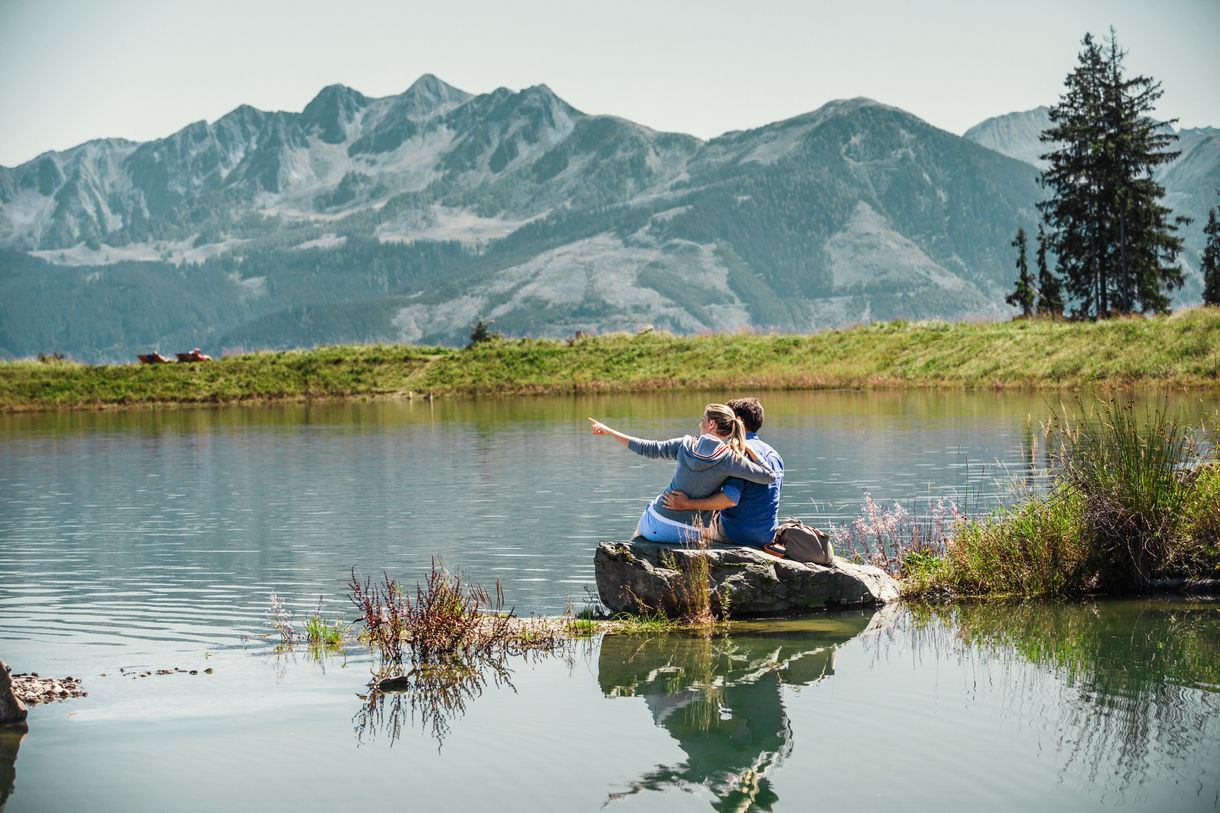 There is a vast choice of comfortable cycling trails around Zell am See and, for mountain bikers, the trail from the top of Maiskogel above Zell am See can be recommended. Freestylers can also have fun on the freeride tracks in Kaprun.
36 Greens between Glacier and Lake
Those who prefer crisp greens, will find top-class conditions on the two championship 18-hole courses in Zell am See. The older Kitzsteinhorn course was designed by legendary architect Donald Harradin.
Alpenblick Sports Resort
"Exercise has always been our hobby – indoor and outdoor, in private and professional life," say Christine & Georg Segl, owners of the Sportresort Alpenblick Zell am See in Salzburg. The expansion and new construction of the resort over the past year has also shown that the resort is still evolving. Buildup instead of Lockdown is the motto of the 4-star Superior Hotel and the 7-member family owners. Sportresort Alpenblick is an ideal base for exploring the entire Zell am See–Kaprun region. It is located 750 metres above sea level, not far from Lake Zell. After playing sport, the Hotel provides everything required for quality regeneration.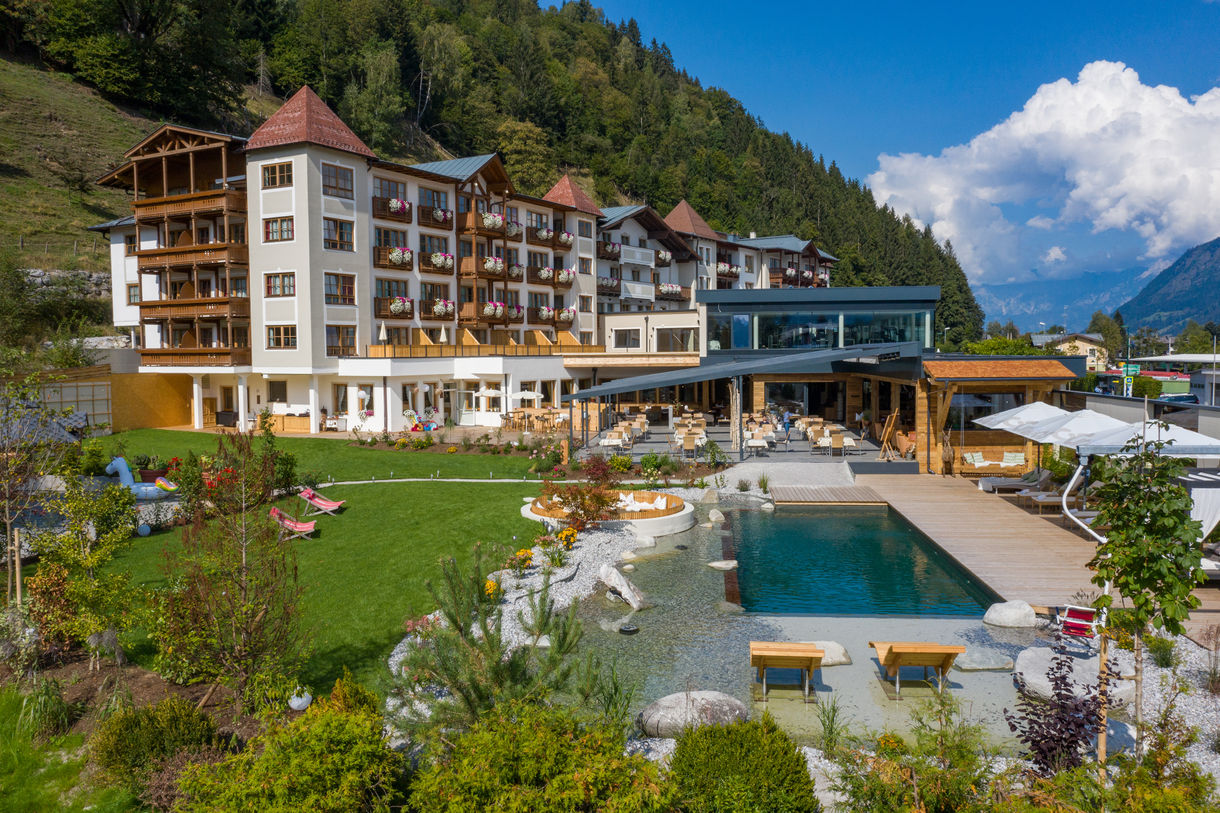 Fitness for Everyone
The sports complex offers whole-body exercise and a regeneration programme with professional trainers and therapists. "Our trainers and experts use state-of-the-art diagnostic and training methods to support training. For every age and every training level," says Georg Segl. The exercise programme is based on six pillars that guarantee varied and interesting exercises: building strength and muscle, flexibility, relaxation, cardiovascular system, sensorimotor coordination and mindfulness.
The Hotel and its surroundings are perfect for a stay with children of all ages. The children's ALPI CLUB takes care of even the youngest. It is equipped with indoor and outdoor playgrounds, a play castle and its own small zoo.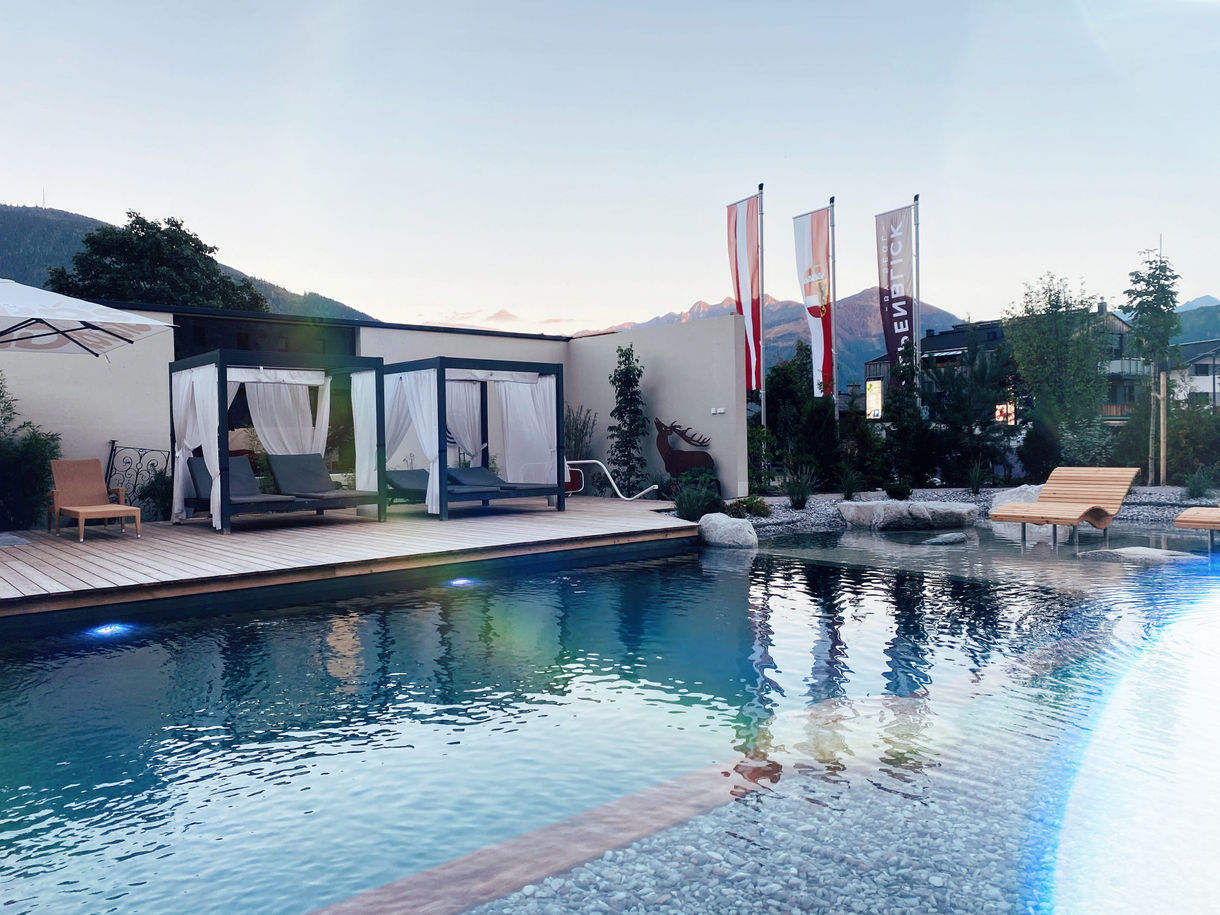 Wellness at Pool and Lake
Pleasant swimming is provided by a new mountain lake (430 m2) with an attractively designed covered terrace. In bad weather, there is an indoor pool, which is connected to the outdoor pool (total area 140 m2). Both are heated to 30 °C all year round, while swimmers can enjoy a vista of the Alps. There is also a spacious panoramic sauna, a bio-sauna, an infrared cabin and a steam bath.
Related articles
---
The famous Italian metropolis of Milan has many faces. Perhaps as many as the opinions about fashion with which the city is inextricably linked. It is changeable, full of colours and shades. And refinement, too. All this is offered by the prestigious Principe di Savoia Hotel in Milan, which embodies everything fine to be savoured in the northern Italian city.

15. 05.2023

How staying in the Austrian region of Styria can rebalance mind, body and spirit and set you on the path to long term wellbeing.

08. 05.2023