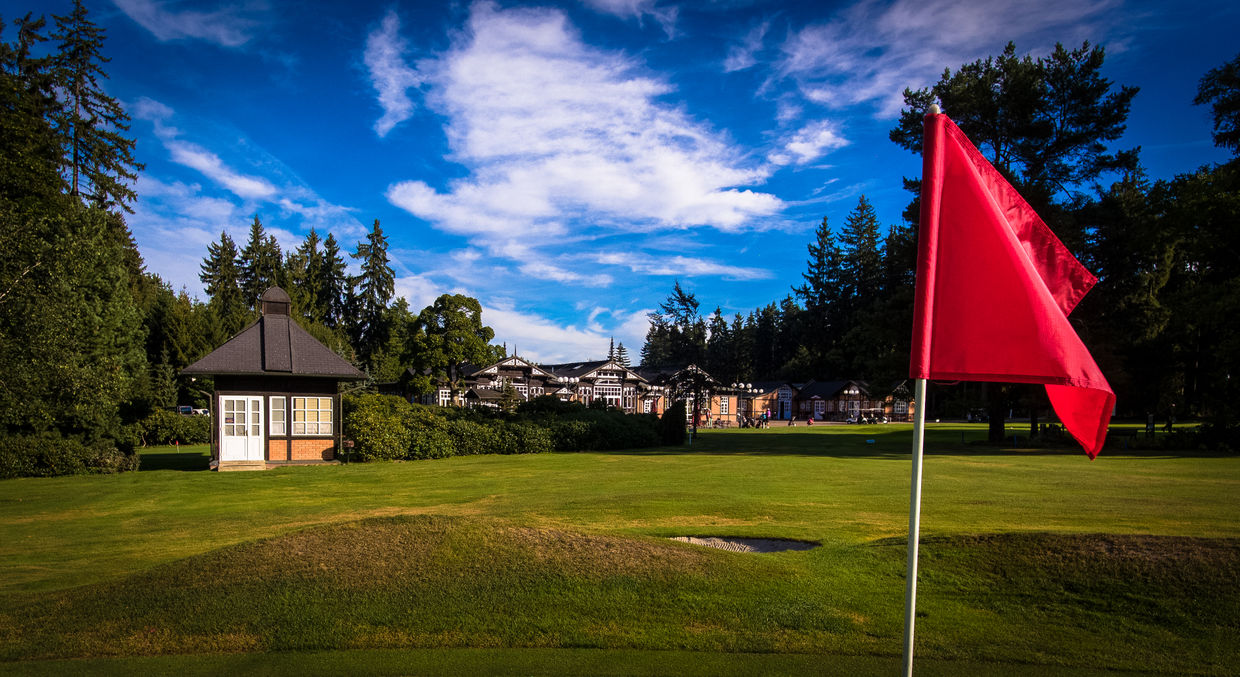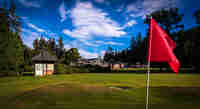 Royalty among the Greens
02. 08.2021
Mariánské Lázně is not just a famous spa resort. Thanks to a rich tradition of more than a century, it can also offer a top sporting experience on the nearby golf course. The fact that this is an exceptional location is also confirmed by the privilege granted by British Queen Elizabeth II herself. She allowed the Club to use the regal designation – Royal Golf Club.
Magnificent History
The golf course in Mariánské Lázně was established in 1905 and is thus the oldest course in our country. Its quality was supported at the very outset by project collaboration with the professional, Robert Doig of Musselburgh in Scotland. British King Edward VII and the British Ambassador to Vienna were members of the new golf club. Both also contributed financially to the construction of the course. King Edward VII himself later repeatedly donated valuable prizes to competitions, which were attended especially in the 1930s by the world's leading golfers, such as Henry Cotton.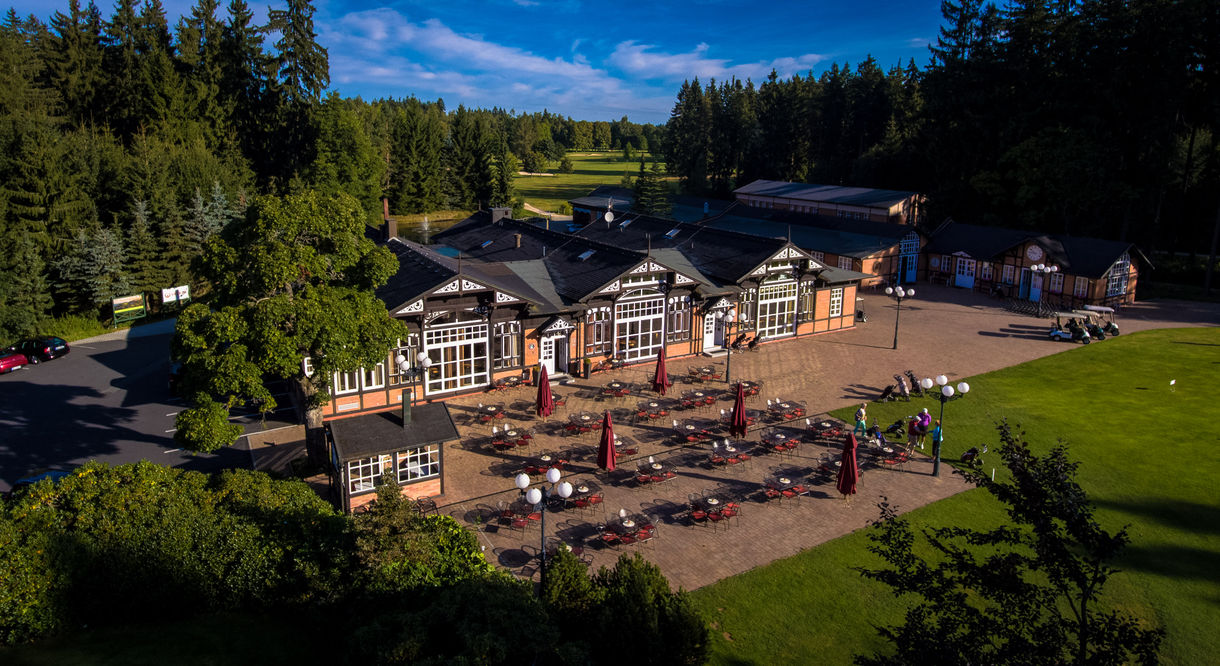 Beauty as well as Quality
The 18-hole Mariánské Lázně golf course has often been described as the most beautiful on the continent. It is surrounded by established forests, through which wonderful views of the adjacent landscape are glimpsed. Although the course is mostly flat and seems easy, one should not be fooled by its appearance. There are a number of pitfalls awaiting golfers, requiring precise technical play. The greens are very small compared to newly built courses, but they are well protected by bunkers.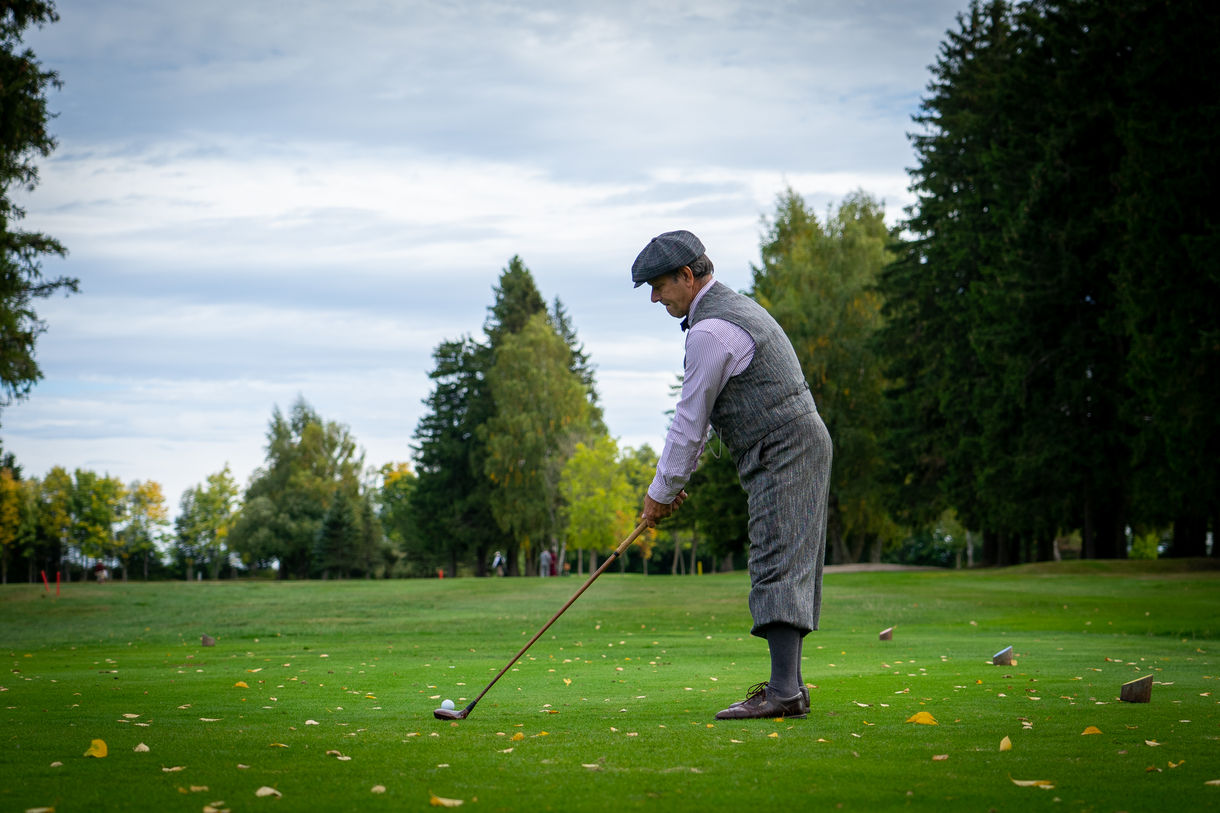 Refreshments for Great Performances
Naturally, club facilities are also to be found at the golf course. The world-class Royal Spoon Restaurant boasts renowned cuisine and beautiful vistas of the course. The restaurant is also a very popular destination for spa guests due to its homemade cakes and coffee.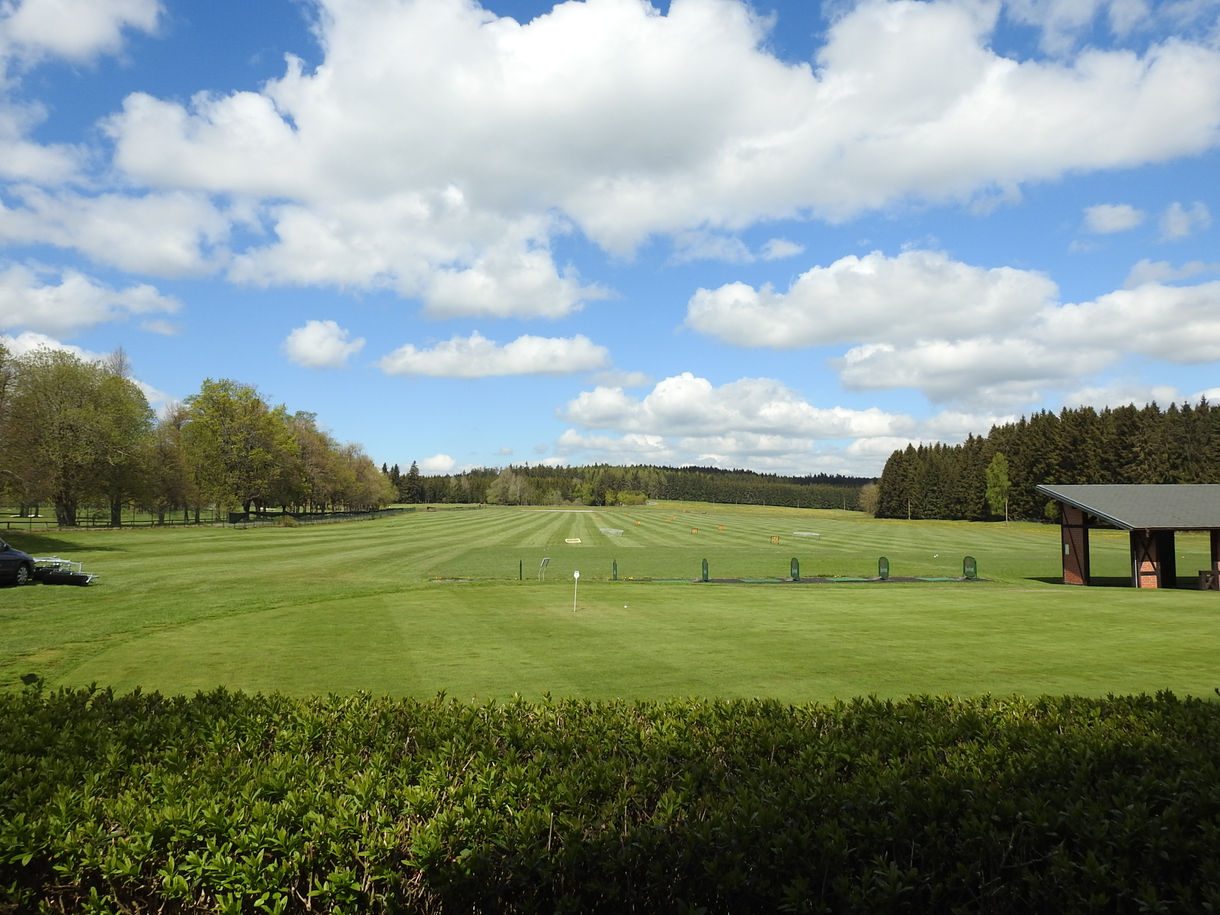 Golf for Everyone
Although the Mariánské Lázně course is designed for advanced players, training courses can be reserved here. Skills can be tested with friends or the whole family including children at the adjacent Chip & Putt public course. Golf clubs and balls can be rented on site. The joy of the game, clean air and the beautiful surrounding Nature will charge you with genuine life-giving energy.