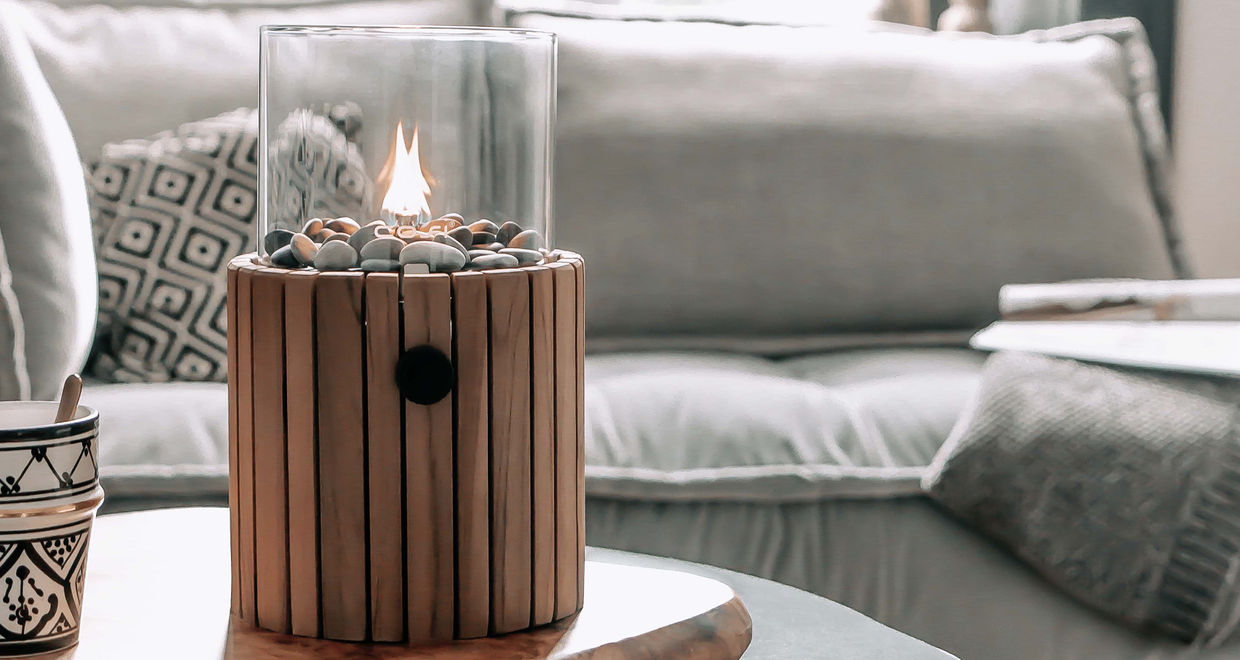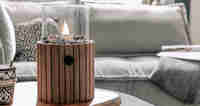 Ignaz Rösler - New Shopping Gallery
05. 12.2021
Large, modern spaces, a multitude of international brands, designer and practical utensils for cooking and dining, everything needed for the home, garden and leisure time. Rösler Praha, Ltd. has opened its new store in the heart of Prague under the name of its new e-store - Ignaz Rösler. Customers can look forward to brands such as Wüshof, Victorinox, Continenta, Risoli, and more.
Global Brands
"We are not just targeting tourists. Our selection will be appreciated by all who wish to equip their homes and gardens, who like to travel, or maybe just those who love good coffee. Our range includes high-end crockery, kitchenware and pocket knives, as well as luggage. We rely on quality, perfect design and practicality. Precisely such goods can be found in our store by all clients," says Karel Gavlas, CEO of Rösler Praha, Ltd., a company which represents multiple international brands in the Czech Republic.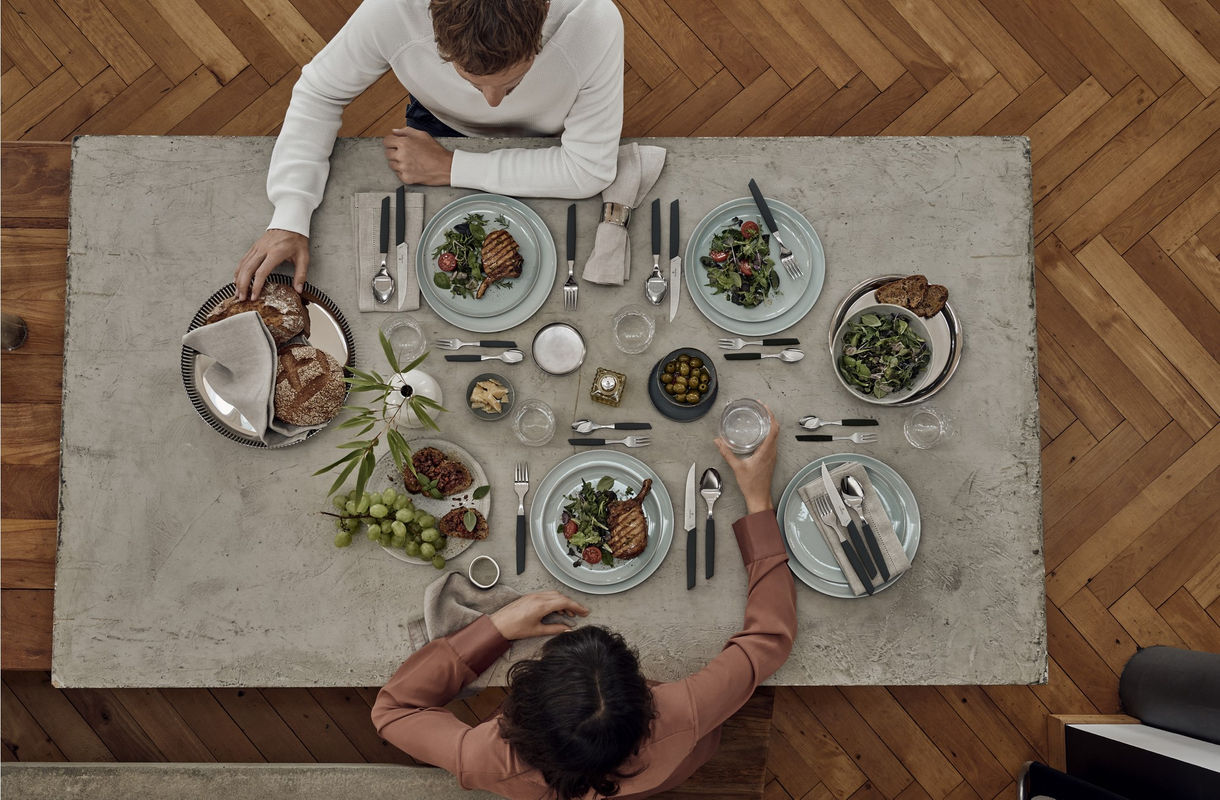 Everything under One Roof
Victorinox, Guzzini, Risoli, Silampos, Continenta and Cole & Mason – customers can select from quality products of these famous brands. Bowls, jars, pots, pans, salt and pepper mills, coffee accessories and much more. Outdoor lovers will appreciate brands such as Cadac and Cosi, which provide grills and popular gas lamps for use in the garden or on the terrace. Last but not least, those interested in the perfect blade will also find one of their choice here. The world's cutlery icons, Wüsthof and Victorinox, are now available under one roof.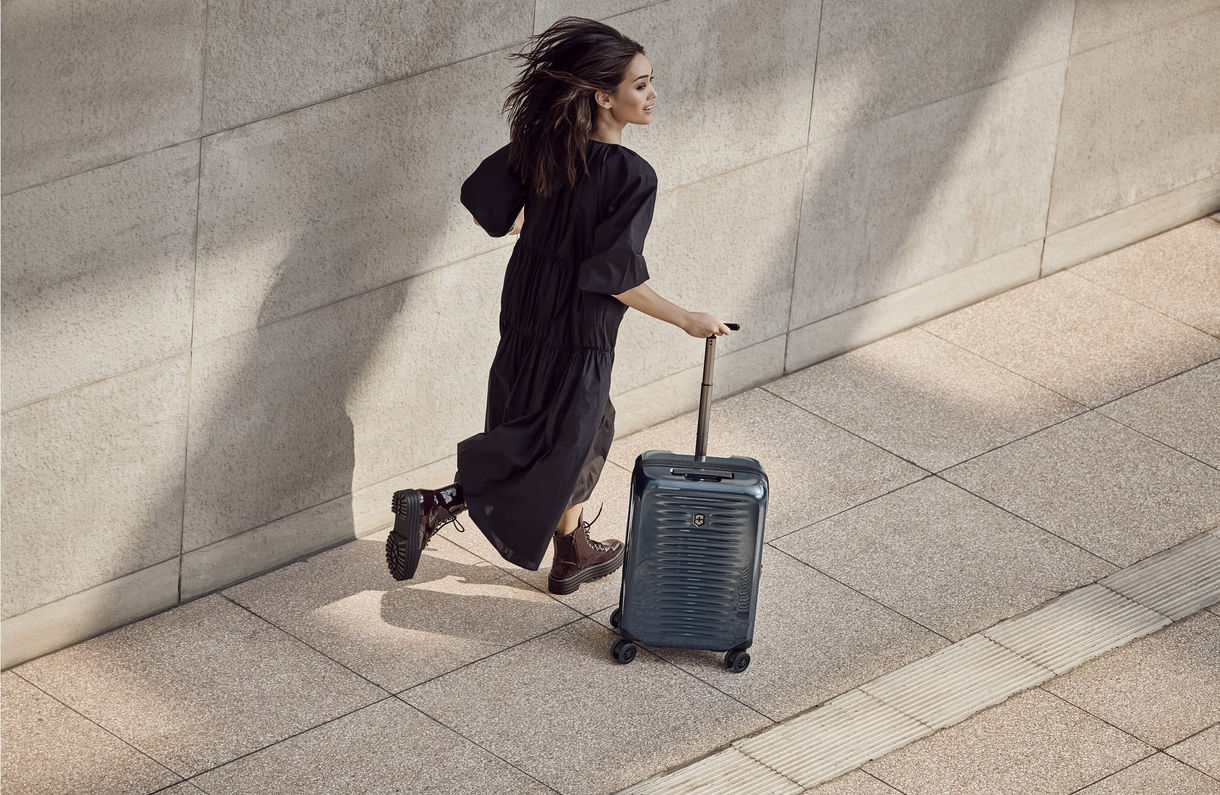 Travel lovers will also be in their element with Kambukka and Guzzini thermal bottles, folding pocket knives by Victorinox and Böker. The selection also includes luggage, and backpacks for the city and excursions – perfect workmanship by Kipling, Bric's and others.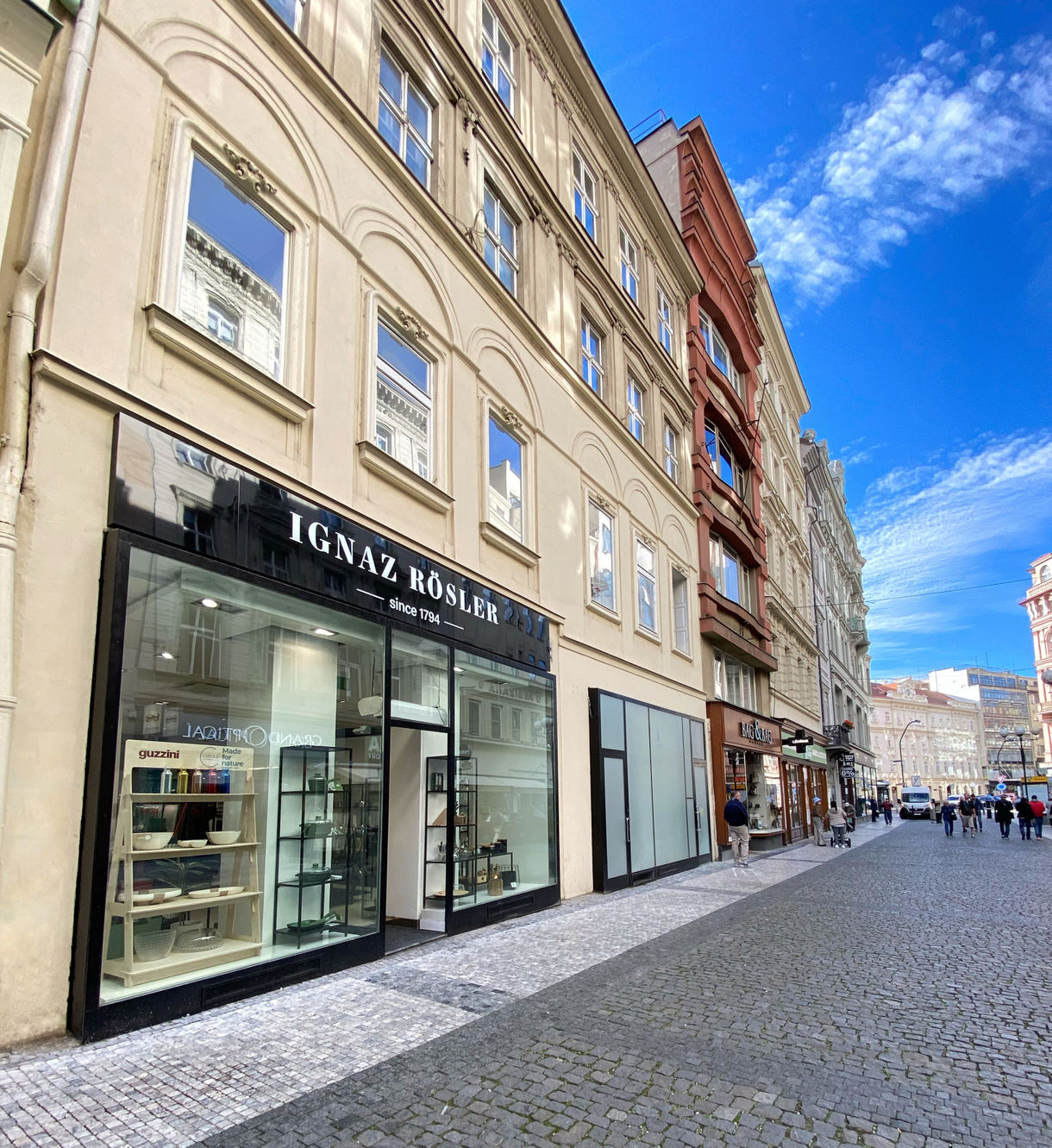 The Ignaz Rösler shopping gallery is located in Prague 1, with entrances at no. 10, 28. října Street and no. 5 Jungmann Square.
Related articles
---
A gourmet paradise is situated in the beautiful foothills of the Šumava, just beyond Sušice. Guests at "U Štěpána" pub can expect the cosy homely ambience of a mountain farm and in particular the distinctive flavour of delicacies prepared from home-grown produce.

23. 05.2022

Enjoy Alpine cosiness and Italian hospitality at Hotel Plunhof in the pristine countryside of South Tyrol. Here every wish comes true.

02. 03.2022