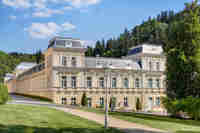 Be Pampered in the Heart of Mariánské Lázně
20. 03.2023
West Bohemian Mariánské Lázně is a pearl among spa towns. Chopin, Goethe and King Edward VII also boosted their health here. Discover the magic of the healing springs in the luxurious MARIA SPA resort.
Maria's Spring, rich in carbon dioxide, was the first local spring that people began to use for its healing properties. The spring therefore gave its name to the entire town and also to the hotel in whose grounds it is located. Maria Spa Hotel is part of the Ensana Hotels group, and thanks to the nearby legendary spring, guests can experience not only a drinking cure, but also inhalations and the effects of Maria's original gas lake with oxygen therapy (the rejuvenation method of MUDr. Knára). They will get to know at firsthand the healing secret of natural peat, which was used here for treatments for the first time in Europe. There is a choice of mineral baths with natural CO2 and peat extract, massages or wraps, and a number of other wellness procedures. Guests also have access to the Roman Baths and Sauna World complex at Nové Lázně Hotel, free use of the Aqua Wellness Centre at Hvězda Hotel, and Premier Fitness with cardio at Centrální Lázně Hotel.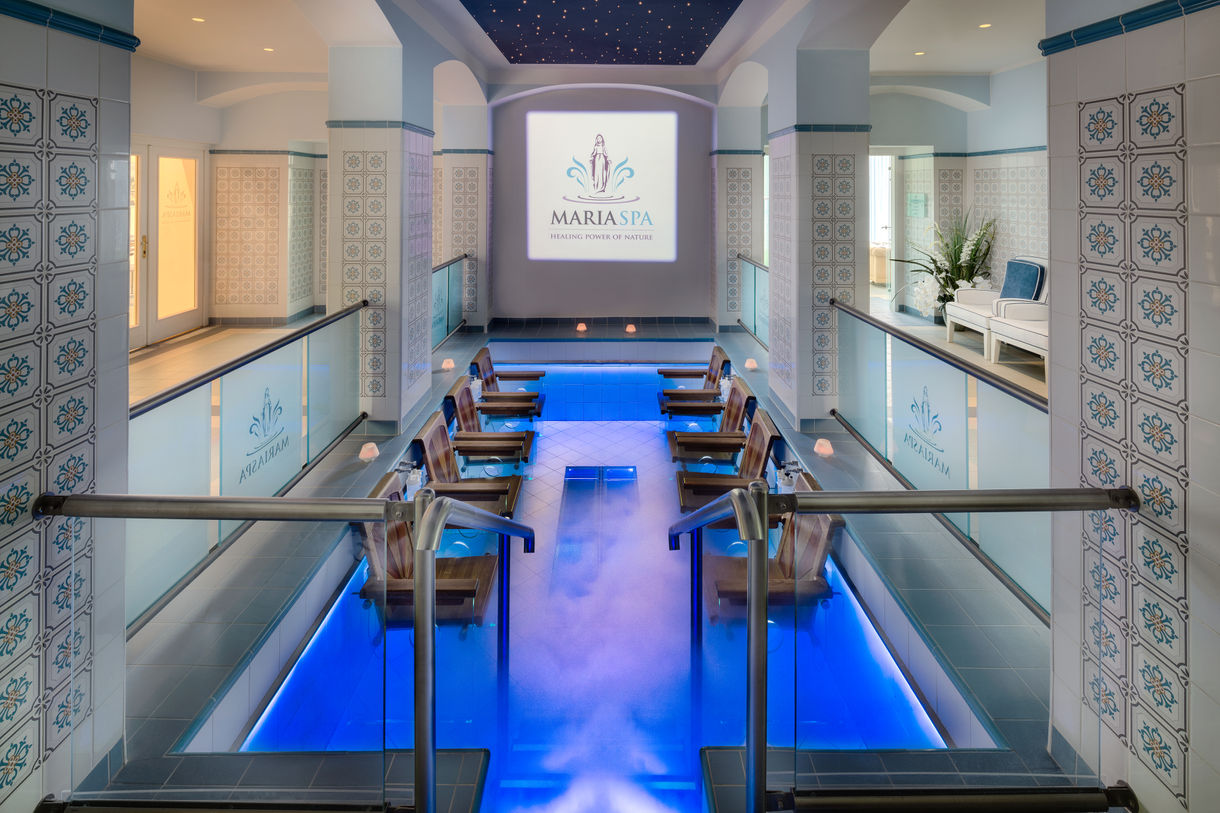 Wrapped in Cotton Wool
Accommodation at the Maria Spa Hotel will enthuse even the most demanding guests. There is a choice of one of 36 comfortable bedrooms in the categories of Maria Superior, Maria Superior de luxe or Maria Junior Suite Deluxe. The specific interior design was created by the British architect, Leila Corbett Elwes, in 2011. In 2018, the resort also expanded its accommodation capacity with 16 new comfortable bedrooms with terraces, from which there is an attractive view of the park, where guests can relax, exercise in the outdoor gym, participate in barbecue events, or simply admire Maria's Pavilion, which houses Maria's unique natural gas.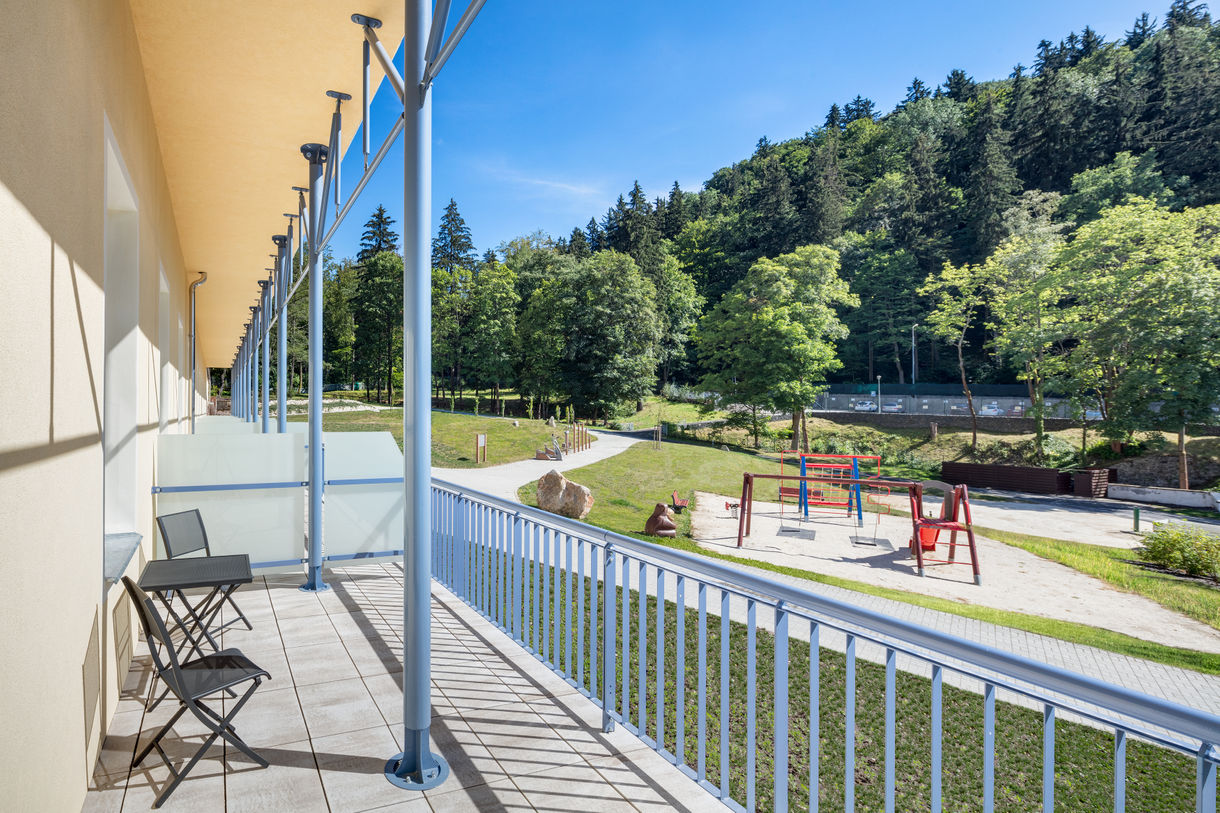 Related articles
---
The famous Italian metropolis of Milan has many faces. Perhaps as many as the opinions about fashion with which the city is inextricably linked. It is changeable, full of colours and shades. And refinement, too. All this is offered by the prestigious Principe di Savoia Hotel in Milan, which embodies everything fine to be savoured in the northern Italian city.

15. 05.2023

How staying in the Austrian region of Styria can rebalance mind, body and spirit and set you on the path to long term wellbeing.

08. 05.2023