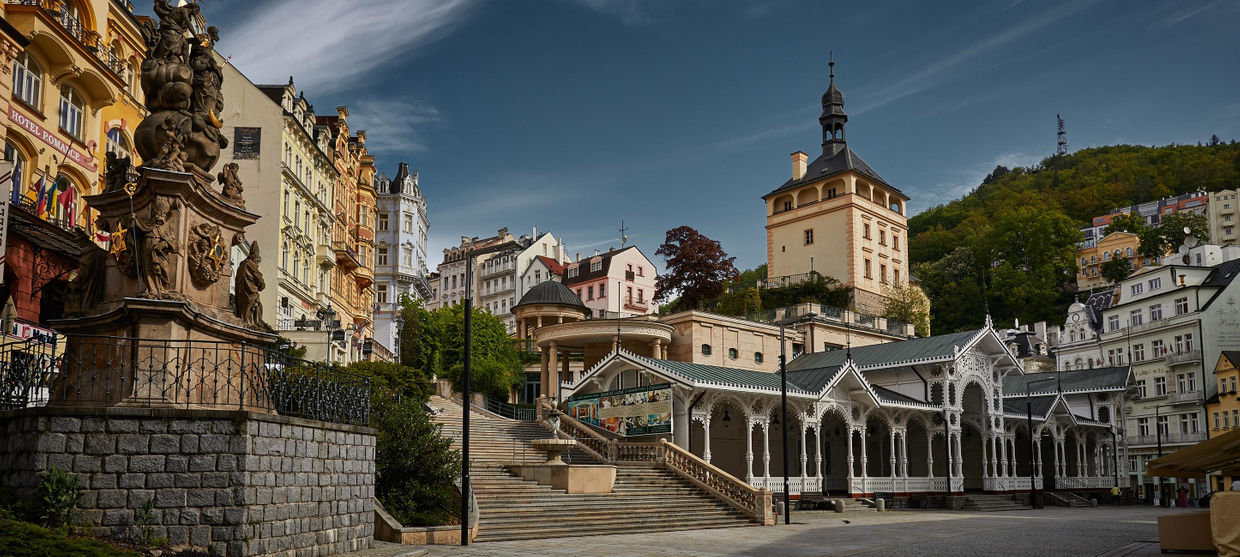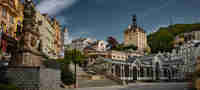 UNESCO Pays Tribute to Spa Towns
28. 12.2021
At the beginning of October 2021, great celebrations took place in Karlovy Vary. The efforts of 11 European spa towns to register jointly on the UNESCO World Heritage List culminated in success. The initiative of the Czech spa towns played an important role in the whole process.
Karlovy Vary is used to a festive atmosphere. In the autumn, however, it was vibrant with the significant success of this spa town and two other West Bohemian healing gems – Mariánské Lázně and Františkovy Lázně. This year's triumph of gaining inscription on the UNESCO World Heritage List in the category of "Great Spa Towns of Europe" is an exceptional recognition of the historical and natural wealth located in West Bohemia.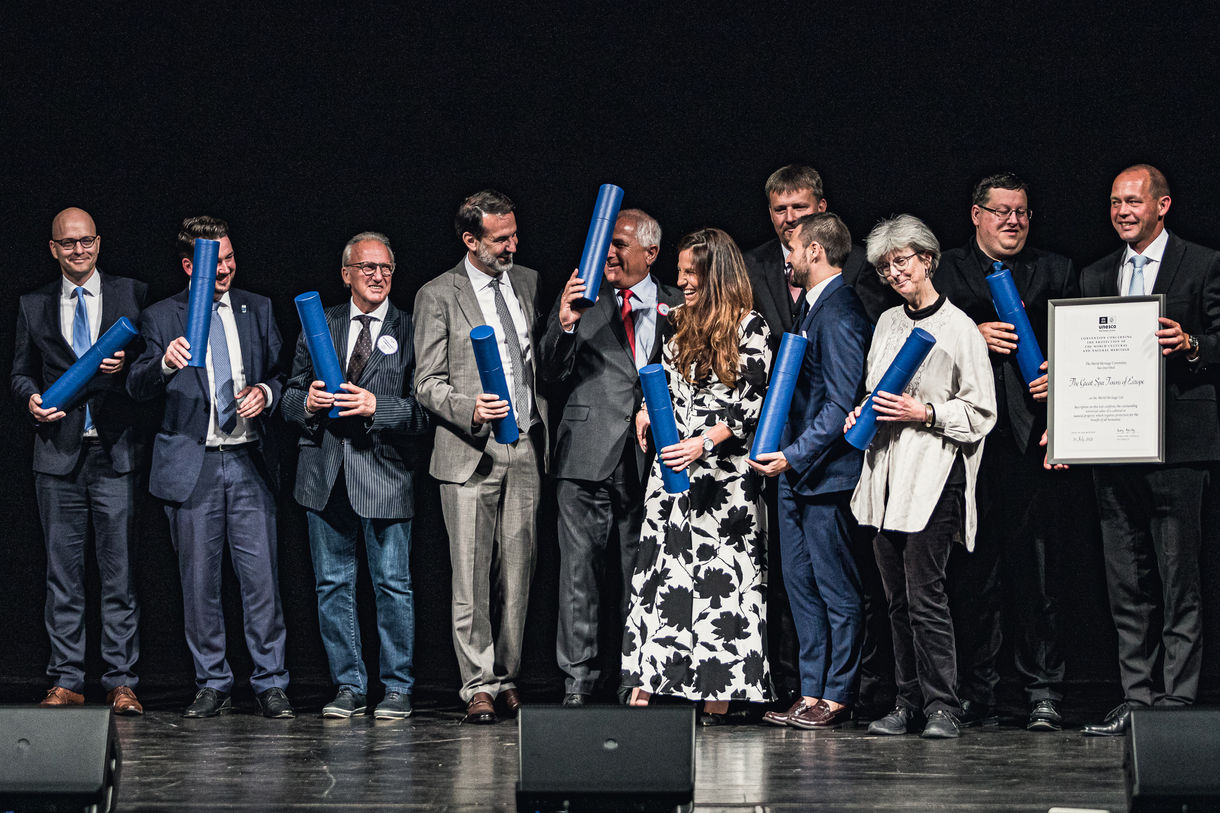 The celebrations of the inscription on the UNESCO List, which was announced on 24th July 2021, took place on 1st October at the Karlovy Vary Municipal Theatre and also at Grandhotel Pupp. Karlovy Vary was the last stop of the evaluation mission of inspectors from ICOMOS – the International Council on Monuments and Sites – which recommended the nomination. As the Mayor of Karlovy Vary stated, this town was the driving force behind the joint nomination of 11 European spa towns.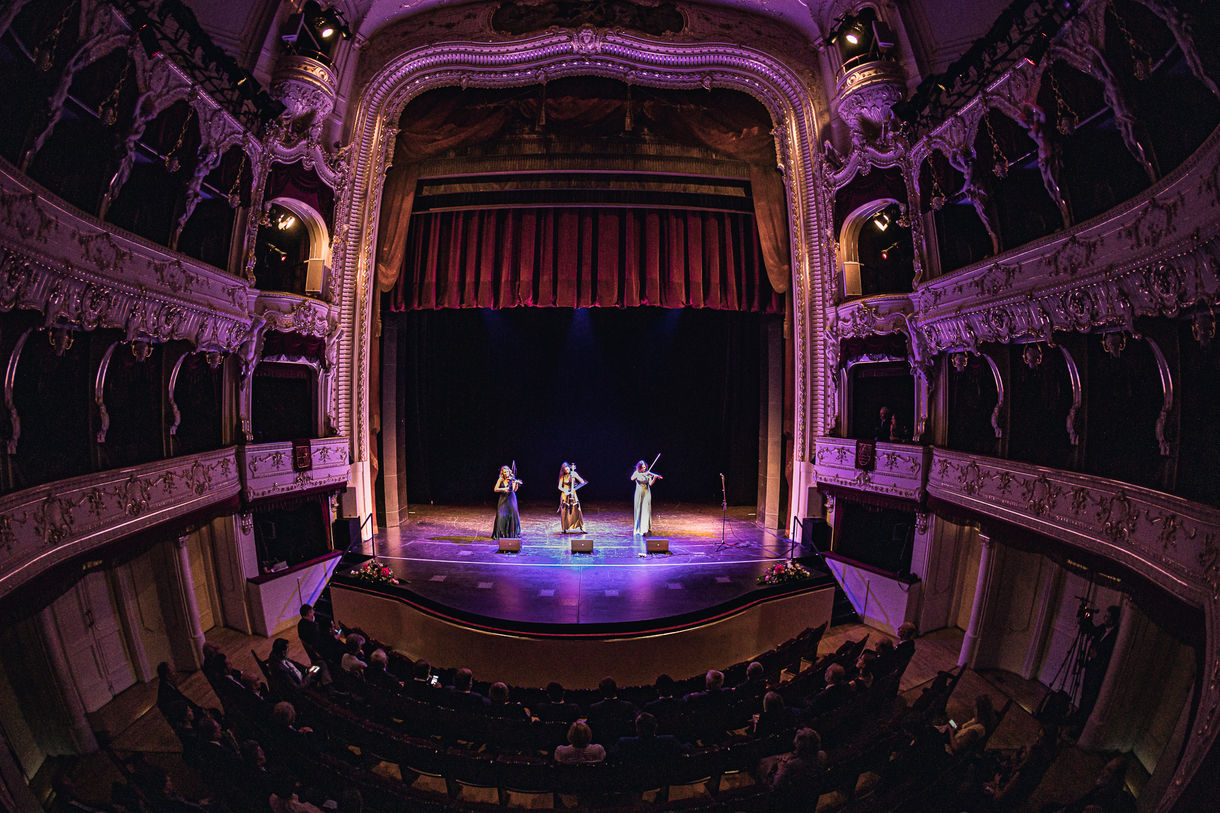 Other popular spa destinations with famous names succeeded together with the Czech trio: Spa in Belgium, Vichy in France, Baden-Baden, Bad Ems and Bad Kissingen in Germany, Baden near Vienna, Austria, Bath in the United Kingdom and Montecatini Terme in Italy.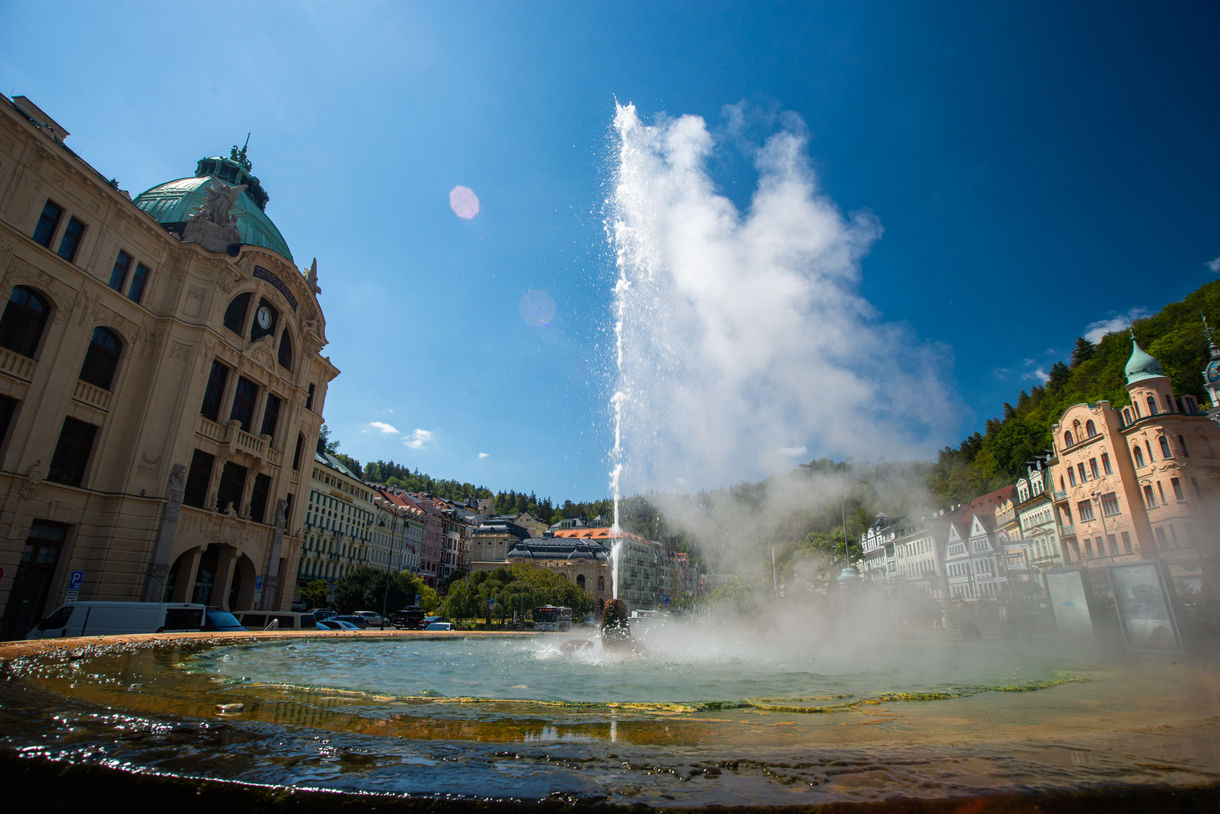 There are several reasons why these 11 spa towns are considered as valuable world heritage sites. Although they are located in different parts of Europe, they have a similar history. They are all united by the fact that they became important meeting places for royalty and artists. Nevertheless, primarily their mutual wealth is their unique method of treatment based on the use of natural healing springs, as well as on rehabilitation procedures and physical therapy of the individual venues.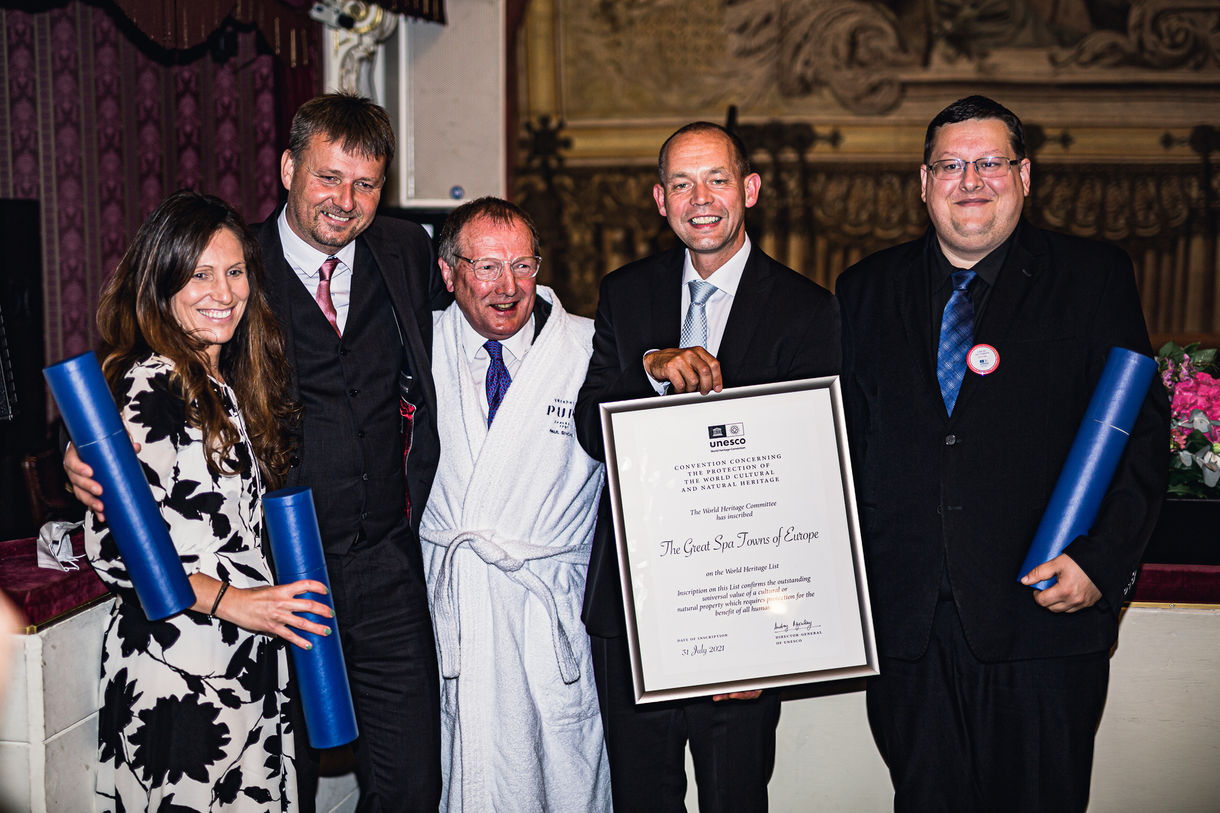 Andrea Pfeffer Ferklová, Mayor of Karlovy Vary, did not hide her enthusiasm for the award given to the largest Czech spa: "We are very happy to be listed as one of the "Great Spa Towns of Europe". It was a long process that took more than 10 years. Now we have to deal with the fact that this is a great honour, but also a great commitment, which tells us that we must protect all that we have and preserve it for future generations. It is necessary to take care of all these assets, as well as to utilise all their benefits."
Related articles
---
The famous Italian metropolis of Milan has many faces. Perhaps as many as the opinions about fashion with which the city is inextricably linked. It is changeable, full of colours and shades. And refinement, too. All this is offered by the prestigious Principe di Savoia Hotel in Milan, which embodies everything fine to be savoured in the northern Italian city.

15. 05.2023

How staying in the Austrian region of Styria can rebalance mind, body and spirit and set you on the path to long term wellbeing.

08. 05.2023