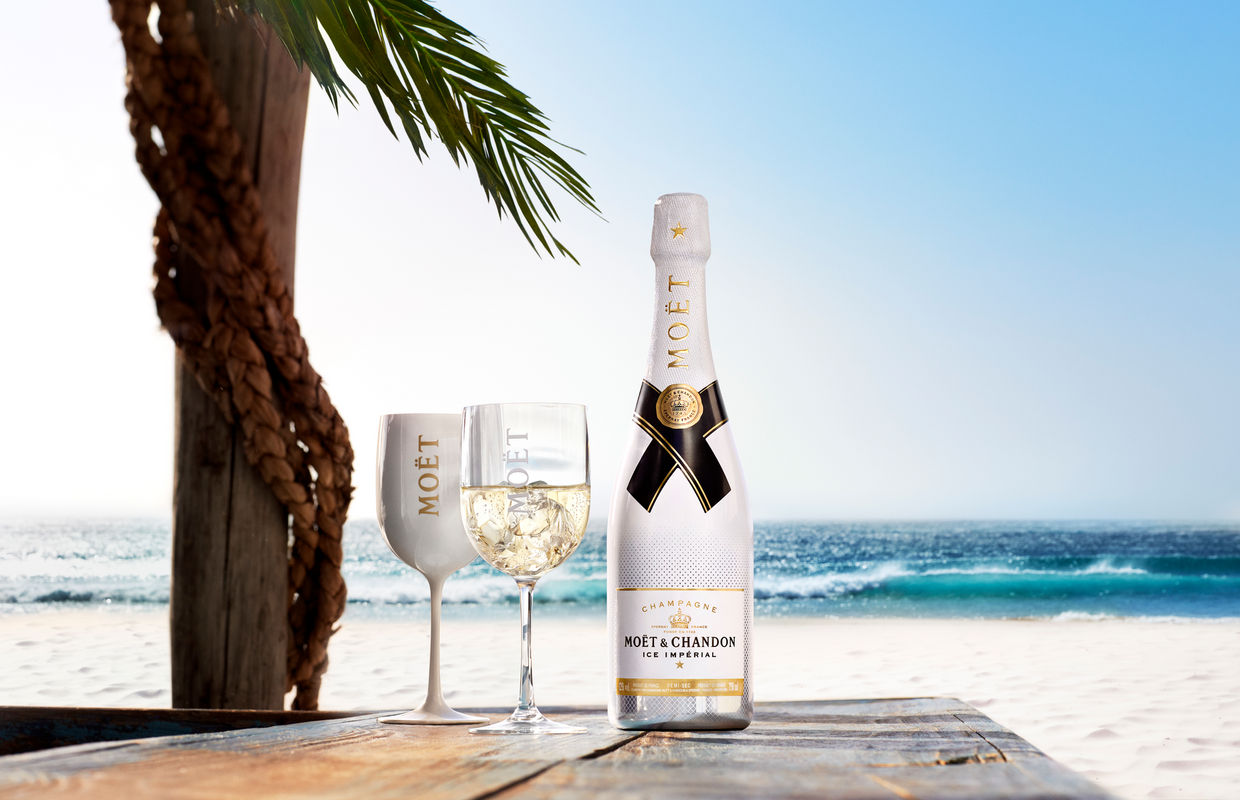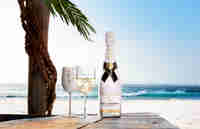 Sparkling Summer in a Glass
18. 08.2020
A refreshing drink is an integral part of the summer months. People at Moët & Chandon and Veuve Clicquot know this very well and constantly introduce original methods of savouring their Champagne in the best possible way. So you can relieve the summer heat with a glass of premium Moët Champagne & Chandon ICE or Veuve Clicquot RICH. Both variants are specially developed so that their taste excels most with a few ice cubes and slices of fresh fruit. In short, summer in a glass!
Moët & Chandon Ice Impérial
You may have heard that ice does not go with luxury Champagne. But a summer drink without ice is simply lacking something. Moët & Chandon was therefore the first to introduce the refreshing innovation of Moët & Chandon Ice Impérial, which tastes best on three ice cubes, along with a few slices of cucumber, citrus or mint. Lovers of rosé wine will also be in their element with the Rosé variant.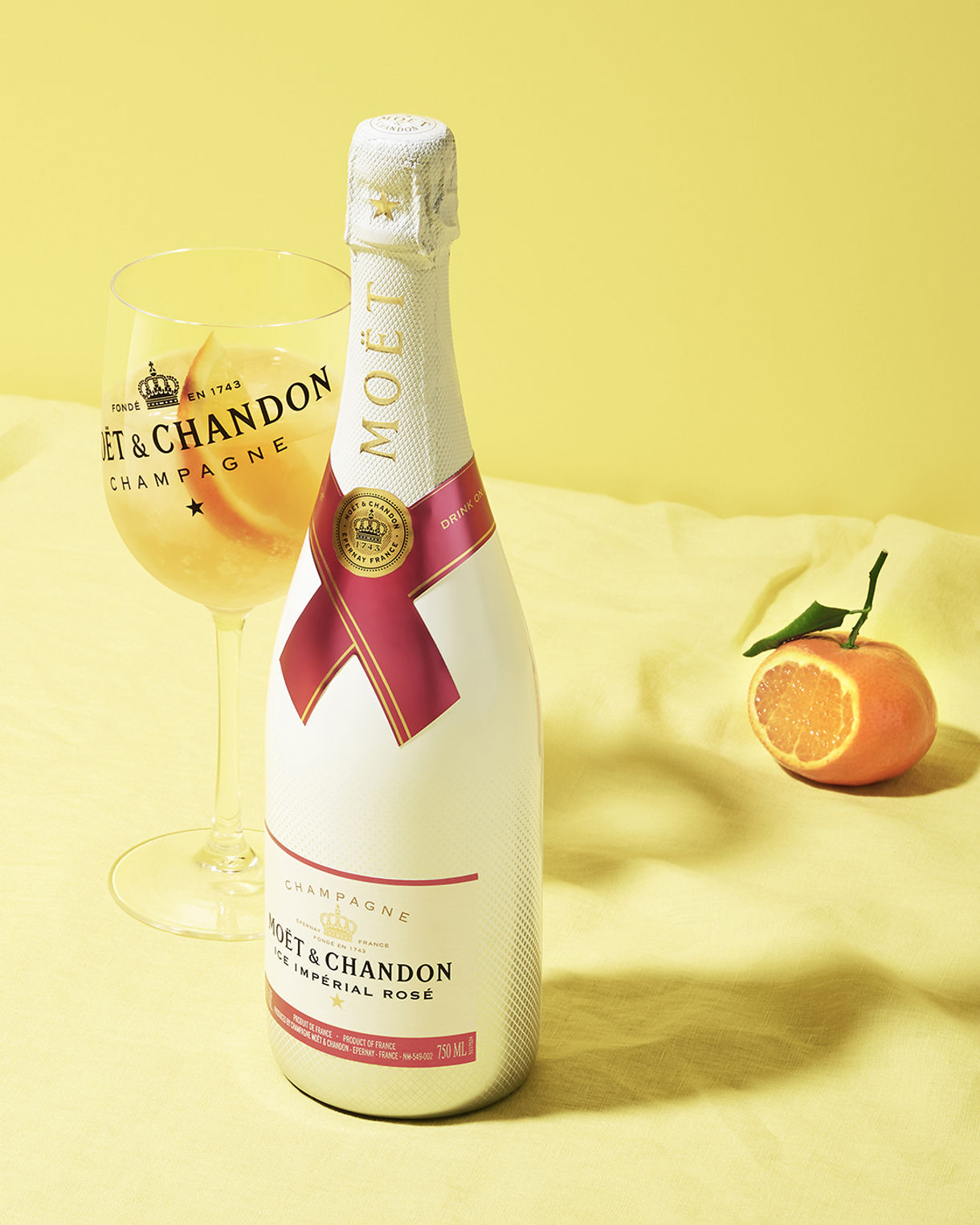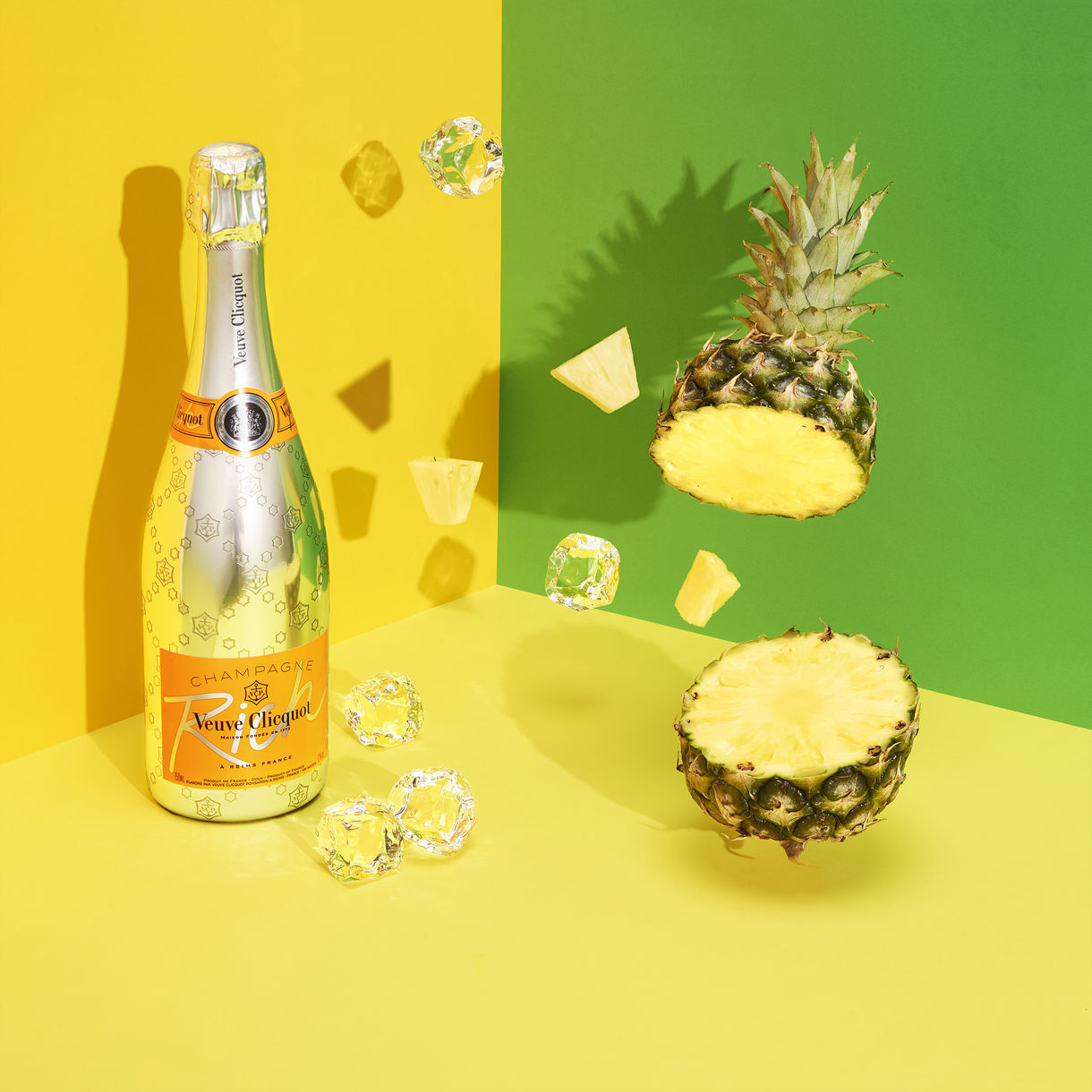 Veuve Clicquot RICH
The Veuve Clicquot Champagne houses, which launched Veuve Clicquot RICH and RICH Rosé to the market, did not lag behind either. Both comprise the same balanced mixture of varieties in the ratio of 45 % Pinot Noir, 40 % Meunier and 15 % Chardonnay. The best way to savour them is on five ice cubes and by adding pineapple, citrus or celery. Do you crave an unusual taste combination? Add tea, ginger or pepper and enjoy the unique taste of summer!
Related articles
---
Just clink your glasses lightly and let the wine flavours play pleasantly on your palate. Wonderful enchantment! But in order really to sense the wine, it is best to listen to the advice of experts, for example, from the Víno pro vás online wine shop. This year, they again present a new wine selection from first-class wineries.

17. 03.2021