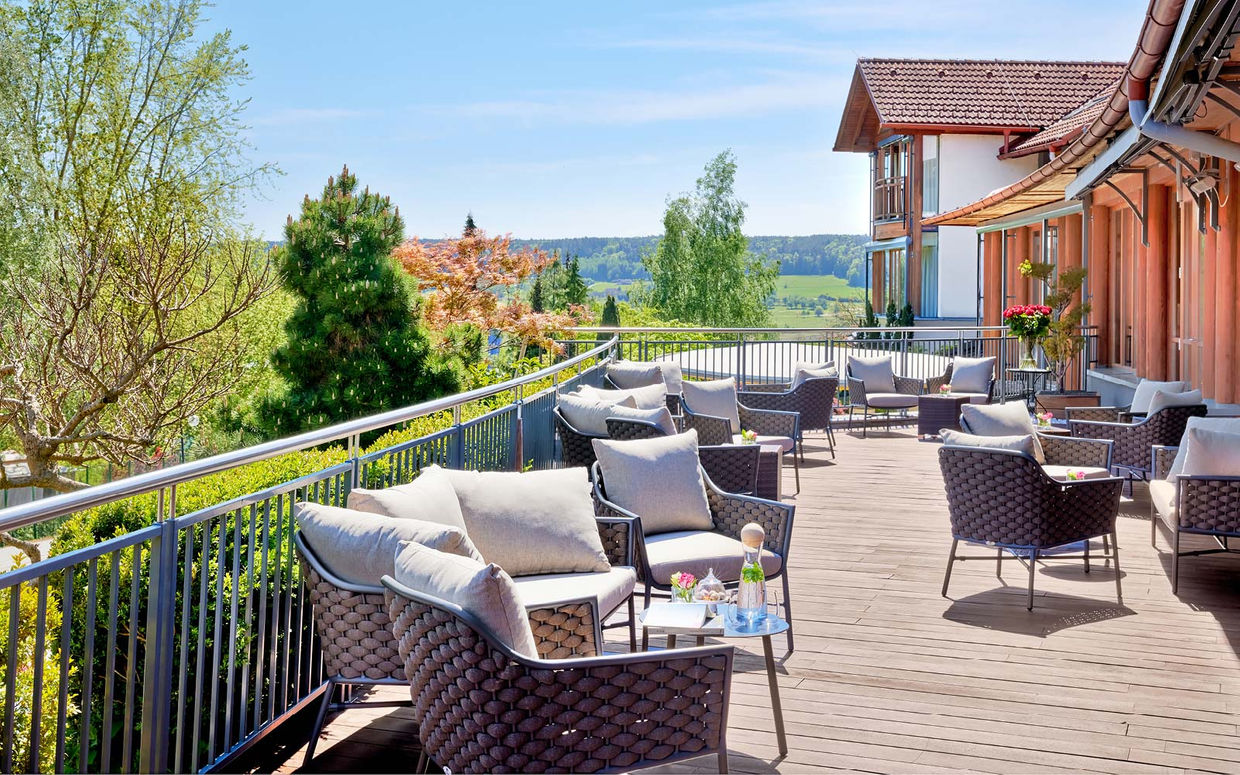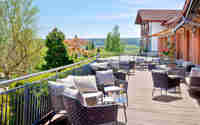 REJUVENATE AND RESET
WITH HOLISTIC AYURVEDA IN AUSTRIA

08. 05.2023
How staying in the Austrian region of Styria can rebalance mind, body and spirit and set you on the path to long term wellbeing.
Tucked away in the Styrian hills, Ayurveda Resort Mandira is a tranquil haven with a holistic philosophy for a fresh start. The ground-breaking Holistic Ayurveda approach combines one of the world's oldest holistic healing methods with innovative complementary and conventional medical diagnostics and therapies, opening up alternative options for recovery and active prevention.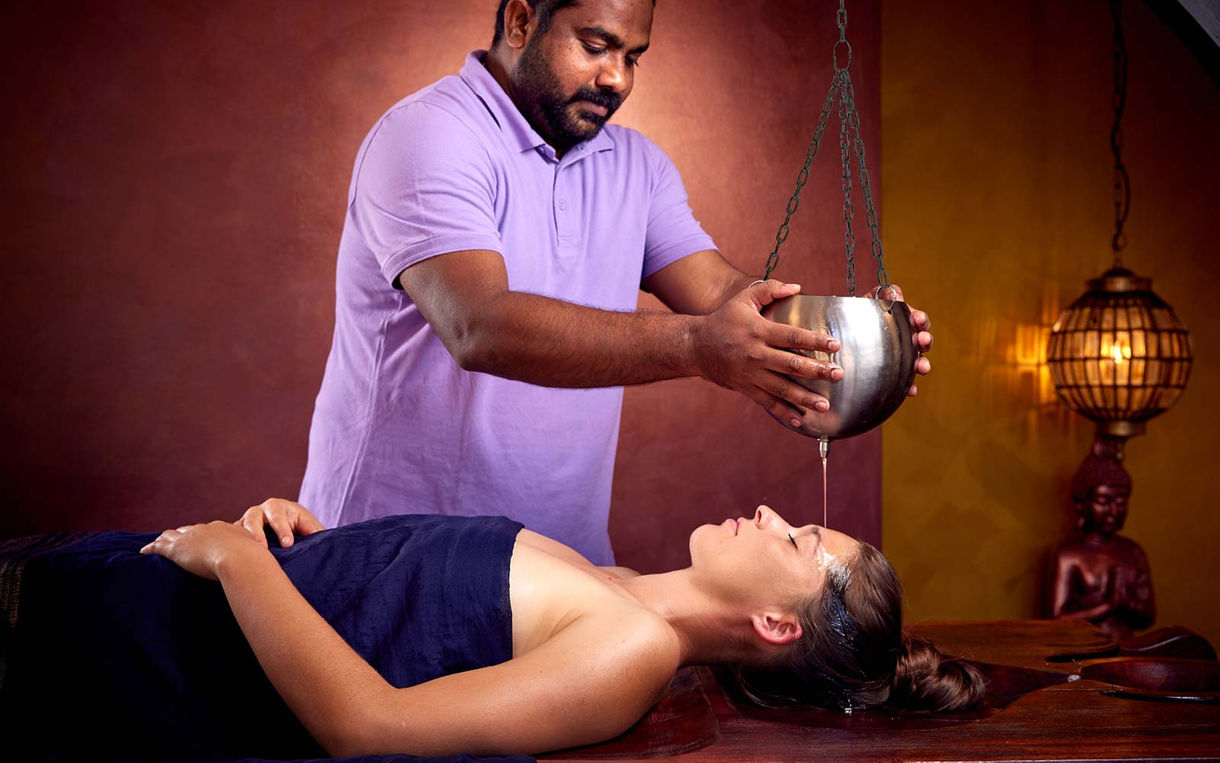 Whether it's a mindful Ayurvedic taster or an intense detox cleanse, clients are guided by highly qualified specialists throughout their treatment programme. After unwinding in one of the 60 rooms and suites, guests are invited to meet with resident consultants to discuss physical, emotional and spiritual needs. Holistic Ayurveda provides a comprehensive view of wellbeing and echos the ancient notion that health is the result of multiple components and should be treated as such. Holistic Ayurveda's solutions are based on a number of pillars such as Panchakarma, AyurDetox, Immune Support, Stress Relief and Burnout Prevention. Yoga and meditation are also offered alongside infusion therapies, holistic coaching and kinesiology.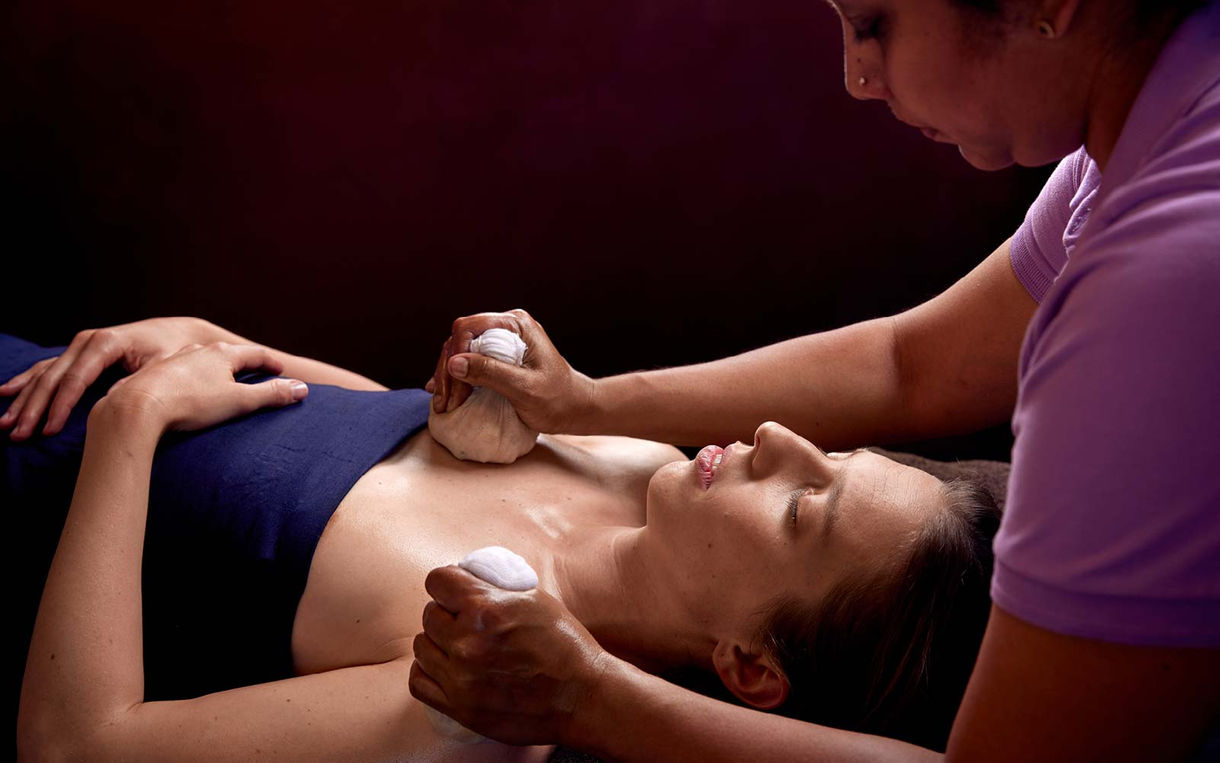 The bespoke experience for the purpose of achieving a mind and body cleanse includes consultation and tailored treatments according to constitution. In addition to Dosha-rebalancing, Panchakarma and Ayurvedic nutrition, guests can also expect an emphasis on movement and regeneration thanks to a combination of the resort's healing thermal waters and a programme of exercise and activities to ease joints, tendons, fascia and muscles.
Related articles
---
The famous Italian metropolis of Milan has many faces. Perhaps as many as the opinions about fashion with which the city is inextricably linked. It is changeable, full of colours and shades. And refinement, too. All this is offered by the prestigious Principe di Savoia Hotel in Milan, which embodies everything fine to be savoured in the northern Italian city.

15. 05.2023

When heading south from Innsbruck, Austria, towards Bolzano, Italy, one can return to the 15th century. The village of Villanders and especially Ansitz Steinbock Hotel transport visitors right back in history. The lofty stone building of this residence, which could be called "At Capricorn", offers friendly hospitality and magnificent accommodation.

03. 05.2023