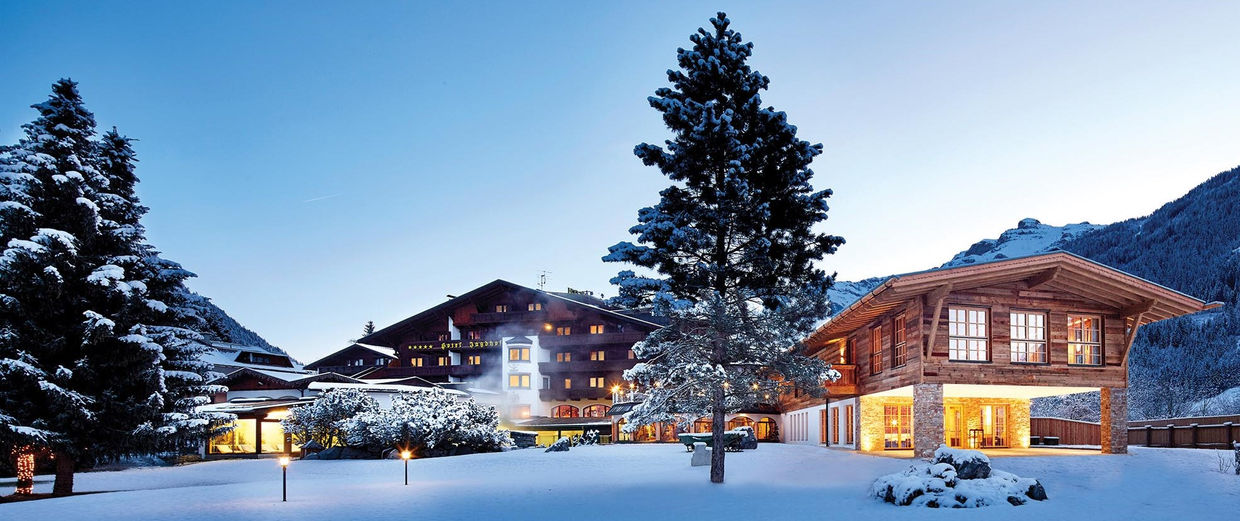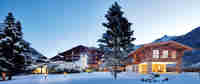 Health and Pro-aging
02. 01.2022
We have been struggling with Coronavirus for almost two years and it is clear to us: Health concerns us all! We understand that length and quality of life are closely related to lifestyle. Responsibility for one's own health is the trend, and regular exercise is a symbol of social status. Increasingly, the term pro-age is used instead of the well-known anti-age term. In future, we will need a culture that supports natural, slow aging: a social appreciation of age-related values – peace, serenity, wisdom, mindfulness.
Méthode Physiodermie
The 5-star Relais & Châteaux Spa-Hotel Jagdhof in Tyrol deals actively with this interesting topic and has launched a remarkable health programme on the market – the innovative, scientifically based pro-aging PHYSIODERMIE method.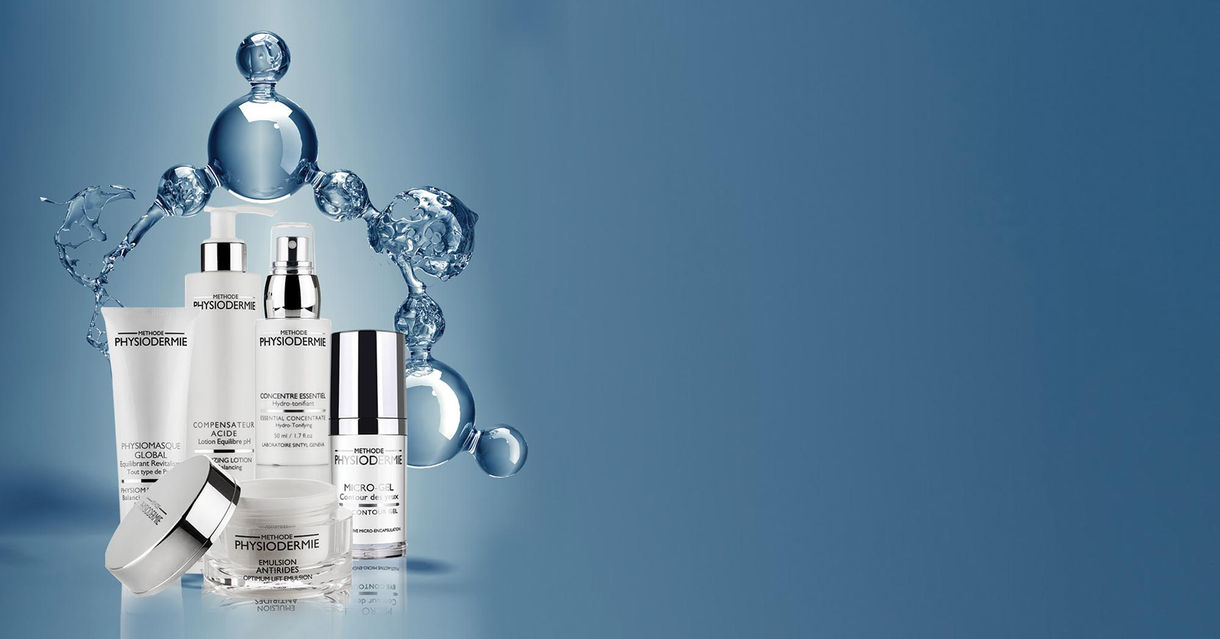 The skin is a mirror of the human soul. It also faithfully reflects the quality of the nutrition, whether a person is exercising sufficiently, how much stress a human is exposed to, how the environment affects him/her. The holistic concept of Méthode Physiodermie natural cosmetics follows the same approach in all applications, with the purest natural active ingredients: recognising the causes of anomalies and achieving skin balance using individualised, 100 % herbal, effective ingredients in combination with the latest technologies and biomimetic processes. To restore balance, an in-depth individual typological history is necessary, from which an individual treatment plan is derived, as well as a tailor-made composition of the recommended active ingredients in the preparations. The whole programme at Hotel Jagdhof is combined with the low-carbohydrate jBALANCE diet and the jFIT sports programme.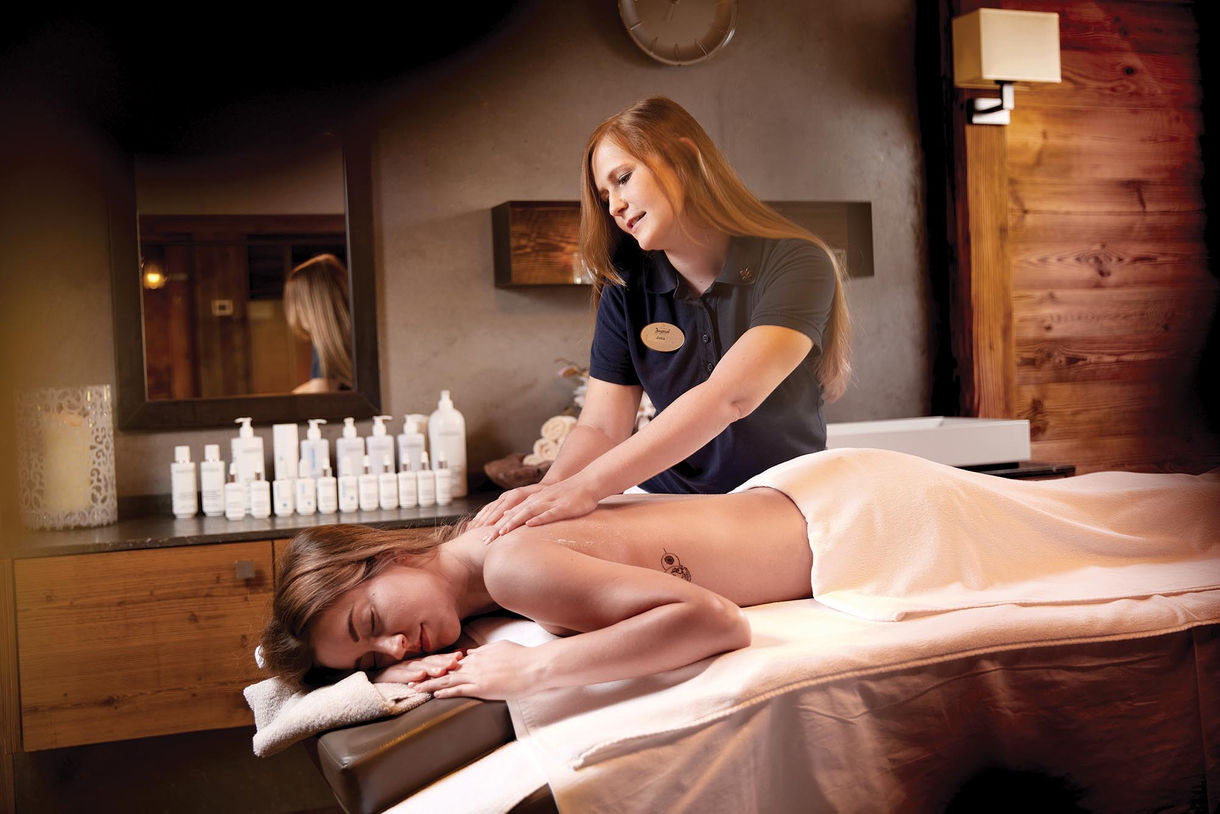 Top-level Pleasure
Due to the exceptional high altitude (1750 - 3210 m), Hotel Jagdhof is ideal for winter sports enthusiasts. Austria provides all-round enjoyment and, in this respect, the Alpine republic is at the forefront. However, the absolutely perfect symbiosis of great culinary art, legendary hospitality of the Pfurtscheller family and top-level hotel service awaits guests only at Hotel Jagdhof. The atmosphere of the hotel is characterised by luxury and well-being, with every aspect being sensitively thought out for comfort, down to the last detail, even with regard to the timelessness and purity of design.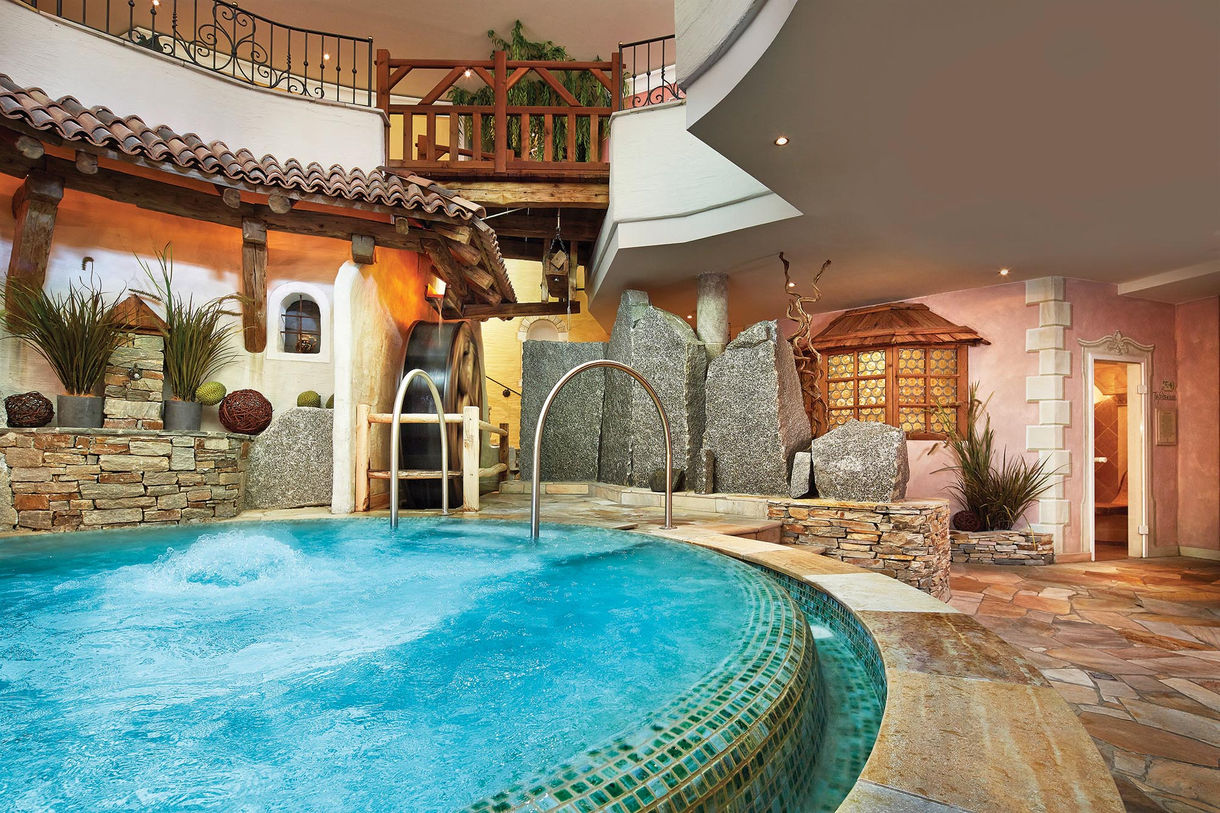 Alpine Wellness
The spacious SPA-CHALET spa area covering 3000 m2 offers an oasis of calm. VITAL WELT sauna world comprises 20 saunas and steam baths and the JOYFUL beauty department. The private Spa Suite with its own spa is an absolute sensation. The Fitness Centre contains all the standard equipment.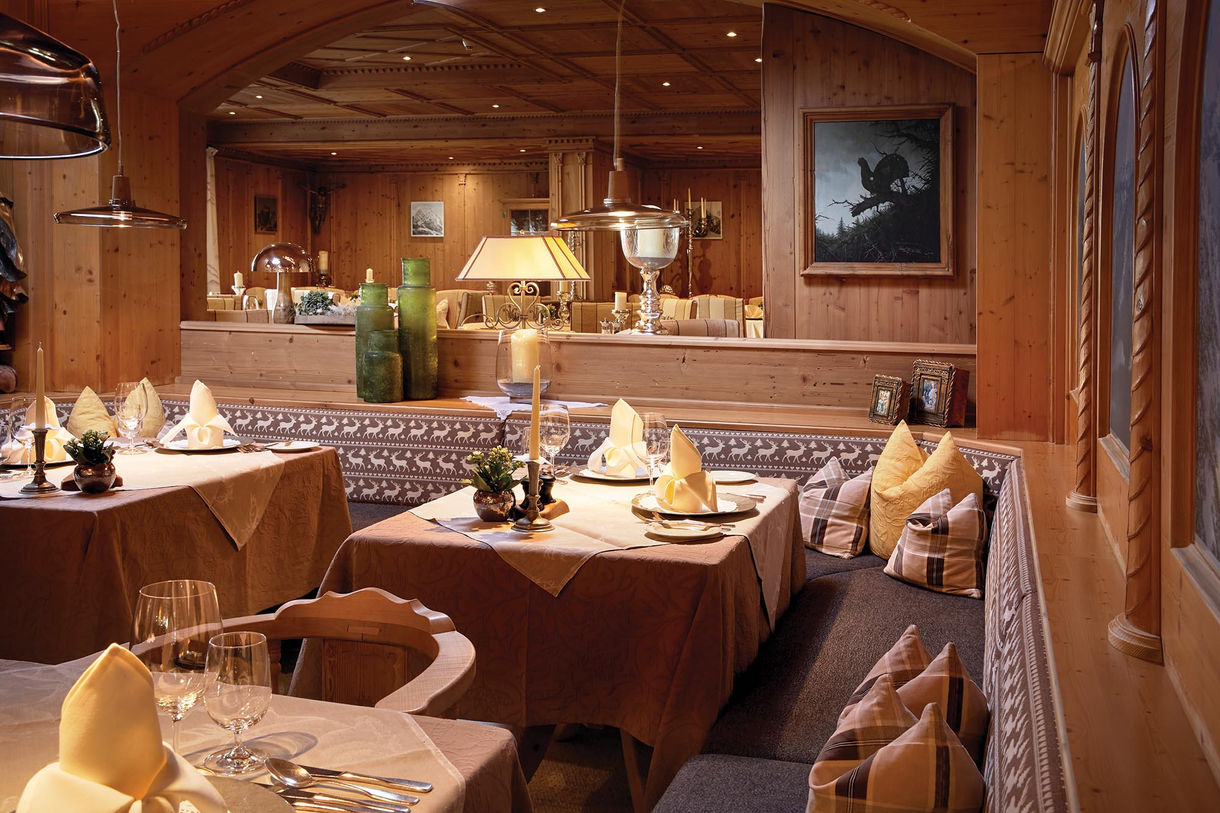 Related articles
---
The famous Italian metropolis of Milan has many faces. Perhaps as many as the opinions about fashion with which the city is inextricably linked. It is changeable, full of colours and shades. And refinement, too. All this is offered by the prestigious Principe di Savoia Hotel in Milan, which embodies everything fine to be savoured in the northern Italian city.

15. 05.2023

How staying in the Austrian region of Styria can rebalance mind, body and spirit and set you on the path to long term wellbeing.

08. 05.2023