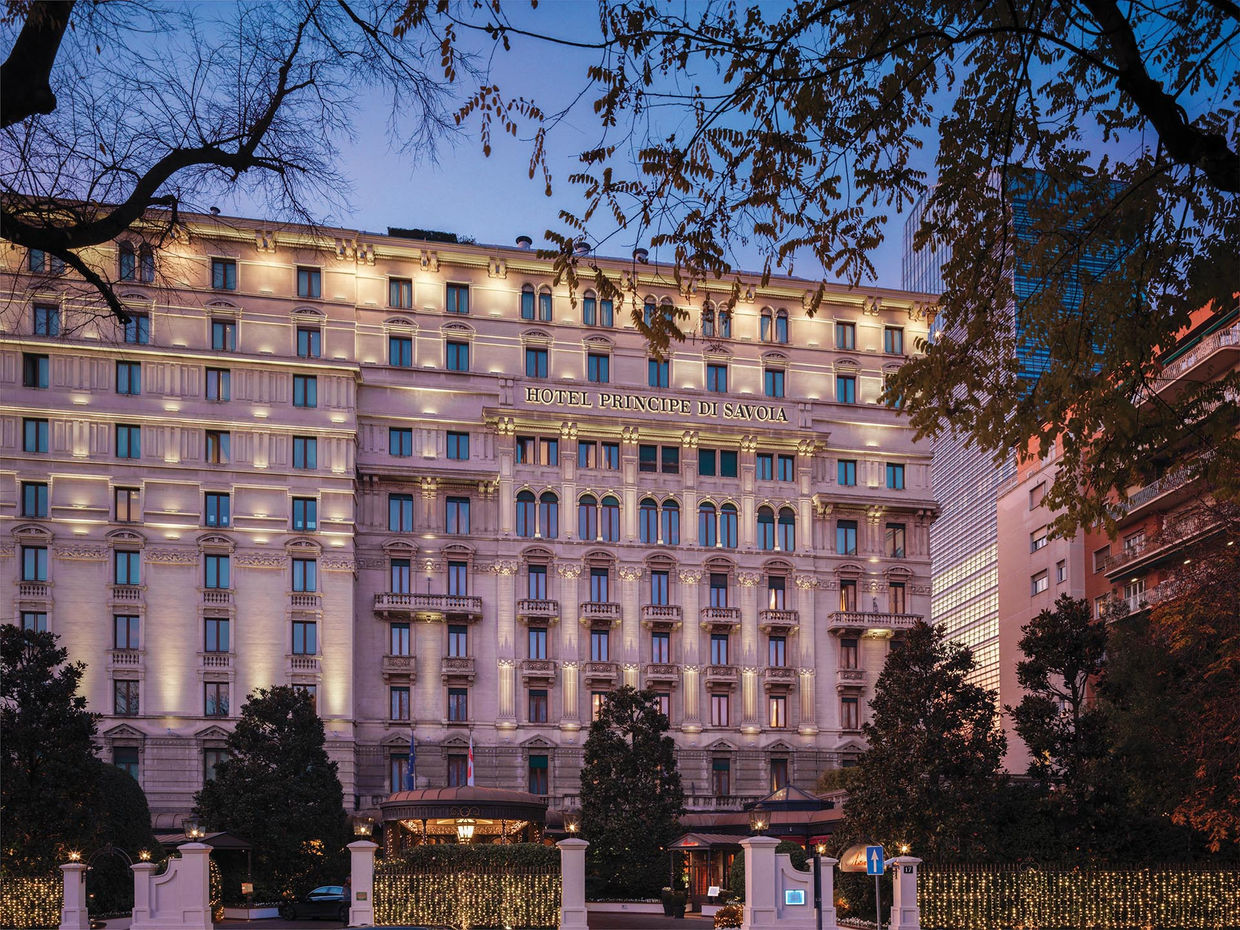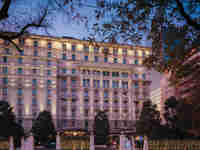 Ezio Indiani General Manager of Principe di Savoia

15. 02.2022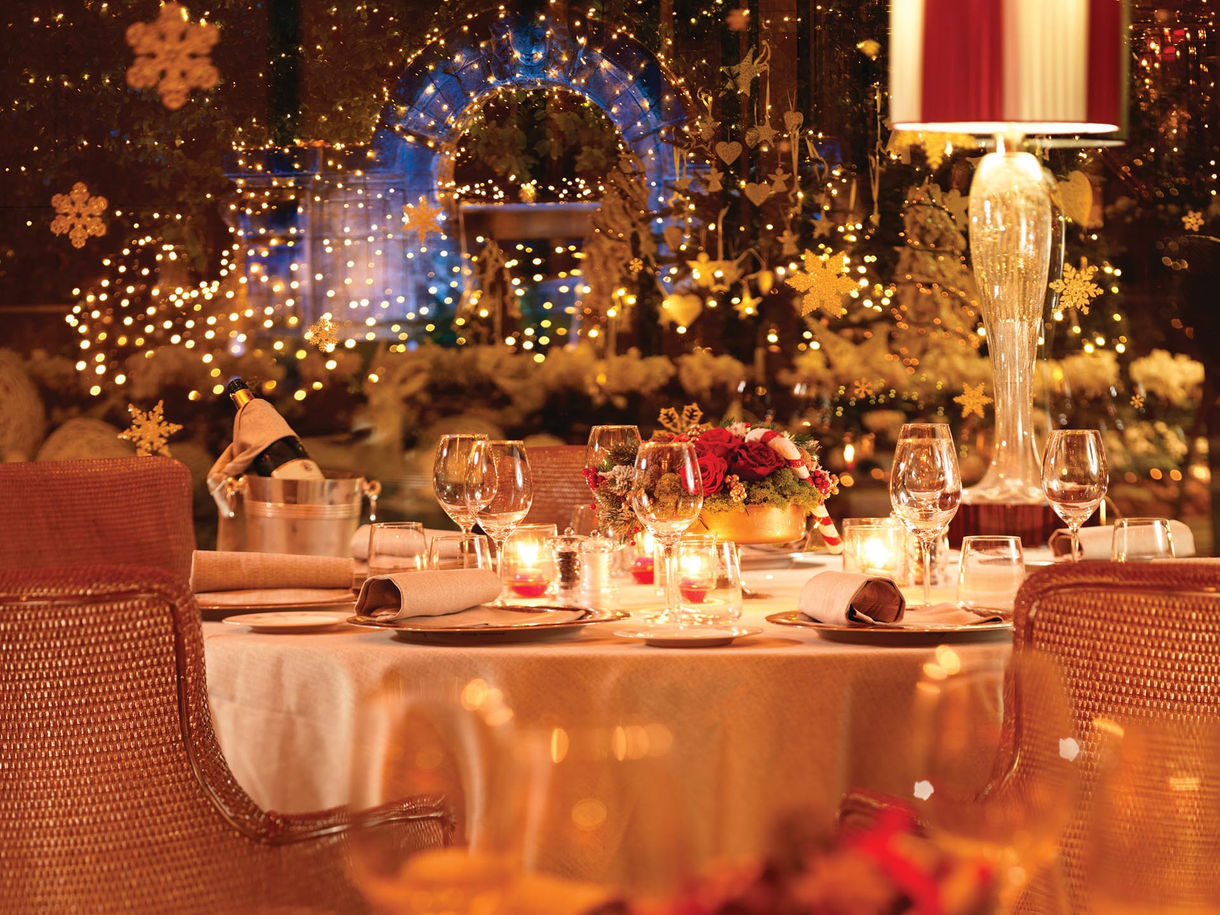 What are the advantages of your hotel, compared to other accommodation options in the area?
We offer a wide range of rooms and suites. Each room is filled with art and magnificent accessories. There is no competition with other luxury hotels in Milan, due also to the panoramic view of the surrounding city. The Presidential Suite, the Imperial Suite and, of course, the Corner Suites of the Principe are beautiful. The Mosaic rooms, complemented by contemporary design, can be interconnected with other rooms to accommodate large families. Our Spa Club 10, the rooftop gym and beauty centre of the hotel with a heated swimming pool, and the ­Acanto restaurant with Chef Buffolino's cuisine, are also exceptional.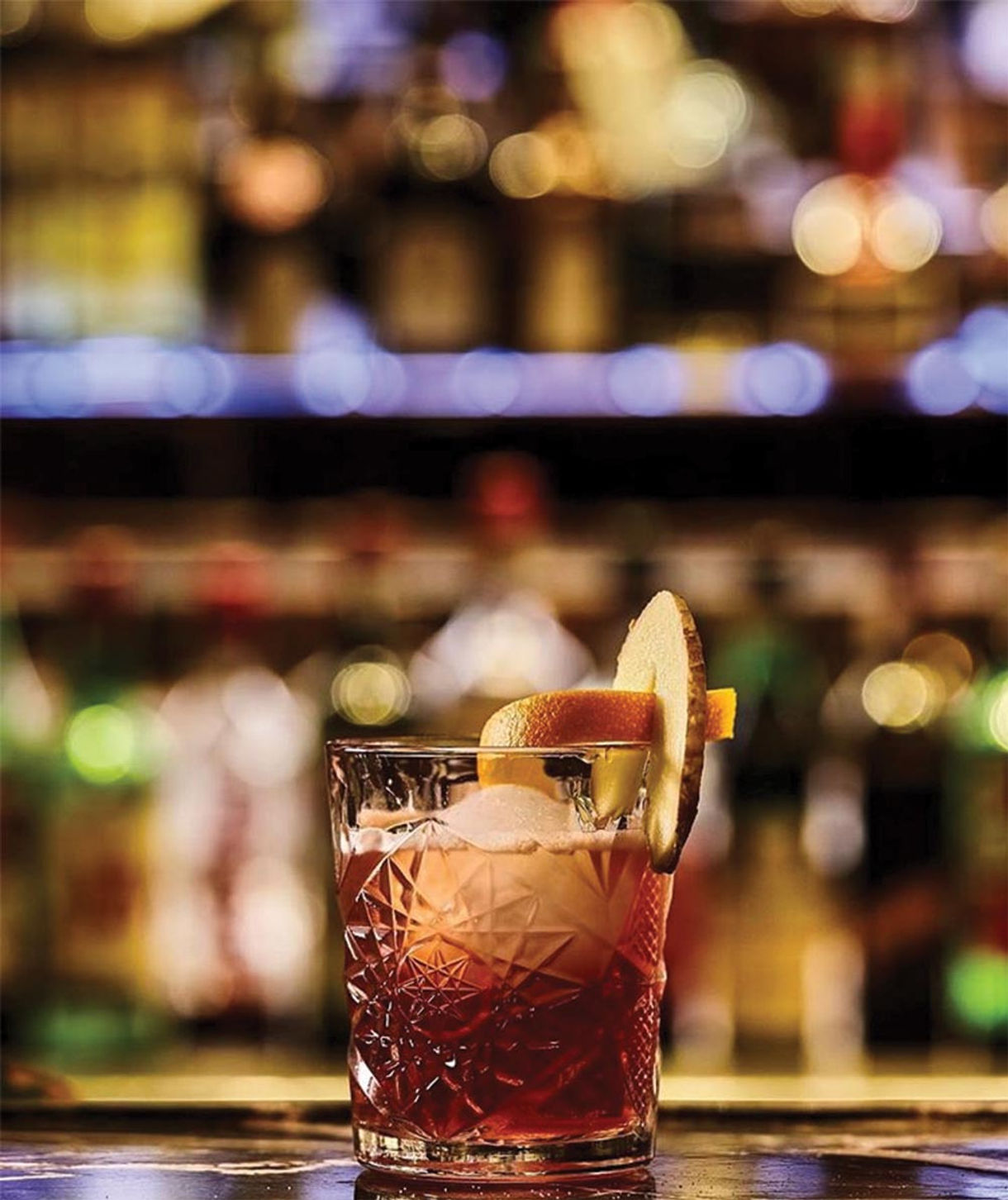 What has been most important in the modern history of the hotel for its development?
For example, in 2018 we completely renovated our event facilities into a contemporary, elegant setting with a historical tradition. Due to the implementation of state-of-the-art technology, we have taken the lead in this segment in Milan.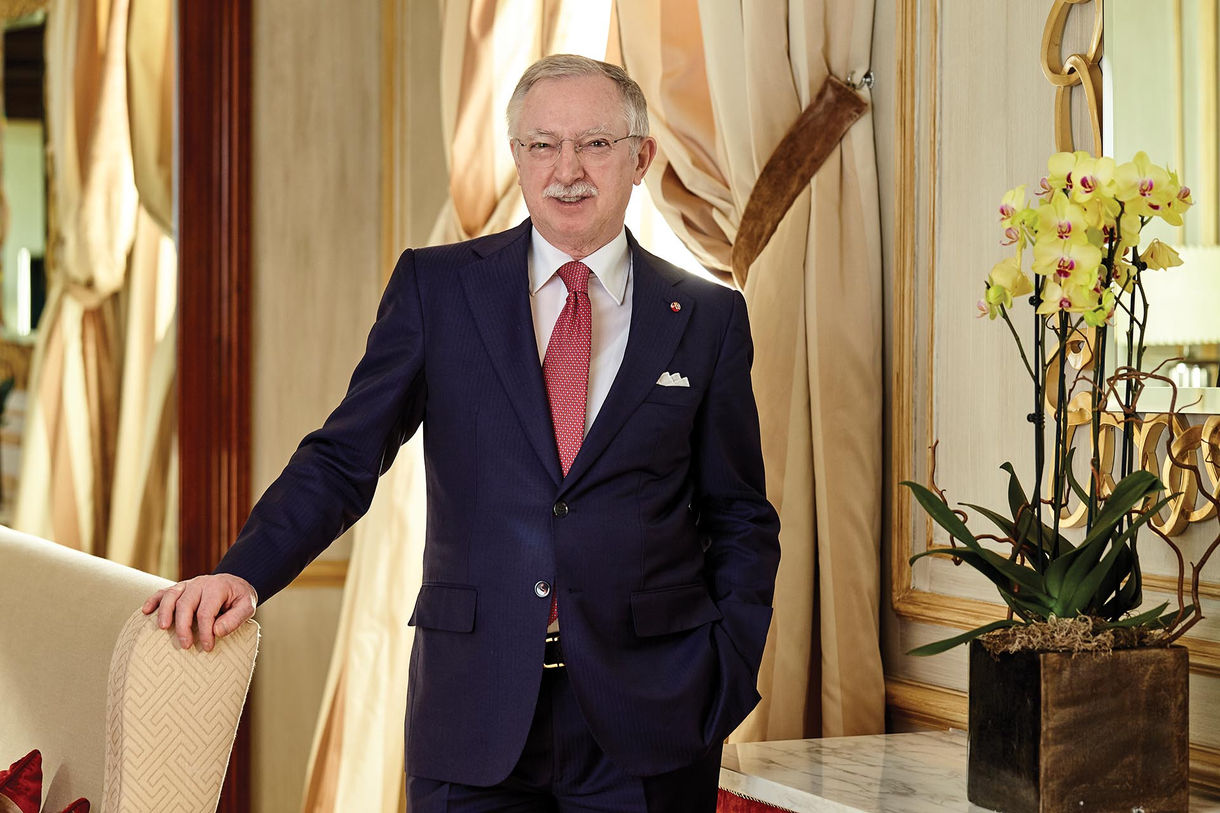 How can your hotel please young couples seeking accommodation in the city?
I would recommend the special treatments at our Spa Club 10, a massage right in the suite, or an aperitif at sunset on the Club's rooftop terrace. They may experience even more romance at a private dinner in our Tavolo Cristallo in the Acanto restaurant, and with a special cocktail in the Principe Bar. We also offer private city tours.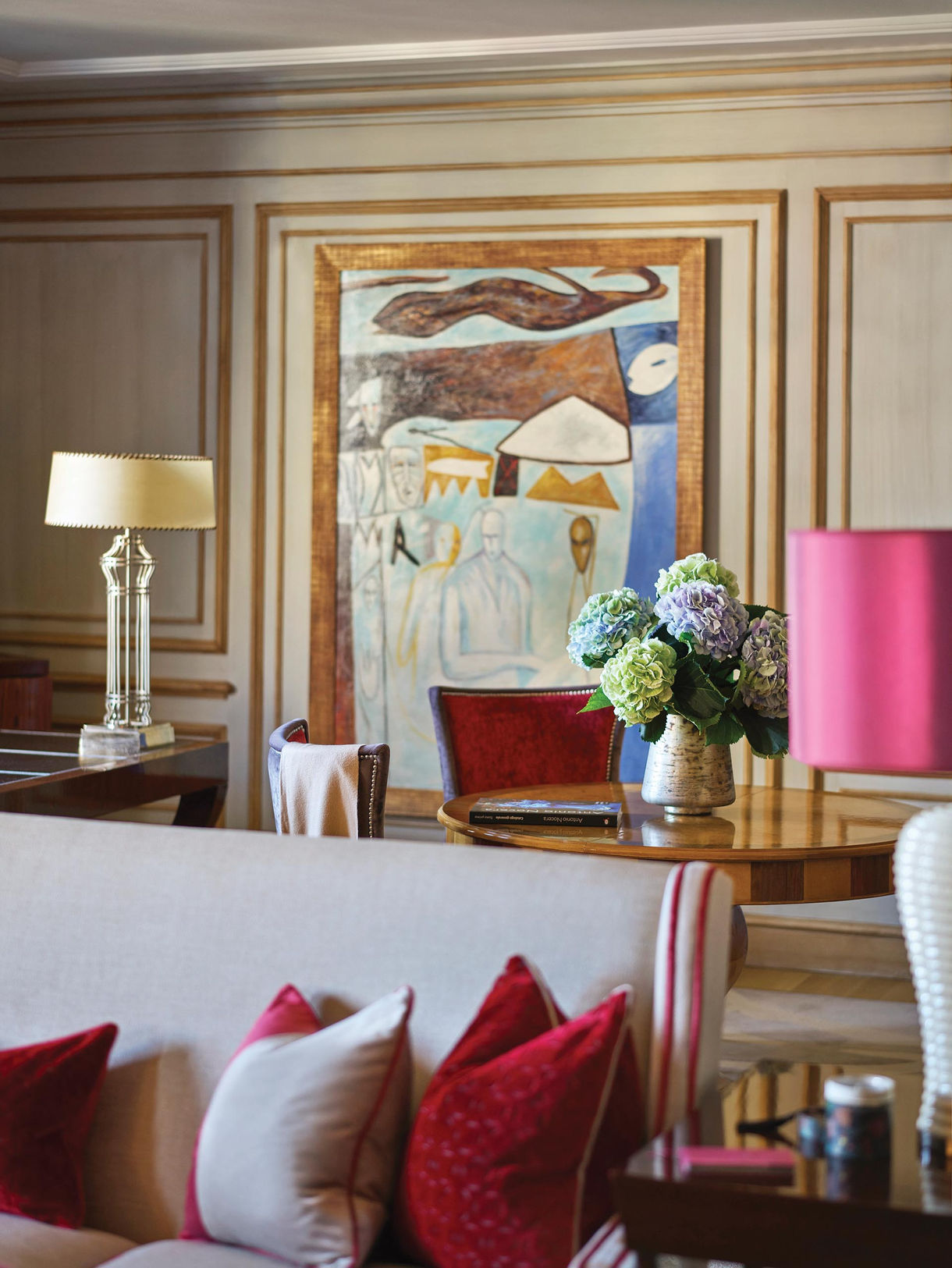 What interesting events are you planning in the hotel for the winter season?
In addition to the charming decoration of the entire building, the kitchen will also be exceptional, offering all the well-known Christmas and New Year's gourmet experiences. There will also be New Year's Eve delicacies, including a bottle of Champagne.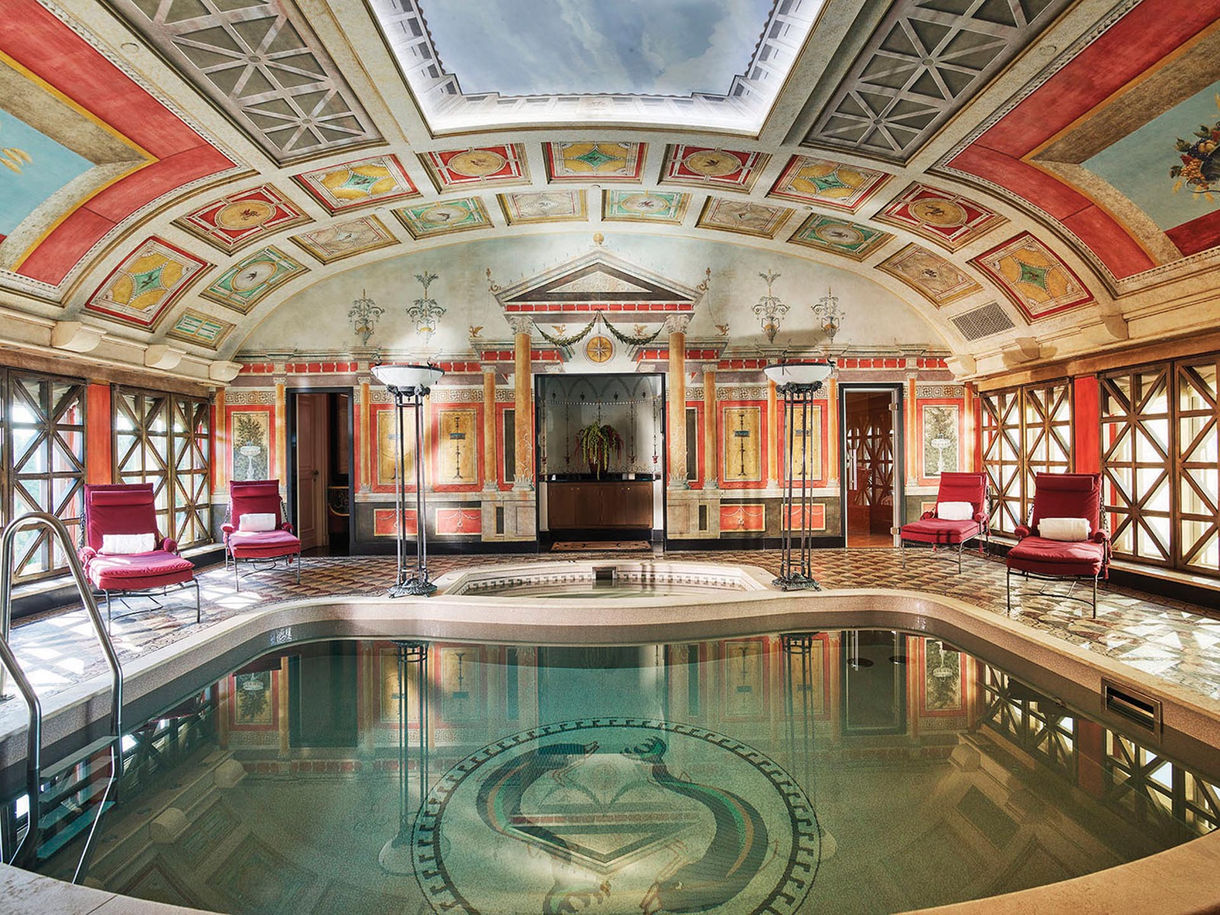 https://www.dorchestercollection.com/en/milan/hotel-principe-di-savoia/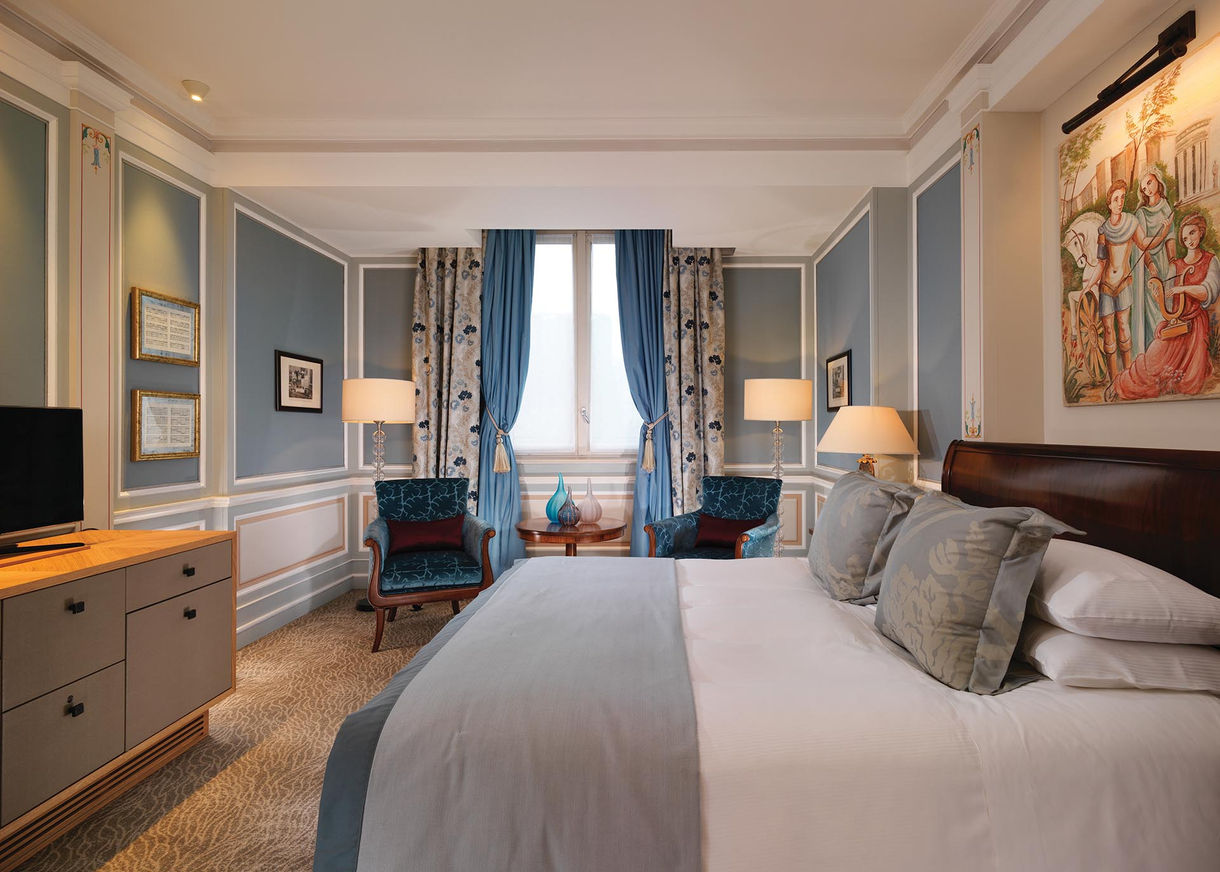 Related articles
---
Take a deep breath, stop time and enjoy the beauty of late summer and verdant Nature in this breathtaking location in the heart of the Italian Alps. Forestis Resort is situated at an altitude of 1800 metres – here one finds peace of mind and many options in search of an active holiday.

18. 06.2022

Visit the world-famous spa and get to know the entire Karlovy Vary region. Take advantage of this unique offer for tourists – the Karlovy VARY REGION CARD.

13. 06.2022