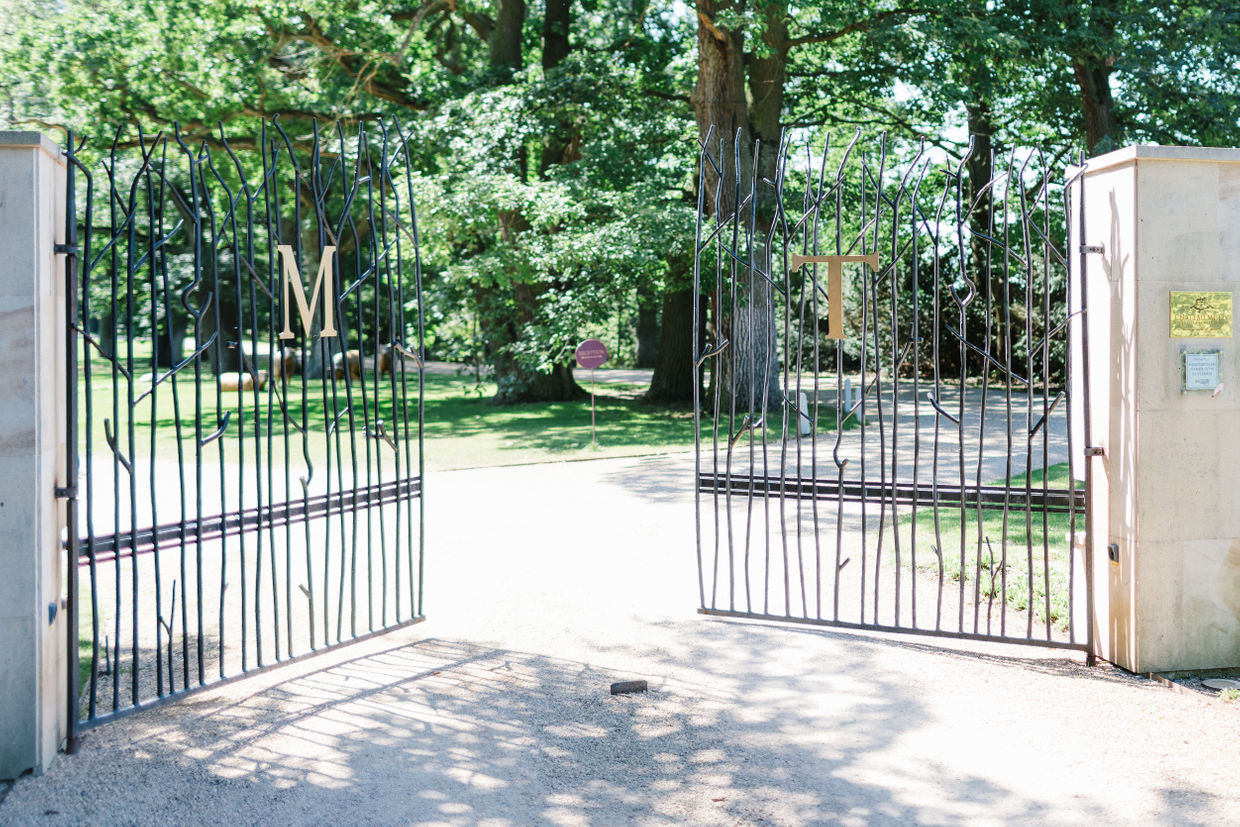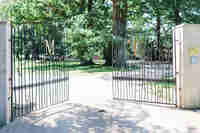 Chateau Mcely Celebrates its 15th Anniversary
24. 02.2021
Chateau Mcely Spa Hotel & Forest Retreat welcomed its first guest 15 years ago. The charming chateau and its beautiful natural surroundings have won the hearts of many visitors since then. Today, no one would say that it was a ruin 20 years ago. But there are more reasons to celebrate the rebirth of this beautiful, friendly environment!
Mcely is a small village, which has been dominated by a small chateau since the middle of the 17th century. From the 1950s, it gradually fell into disrepair. Its golden age returned only after the turn of the millennium, thanks to the care of the couple Inéz and James Cusumano. The future mission of the chateau was determined by their vision. With Chateau Mcely, they wish to present much more than mere hospitality. They wish to enrich the lives of their guests, colleagues, investors, suppliers, the community and thus the whole world… and to change the world for the better...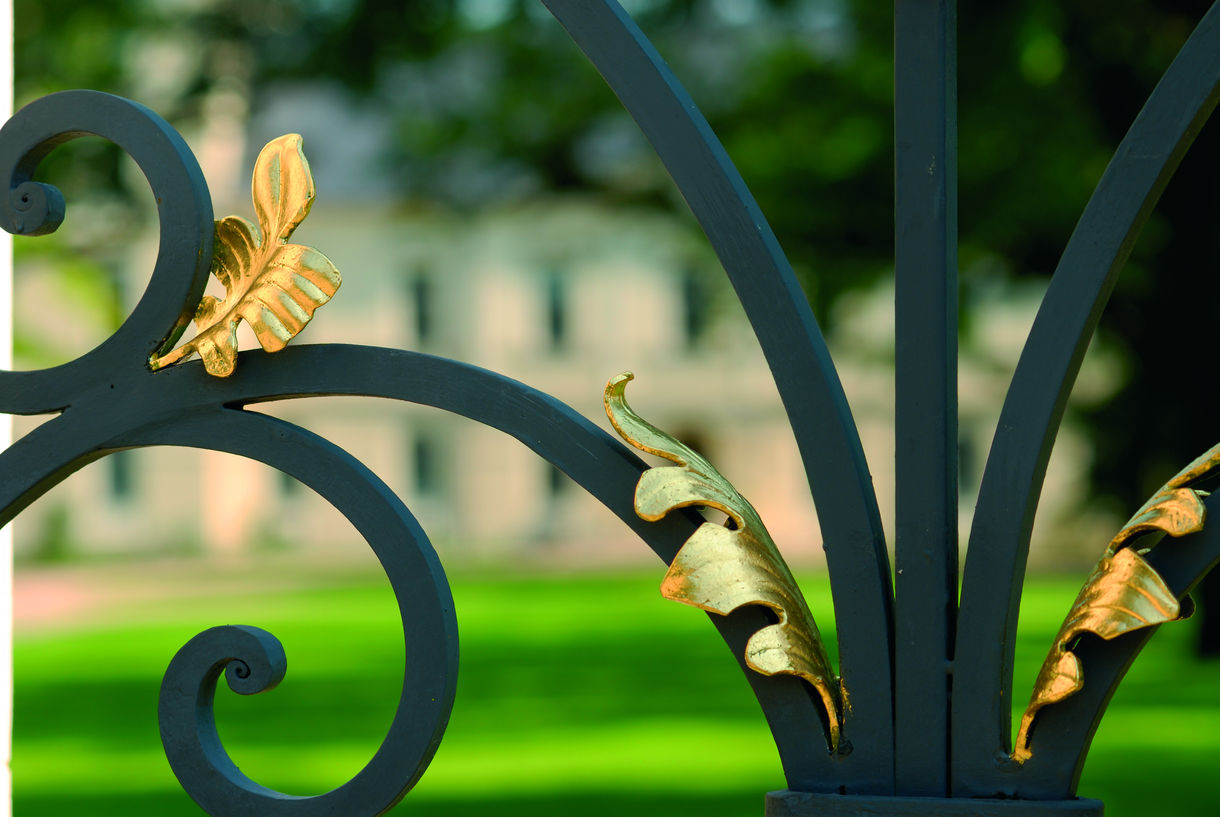 The centuries-old residence of several families has also changed the lives of the owners. It was exactly 20 years ago when Inéz first set eyes on the chateau and fell in love with it. Before the opening of the charming chateau-style hotel, there were 5 more years of preparation and work on the extensive reconstruction of the building and adjacent garden.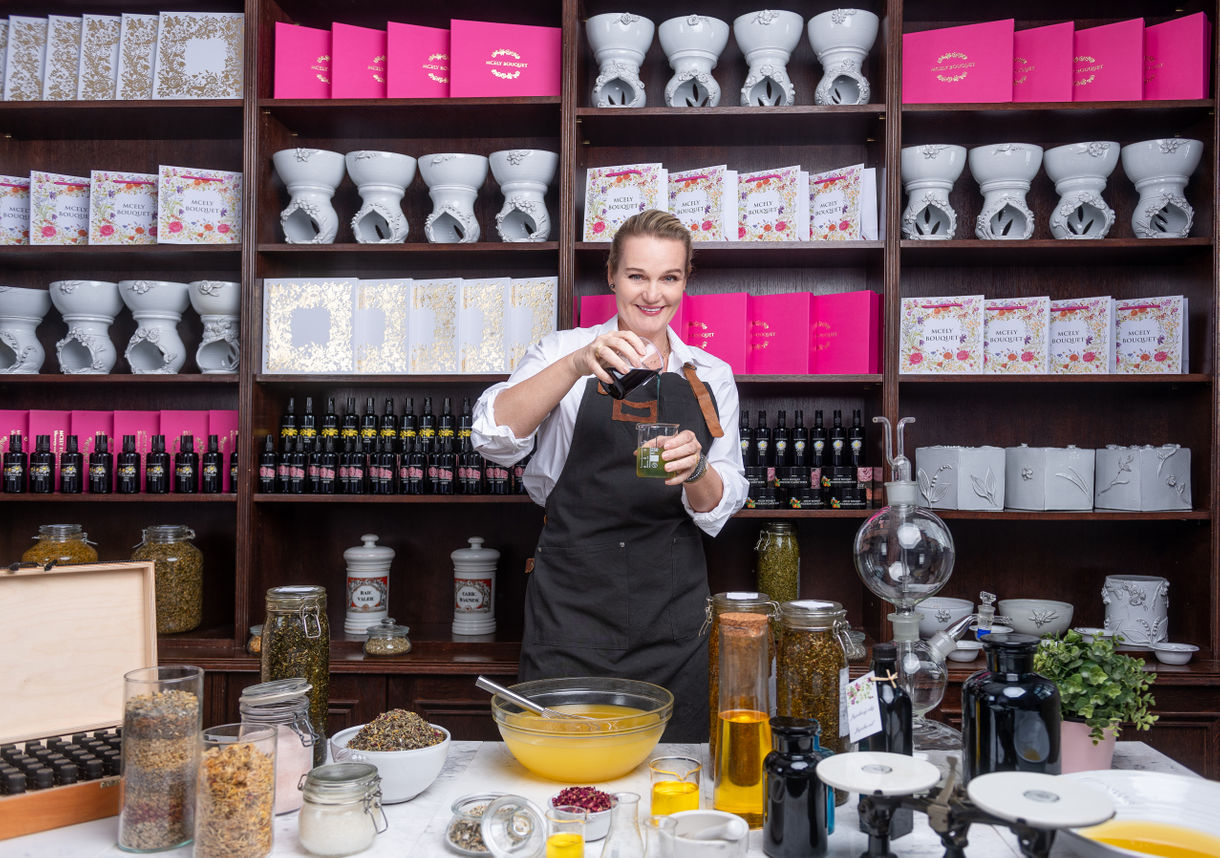 However, it is necessary to add two more pleasant numbers to the 15 and 20. Ten years ago, Inéz and James began manufacturing MCELY BOUQUET natural cosmetic elixirs for the first time in the chateau laboratory. And a few days ago, it was announced that Mrs. Cusumano was ranked 5th in the Hospodářské Noviny poll for Top Businesswomen in the Czech Republic.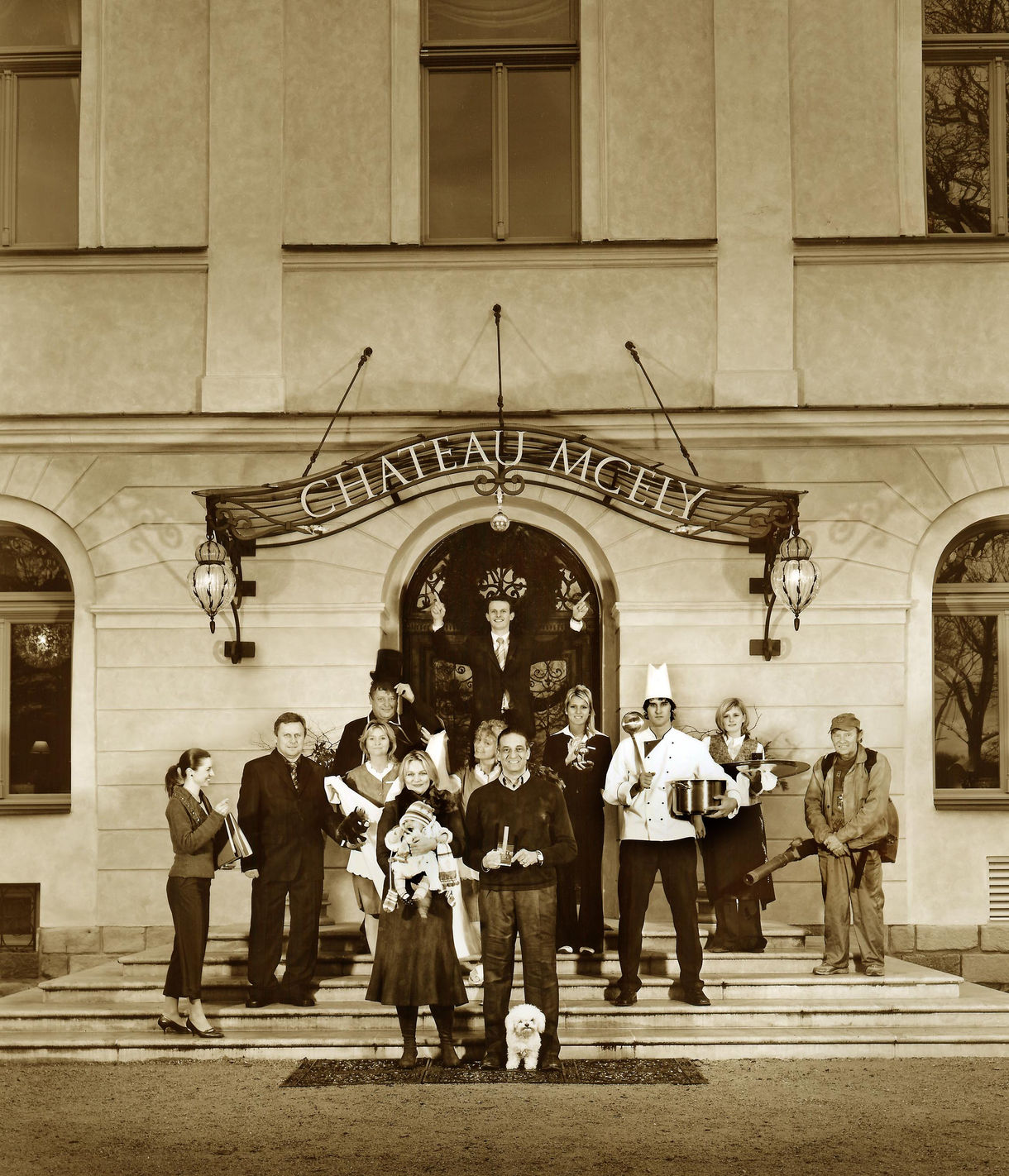 So this year's celebrations are multiple. Like Chateau Mcely, which provides guests with several wonderful reasons to enjoy a happy stay in the chateau environment: a variety of bedrooms, excellent cuisine and a Spa with natural local aromatherapy, as well as imaginative events and great facilities for celebrations and corporate meetings. And thanks to the celebrations of the successful "15", everyone will also learn something extra about the chateau grounds. The Anniversary series begins with the story of the birth of the new chateau gate.
Related articles
---
Just clink your glasses lightly and let the wine flavours play pleasantly on your palate. Wonderful enchantment! But in order really to sense the wine, it is best to listen to the advice of experts, for example, from the Víno pro vás online wine shop. This year, they again present a new wine selection from first-class wineries.

17. 03.2021

The Mandarin Oriental Hotel Group has introduced a new global initiative. It is intended to assist corporate clients to maintain a healthy lifestyle and keep in mind the importance of balance, especially during their business trips.

03. 03.2021