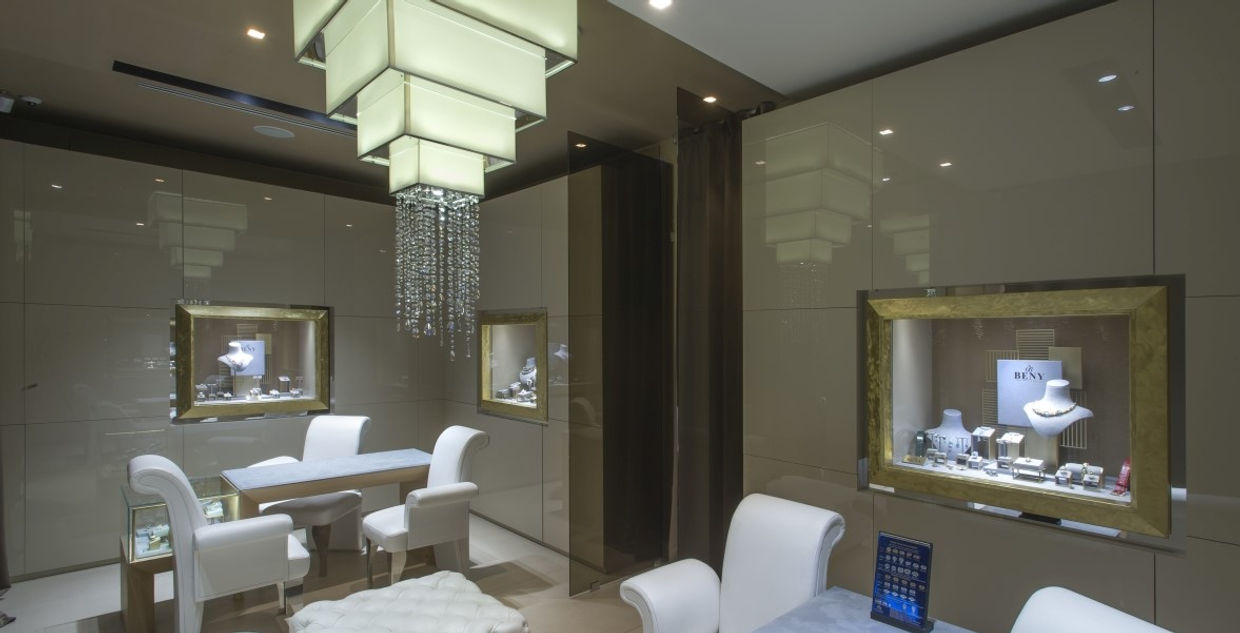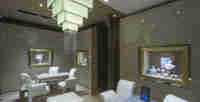 A Heart for Agent 007
29. 09.2021
James Bond returns to the cinemas with great glory. His charisma presents viewers with a new adventure and, of course, a new Bond girl. It was her nature which provided a great inspiration for the innovative luxury watch and jewellery brand of Chopard – a happy, golden heart.
Earlier last year, Chopard announced a significant event – collaboration with EON Productions to create the unique jewellery collection called Happy Hearts – Golden Hearts. The British production company has been behind the production of James Bond films since 1962. Therefore, this piece of jewellery is inspired by bravery – the natural quality of the famous secret agent. If we also understand it as "braveheart", then we are no longer far from the heart symbol, which is often directly associated with the Chopard company.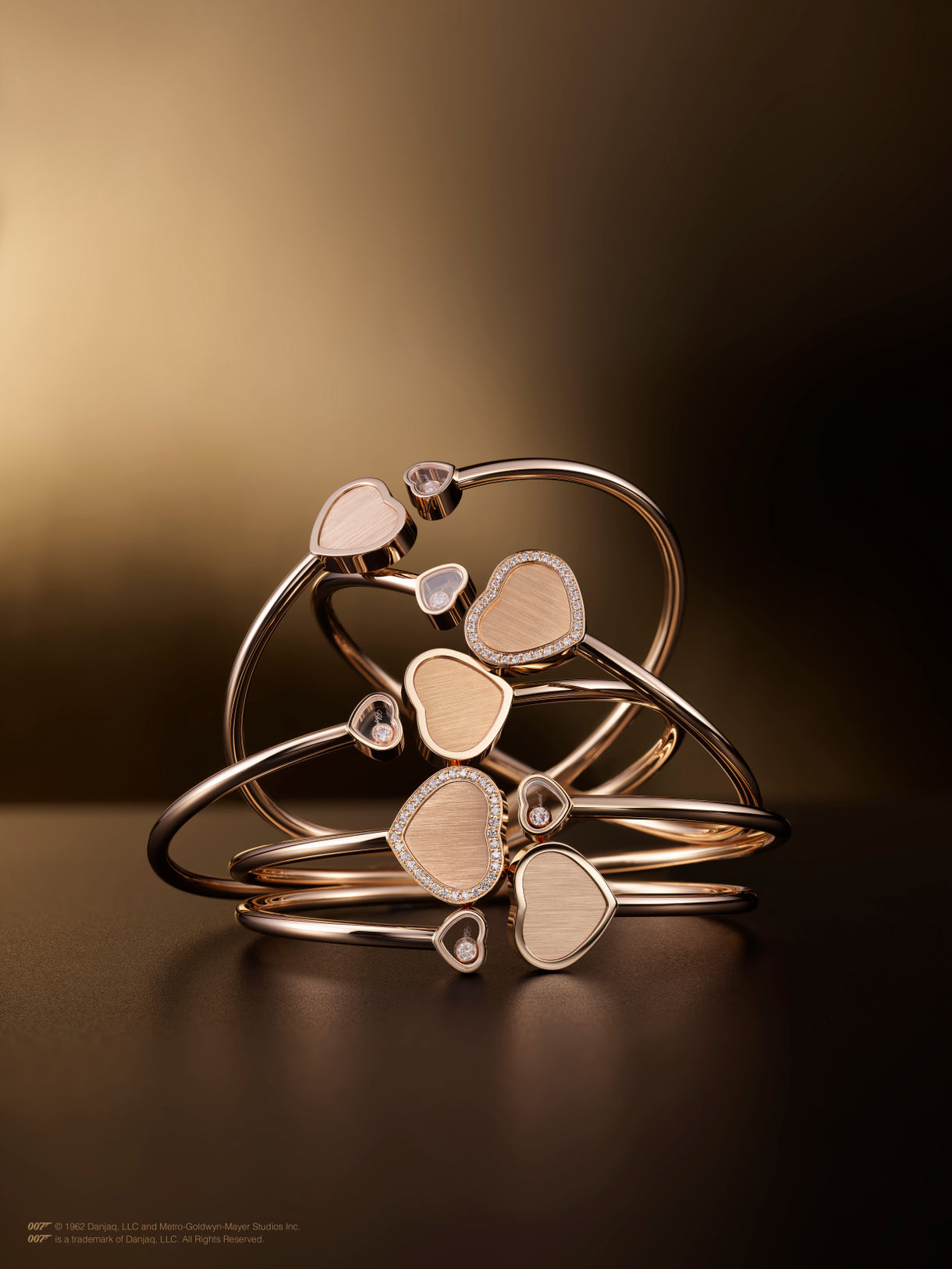 The new line of jewellery is inspired by the iconic Chopard Happy Hearts collection. The company's artistic director, Caroline Scheufele, was inspired by the vision of a Bond girl: the determined and brave woman. She decided to reinterpret Happy Heart, using ethical rose gold. After all, gold is the leitmotif concealed in James Bond's DNA, such as Goldfinger (1964), The Man with the Golden Gun (1974) and The Golden Eye (1995).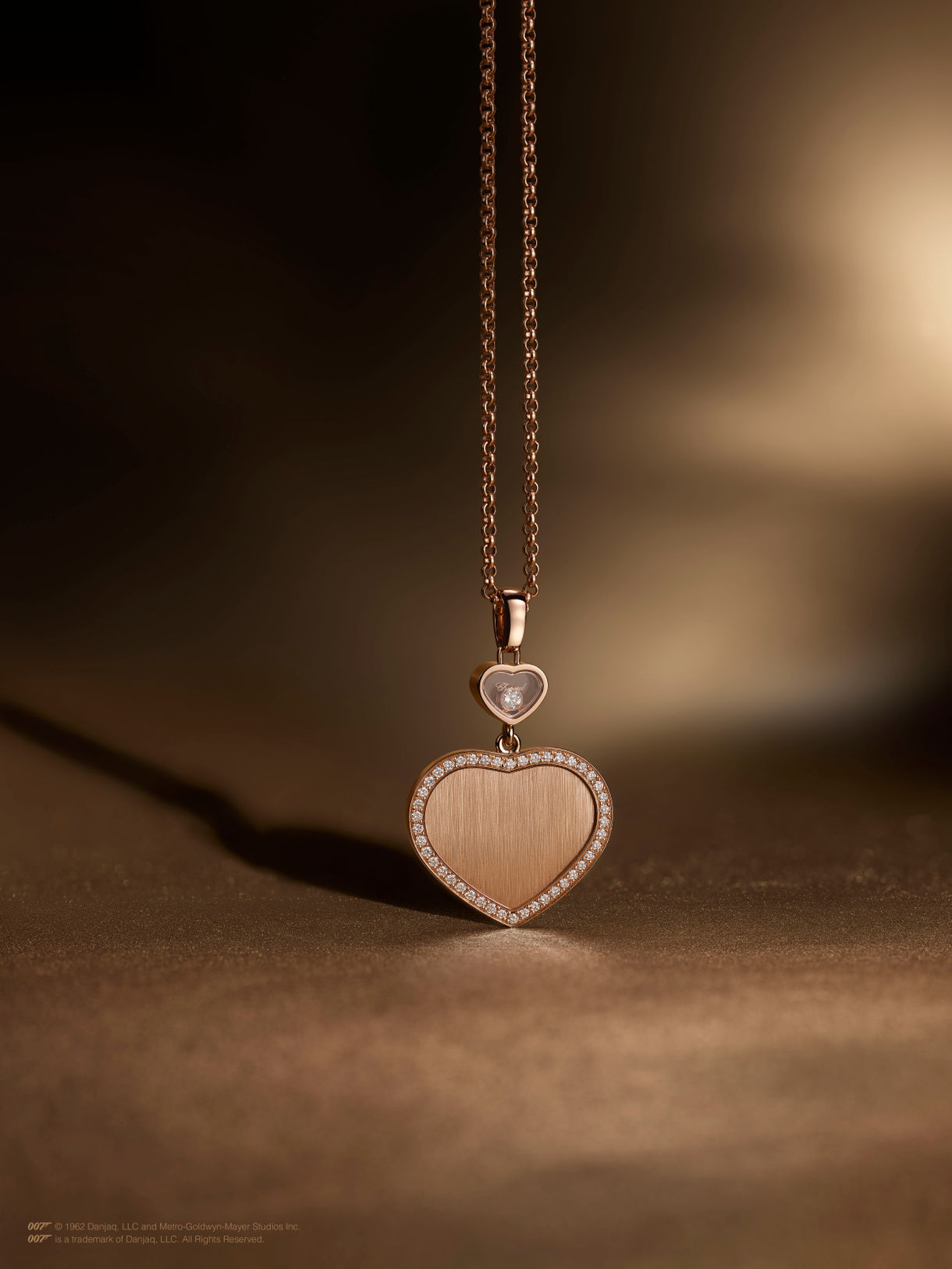 The Happy Hearts – Golden Hearts collection includes bracelet, earrings, pendant and sautoir necklace, on which a large gold heart playfully complements a smaller one. It glitters with the famous dancing diamond, another element characteristic of Chopard, symbolising freedom and adventure. The second version is in the same design, with a large heart finely set with diamonds. Like all jewellery and watches, Chopard has only used ethically obtained and processed gold since 2018, making these talismans as beautiful inside as they are outside, and even rarer: they are ethical, light, flexible and easy to wear. These items are available in the BENY jewellery store in Pařížská Street, Prague.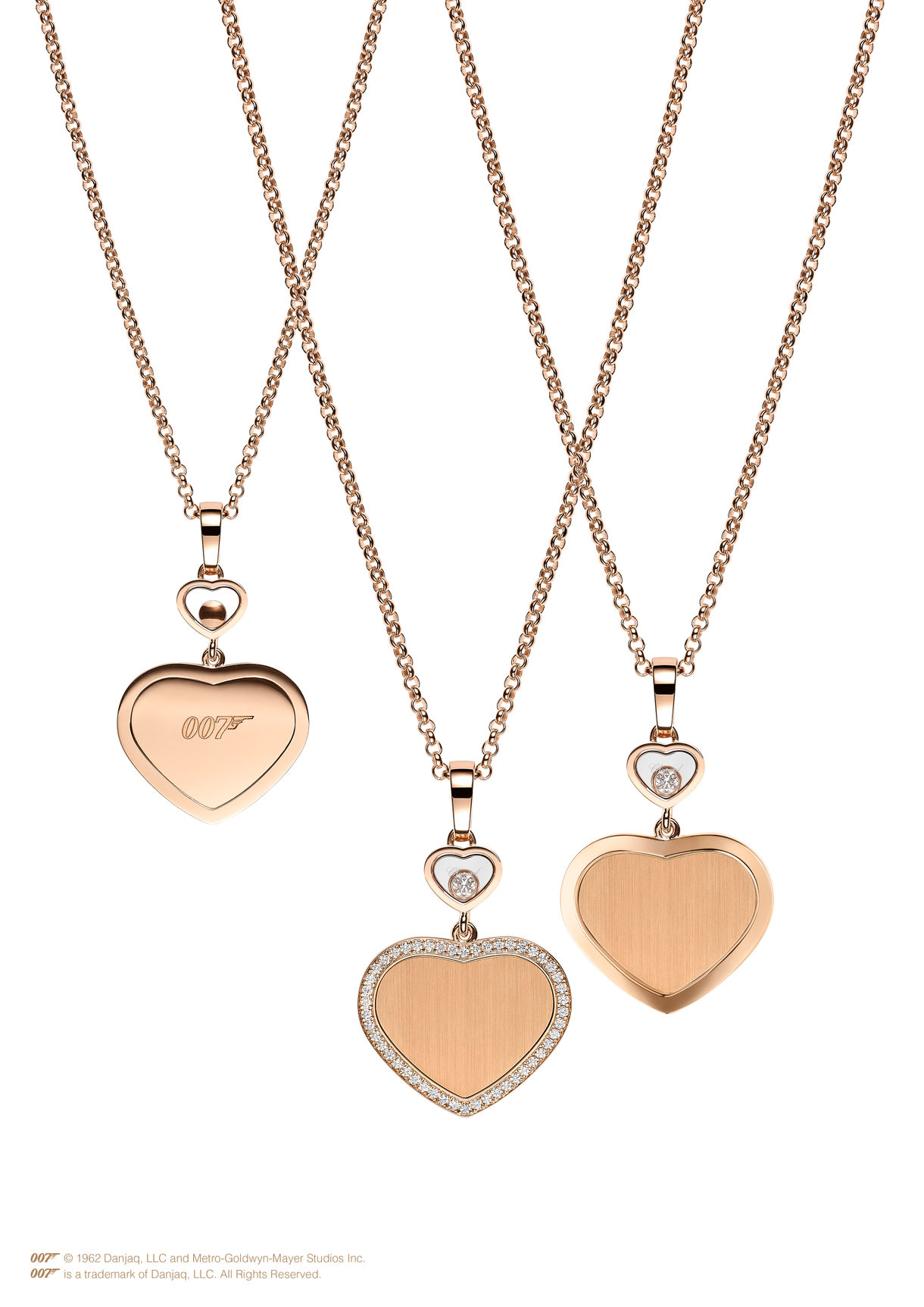 Related articles
---
Hubert Schediwy & Son, a traditional family watchmaking and goldsmithing firm, has been representing, trading and servicing several watchmaking and jewellery manufactories on the Czech market for 30 years.

14. 04.2021

BENY has been on the Czech market for more than 25 years. During this time, the prosperous family company has expanded its range of jewellery and diamonds to include world-famous watch brands. These are already being sold at three well-known addresses in the centre of Prague, where above-standard services are provided, as well as BENY'S own jewellery manufacture and fast service for all brands of products sold. Despite the difficult times, right now you can treat yourself to some beautiful jewellery or a watch from www.hodinky-beny.cz

23. 03.2021