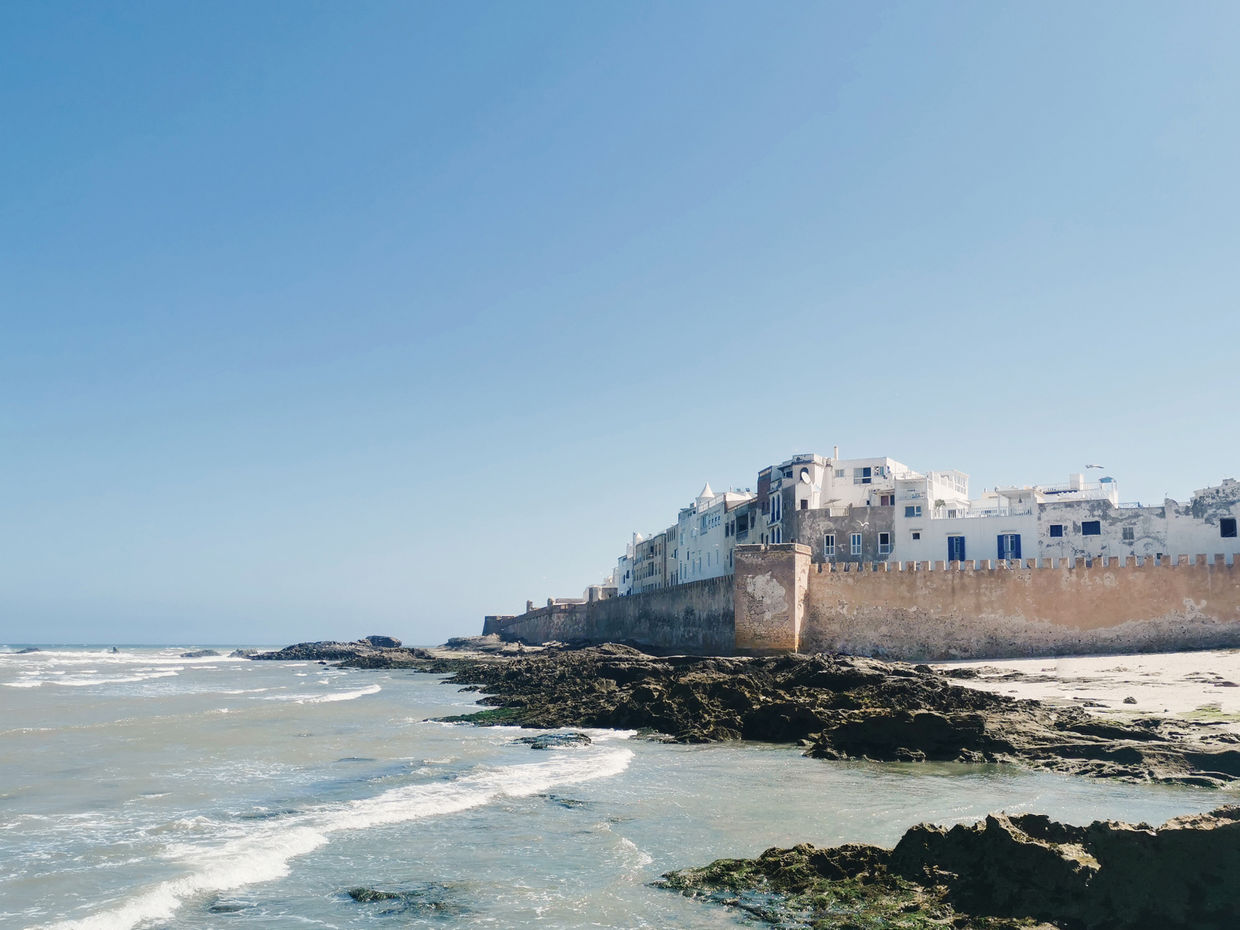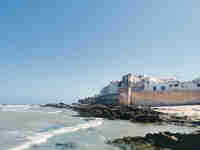 A Haven on the Atlantic Coast
14. 04.2023
Morocco often features in the rankings of best destinations for travellers. In addition to its rich culture, history and natural beauty, tourism is just as robust, as the country is home to some world-class resorts and exceptional Riad hotels. Our pick of the most charming new openings is Casa.b Mogador nestled in a tranquil haven of bustling Essaouira on the Atlantic coast. The hidden gem between the main square of Moulay Hassan and the Skala de la Kasbah has been transformed from an 18th-century maison boutique – once a famous pastry shop – into a creative hub guesthouse.
France's esprit nouveau and Morocco's traditions fuse, creating simplicity, excitement and delight with a relaxed home-away-from home approach. Discover six unique bedrooms set in an aesthetic masterpiece, with wonderfully serene shared common areas. The historical walls, even the old cedar ceilings, have been restored with great care, while style and structure capture the zeitgeist with authenticity and sensitivity. Brimming with mid-century furniture and eclectic objets d'art, every room reflects a sense of history as well as timeless modernity. Respect for Nature is showcased in sustainable materials, preserved original structures, and the artisanal skills deployed in the building's rebirth.
After a day exploring the souks, there are several hideaways for relaxing and enjoying a quiet cup of mint tea. Breakfast can be served wherever you like, whether in the patio or on the roof terrace with sun loungers. The vibe is fresh and homemade, particularly from the French hosts' own farm, with sensational jams, fruit, vegetables and olive oil, pancakes, panna cotta, detox juices and egg dishes. There's a lot to look at and yet it all feels hidden, making it a best-kept secret spot within the medina of Essaouira.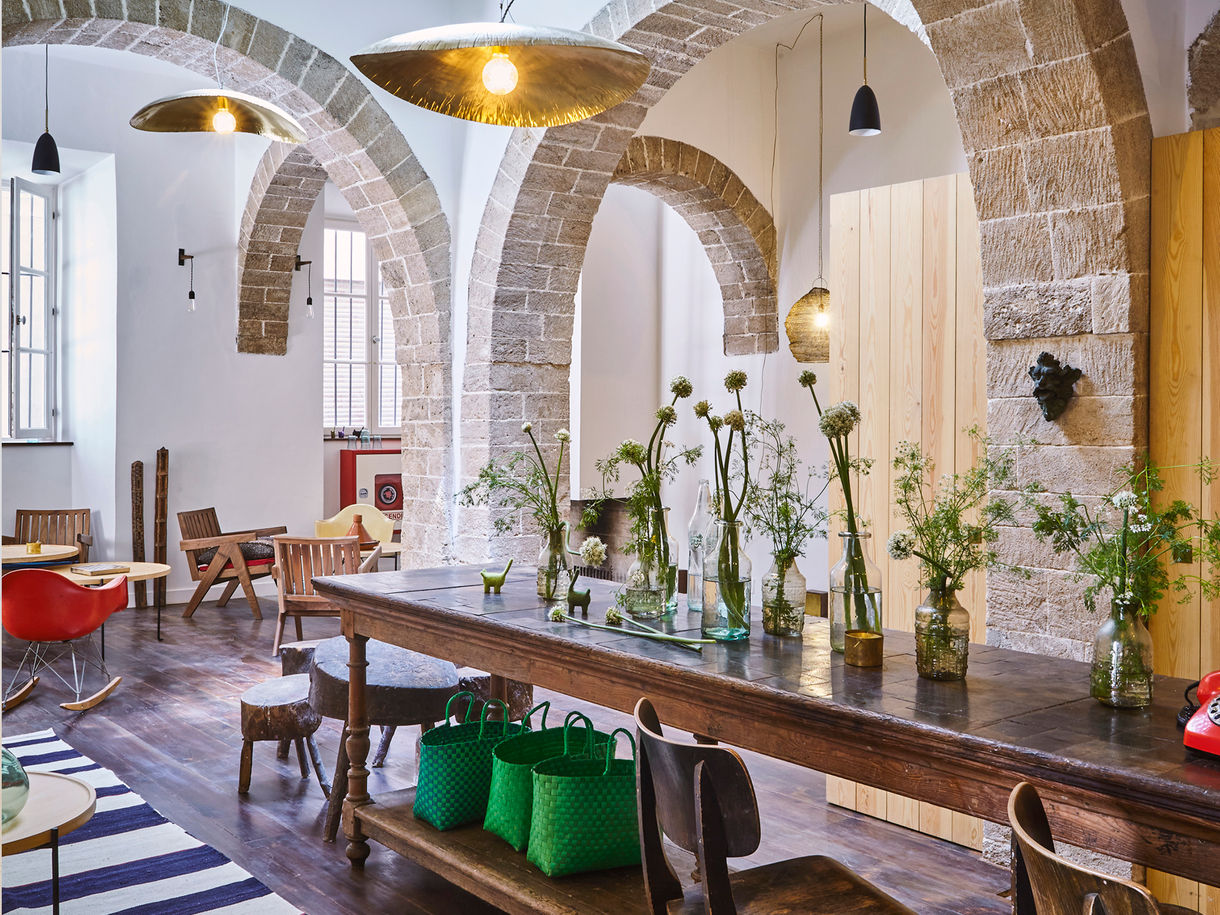 Related articles
---
The famous Italian metropolis of Milan has many faces. Perhaps as many as the opinions about fashion with which the city is inextricably linked. It is changeable, full of colours and shades. And refinement, too. All this is offered by the prestigious Principe di Savoia Hotel in Milan, which embodies everything fine to be savoured in the northern Italian city.

15. 05.2023

How staying in the Austrian region of Styria can rebalance mind, body and spirit and set you on the path to long term wellbeing.

08. 05.2023